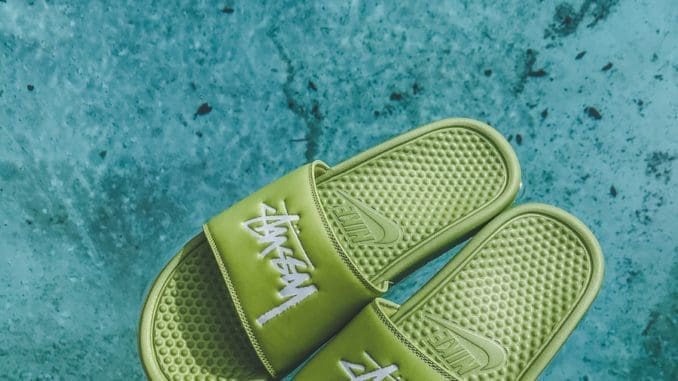 When it comes to keeping your feet warm, nice, and comfortable, slippers for men are the best footwear option. If you think slippers can't be worn on formal occasions, you totally need to check out this slipper collection for men.
With the latest designs being adapted to make these slippers, not only are they comfortable, but they have also become trendy enough to wear at the workplace. When it's too hot outside to wear your socks and shoes, you can switch to slippers for men, which will keep up with your formal look and help your feet remain comfortable and breathable.
Before you even buy slippers for men, you must consider why you want to buy them in the first place.
How often will you wear slippers?
What style of slippers do you want?
What material do you prefer?
Will you wear them outside?
Whether you want a slip-on style or a flat-back style,
If you are buying slippers to wear outside on a daily basis, you might want to go for something smart and casual at the same time. Your slippers should be versatile enough to wear them both during daytime and nighttime events such as parties.
Black casual slippers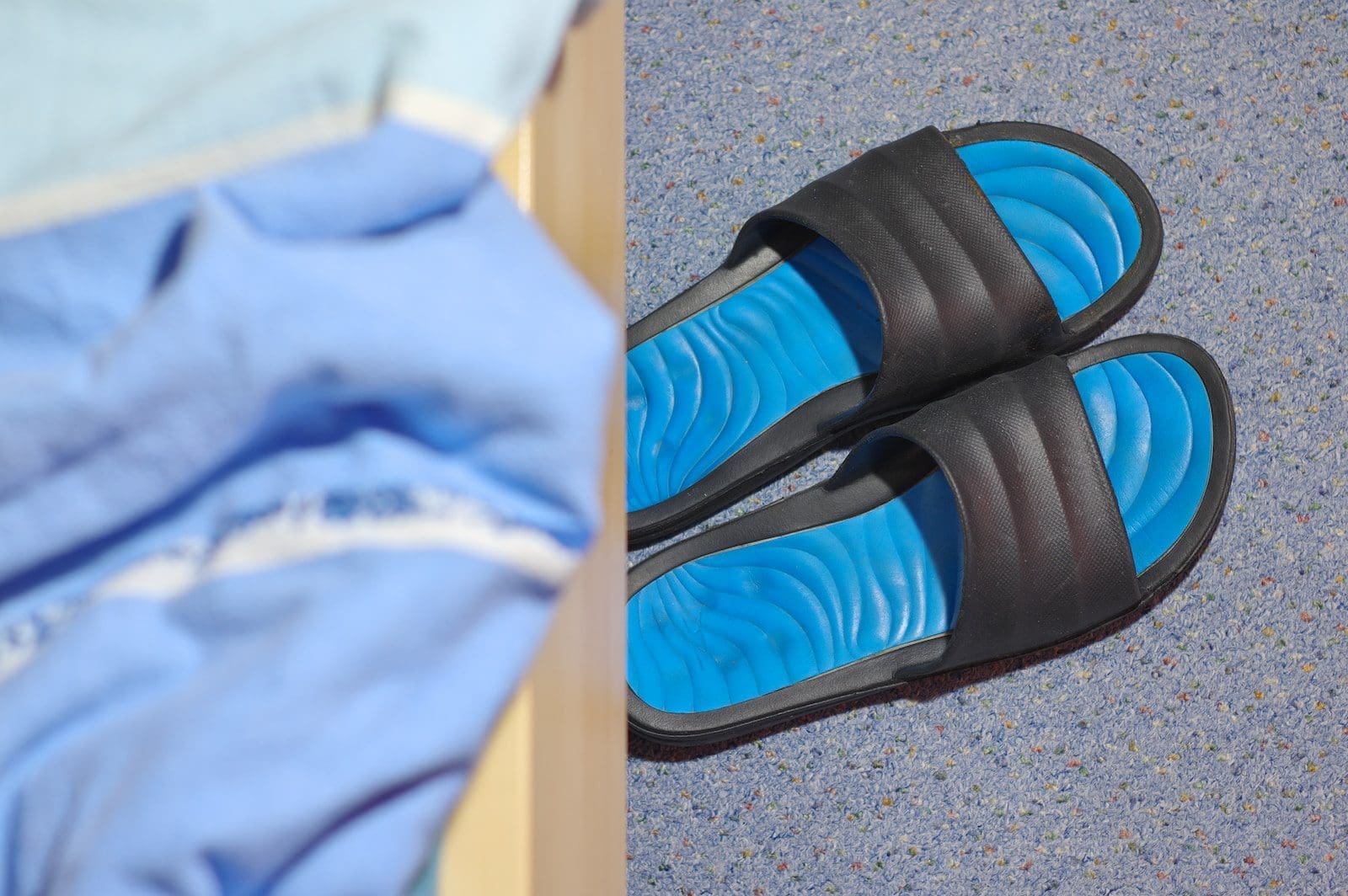 Black casual slippers for men are the epitome of class. If you want to keep things simple, you can opt for the most basic colour because it will blend with all your styles. The simple design of these slippers is casual enough for a laidback look.
Brown casual slippers
Brown slippers are another variety you can add to your daily style. If you want to add colours to your footwear style but also want to stick to the classics, brown is a safe colour choice.
Casual white slippers
The multiple straps on these white slippers make them an enticing choice and let us not forget how they keep your feet secured. A tiny silver buckle on the straps is a classic touch on the slippers.
Tan casual slippers
Tan is a trending colour these days and you can wear these casual slippers for daytime and nighttime events. They will look smart with your jeans and shirt and even your formal wear. The silver buckle on the side of these straps is a nice touch to the footwear.
Criss-cross casual slippers
The criss-cross straps on these slippers give them a smart touch for an everyday look. You can wear them in neutral colours such as black, brown, white and tan. Double-coloured straps are also another variety to add to your casual look.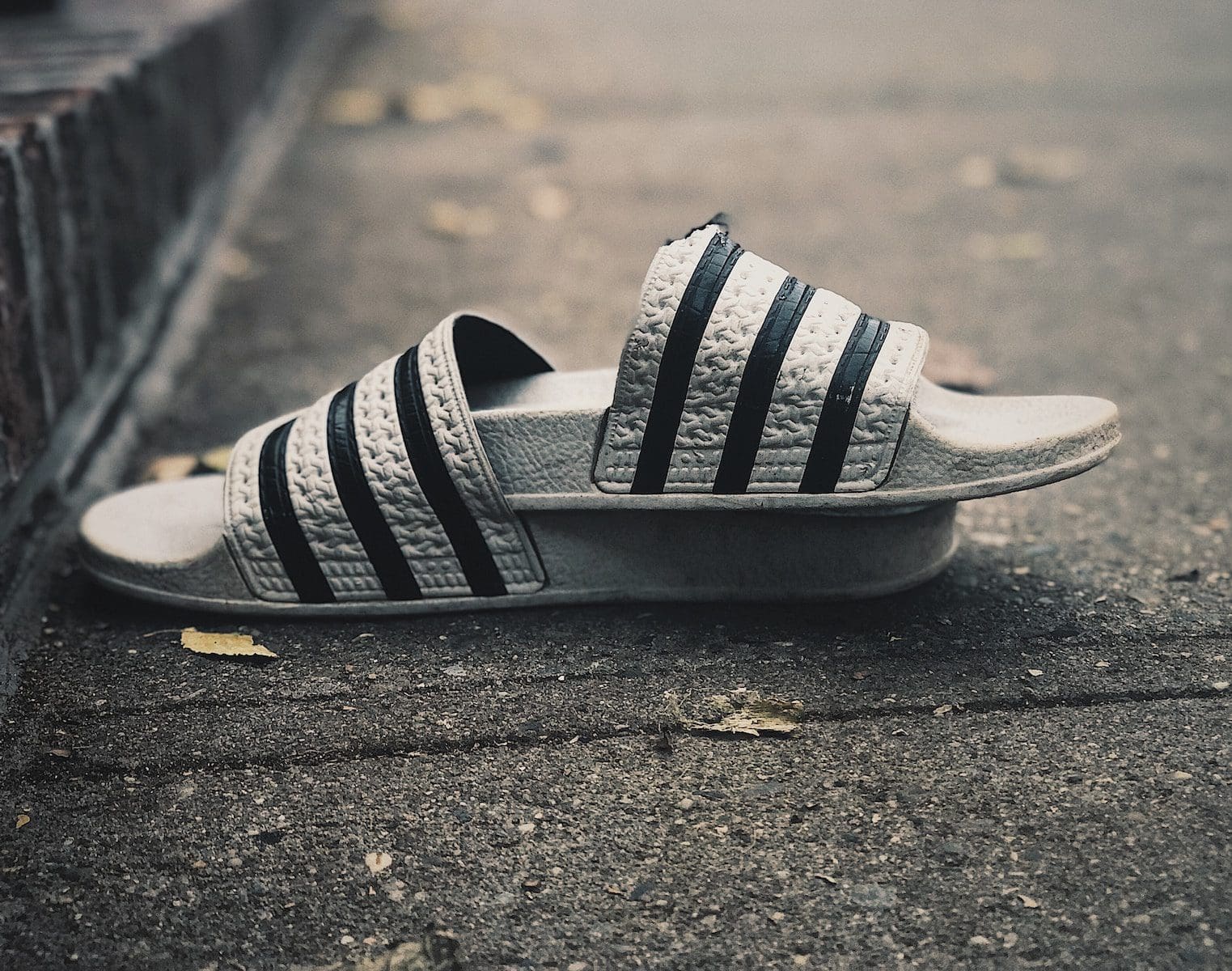 Wine casual slippers
If you want to break free from the clutches of neutral colours, choose wine-coloured slippers for men. This unique colour will give your overall footwear a smart touch. The unique way the straps on this footwear are designed makes them designer wear footwear, which you can even wear at parties.
These slippers for men feature a soft and comfortable footbed, which means even wearing them for longer hours will not give any trouble to your feet. So you can now buy slippers for men online and experiment with your style.