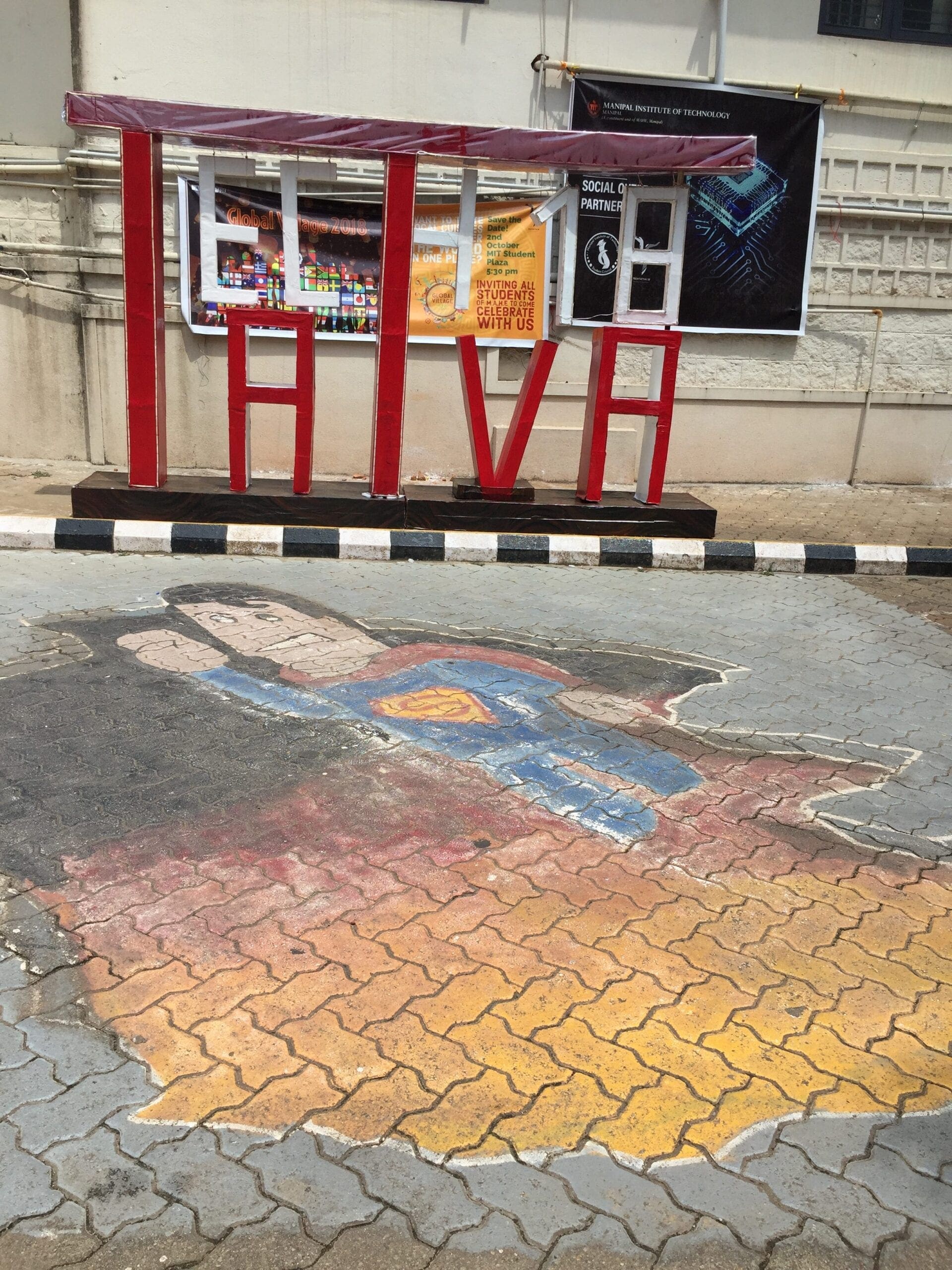 MIT's technical fest was an opportunity to explore, an opportunity to learn and an opportunity to grow. The multitude of events that took place over a span of three days struck a perfect balance between work and play. There was a chance for everyone to do things they love, try something new, meet new people and create some amazing memories along the way.
The journey began well before the actual fest, when students had a chance to participate in the preparations for TechTatva, either as volunteers, organizers or core committee members. This is a platform for seniors and juniors to interact, a place where new friendships are created. The process in itself promotes teamwork.
When the fest actually began, there was an ocean of events to participate in and a variety of ways to relax. For the coding enthusiasts, the thrill was in participating in different competitions everyday, pushing the boundaries of existing knowledge via events that took place online and offline. For the academically inclined, competitions like Paper Presentation was the place to be. Quizzes on general knowledge and trivia were conducted too. Apart from this, there were competitions based on creative writing, treasure hunts and events to spread awareness about the latest environmental issues. Other highlight events included RoboWars and Fuel Racing, which had participants coming in from other reputed colleges as well. Whatever your interest, there was a place for you at TechTatva 2018!
The MIT Conclave was an opportunity to interact with renowned personalities like Radhika Apte, Sandeep Singh, Ashwin Sanghi and Prajakta Koli and listen to some of their experiences and words of advice, first-hand.
My favourite thing about TechTatva was how all this was blended in with just the right amount of recreational activities. Every night was an opportunity to let your hair down and have some fun with your friends. The DJ Night and the Movie Nights were the perfect way to end each day.The food stalls and game stalls made sure that there was no room for boredom at any instant. All of this, completely done end-to-end by students. The effort was commendable and paid off well. After all, things like this are what make up those special college memories!