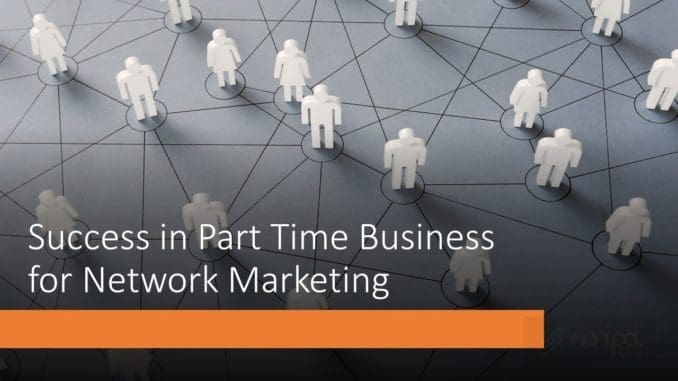 The other day, I was very thankful to encounter a group of network marketers attending a conference my other colleague put together. It got me to seriously think, while the point of my understanding was on the advertisement of their business and, more particularly, touching the social media world.
I was a witness in a place full of busy marketers, all on different topics and their odyssey to financial liberty. Some were trying to think of putting up a network marketing business, while others were on the verge of their levels of success. The common denominator between them is that they have busy lives. They also have their regular day job, with their family and other obligations. The bottom line is that they are trying to put up a home-based online business with the limited time available for them.
One question arises in the room: Is it feasible to put up a successful network marketing business on a part-time basis? Amidst the busy life of serious people, they still want to engage in it.
You still have a choice with all of the things that you have contending for your time.  You might be able to make it in your network online business or even let your business break you. You must claim your success as soon as you decide, even though you have a bit of doubt about what will happen. Not making a decision will let someone or somebody else make decisions for your future endeavors.
The good news is that you can construct a very productive residual income with part-time work, even as low as 8 hours per week.
If you want to be successful in this field, you will need a lot of effort and put in more hours than you can in a week. Formulate a specific PLAN in place to devote ample time that you have the availability to work on your said business. The most crucial part is the consistency of your devotion every week despite the number of hours you put in. It is very important to spend active time in your business; however, consistency is vital.
Think about it this way you are in the business of establishing a lasting relationship with customers. You have to determine if there is a need and that what we offer will fill the need. Lastly, you have to execute everything possible to help them achieve success.
We should be consistent with the needs of the people and the customers. Because we cannot deny the fact that this business is all bout relationships. Make yourself professional by devoting proper time and effort to your business. Consistency in exerting more time will showcase that you are serious and a professional that can be a leader. Just so you know, people are naturally attracted to leaders.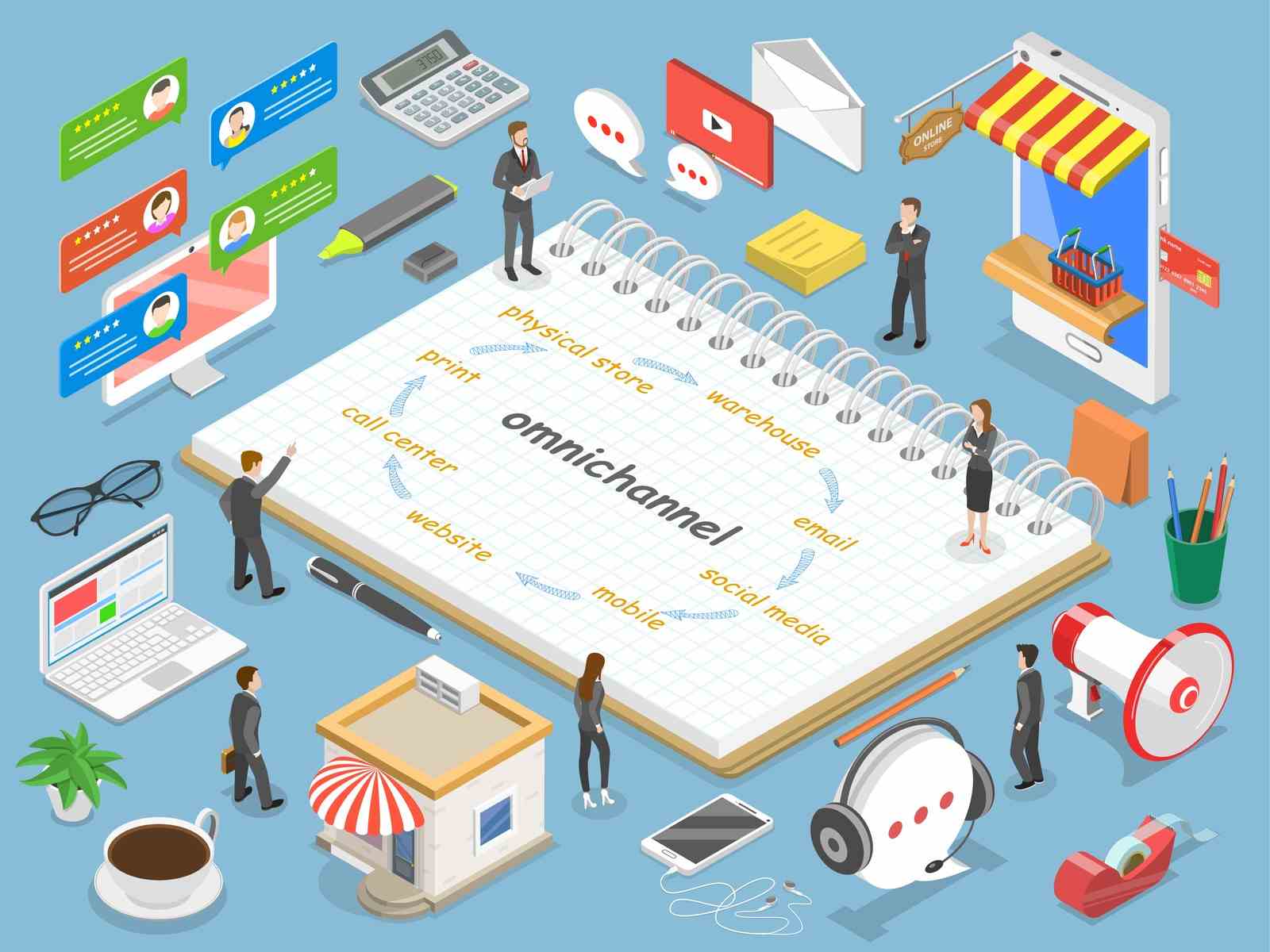 It is a mistake for network marketers when they devote ample time but then are not doing anything about that. If you get nothing else from this topic, get this:
Production Matters. You must get an accountability partner to help you track and check your progress against your goals. You should have a track of your Plan, Consistency in Time and Production, and the conventional review of the development of your progress. These are all critical components of what will make you succeed.
Opportunities knock only once, and you must realize that you have opportunities daily, so make the most out of them. A minute ago is gone and would never materialize again. You must make yourself productive and capitalize on each minute. You have to seize each and every opportunity that may come. Imagine if you were given $100,000 daily but never used it, and the money was gone. Would you be more attentive in ensuring you utilized every penny to its optimum capacity?
You should max it out if you deal with it by the hour. Work at an ultimately tolerable pace during your available hours. There is no time for slacking, no time for slowing your pace, and no time for loitering and messing around. You must always think about production for each time you have for your business. You should ignore things that are not important for your business. You can't major in the minors when you have limited engagement time in your business.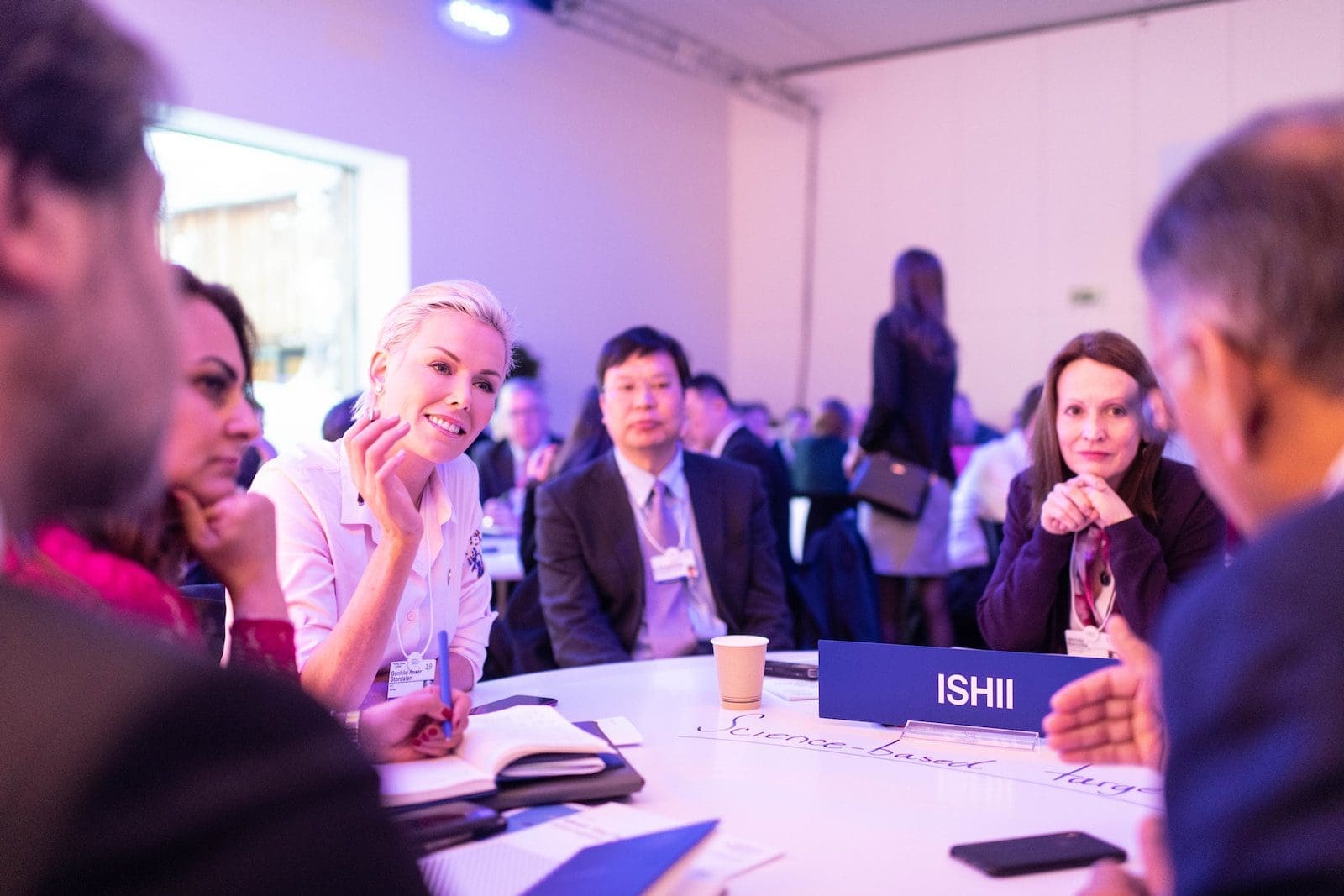 To add to that, you must communicate with your leaders. You must let your sponsors know you are serious about this matter. You must acquire all the necessary information to guide you and help you succeed in your business.
I can boldly say that the first time I fully understood the success of network marketing, I knew that someday, I would make it big in this industry. At first, I didn't know the full impact of what was needed until I asked other people who had already been there and done that. I wanted to know what they knew. I also wanted to execute what they did or at least improve on what they already had accomplished. But before I even thought about that, I had to formulate and construct a foundation of knowledge to work from.
You can make it work without a doubt, even though you work part-time in the marketing business. However, you must ensure that you follow the paths of those who have gone before you in this industry. I firmly believe that everyone is entitled to have their own success. You just have to work for it on your way to your success.