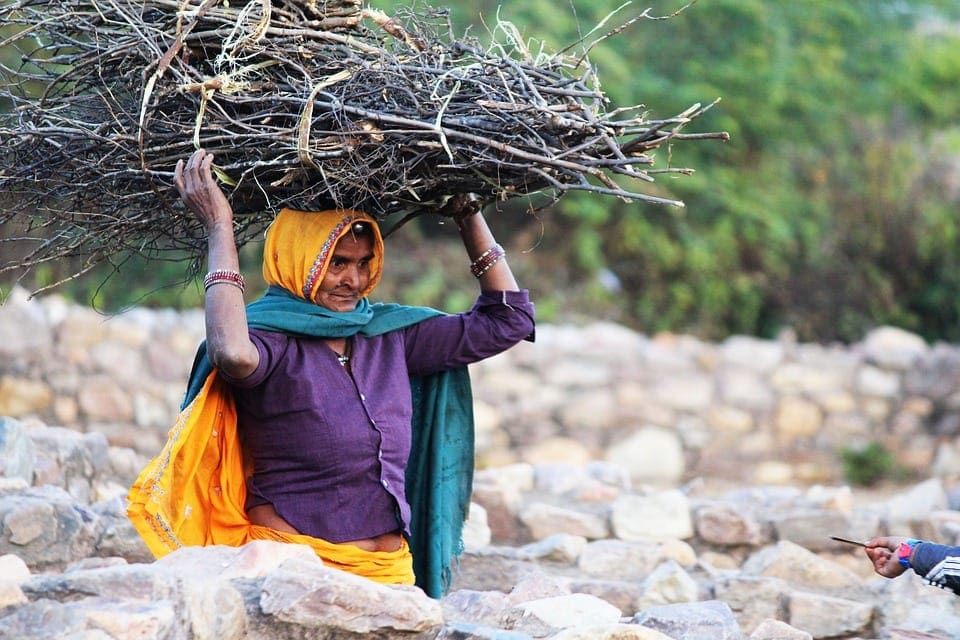 ISHA DAVE| LAKSHYA-MAHE| Guest Blogger
A woman is like a tea bag – you can't tell how strong she is until you put her in hot water – Eleanor Roosevelt
The word Women itself consists of a whole world in itself which includes everyone. She is a mother, sister, wife, and a friend, who constantly tries to fulfill the needs of her loved ones. She can be defined as a bundle of energy, the greatest strength and support behind the success of an individual. She is the mother of civilization. With her smile, all pain oozes out, then why we are stopping her from smiling.

Despite holding such an important and unquestionable role in society, she is defined by men over millennia. From childhood itself we were told to bow down in front goddess Lakshmi, were made believe that no ritual will be complete without a women, then what is happening to our society why a woman is considered a second-class citizen, why sometime we made her cry, where we should respect her we are dominating her, snatching her dignity if we can pray to goddess Durga and Lakshmi then why we are putting down the 'Lakshmi, of our house who becomes a pillar for her child, play a role of a friend for her life partner and sometimes step out of her house to fight for her right. Nobody can deny that women in India have made considerable progress in almost seven decades of independence but then also she has to struggle against many handicaps and social evils in the patriarchal society.

One of the greatest sons of India quoted that – '' there is no chance for the welfare of the world unless the condition of women is improved, it is not possible for a bird to fly on only one wing. '' So let this bird fly high in the sky to make a rainbow of happiness, remember women are not only the life giver but also a magic maker, conquerors, warrior, a healer who can heal all the wounds. Try to make her laugh instead of bringing her to misery, because remember Women is divine, unstoppable energy who can change the world.