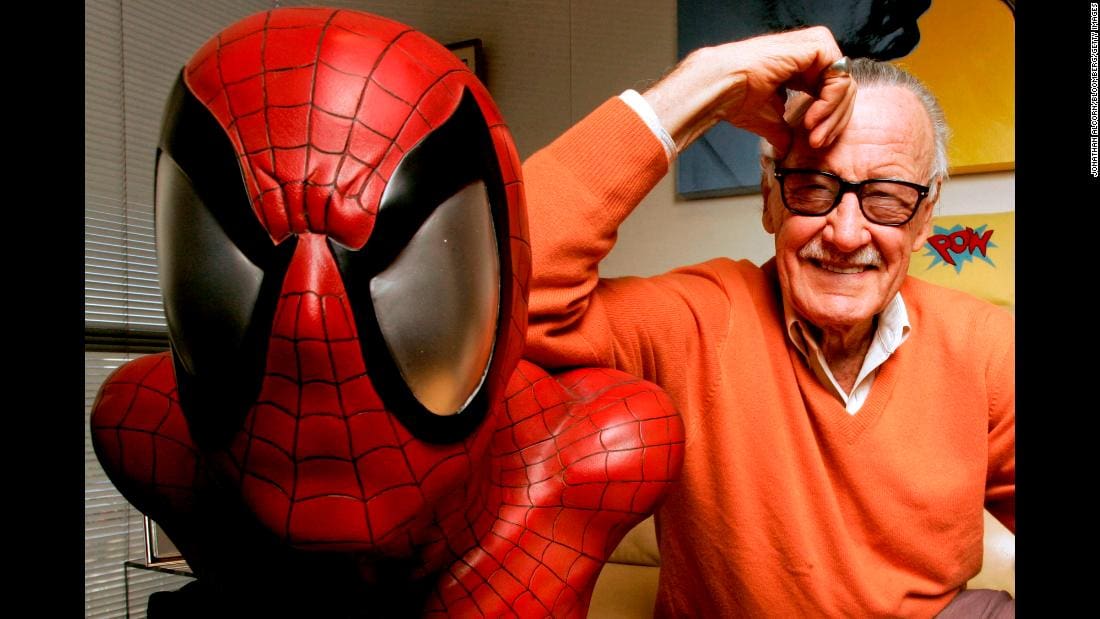 What started as a means of living, turned into some of the greatest productions of Hollywood cinema. A man praised for his imagination and vision, Stan Lee had no thoughts of driving his fans into a frenzy when he initially started his career as a comic writer. He was born in Romania in 1922. His parents were working-class Jewish immigrants. His writing career began when he started working for Timely Publications ( which later became Marvel Comics ). He was working under one of his relatives.
Working for the comic division, he had a different perspective of thinking when it came to creating comics .As he started working for comics, he grew bored of the normal comic classics that portrayed the protagonist as a perfect person with a perfect equation with everyone he meets. With a new motive, he released 'The Fantastic Four' in 1961. This comic series that performed phenomenally well changed the traditional style of comic creation and rose to the Golden age of Comics with many more characters taking the hot seat like Spiderman, Daredevil, The Hulk and Iron Man.
Speaking of superheroes and superpowers, he also said about his greatest superpower – Luck.
He said: "Every time I go to a comic book convention, at least one fan will ask me, 'What is the greatest superpower of all?' I always say that luck is the greatest superpower, because if you have good luck then everything goes your way."
All of his comics are turned into Hollywood blockbusters by Marvel Studios and Entertainment which are viewed and appreciated around the globe. He acted as a cameo in all the Marvel movies till date.
I  still remember, once when I saw a spider, I imagined it would bite me and I would be a superhero jumping from one skyscraper to another in New York. He convinced a wide generation gap to believe in superpowers. From the kids who treasure their Ironman backpacks to the adults who anticipate the next movie, he had all of them entertained with his vision. Leading Marvel comics from a small publishing house to a large multimedia corporation, he was prolific. He will always be cherished by his fans for his creation that entertained souls for more than half a century and will continue to do so.