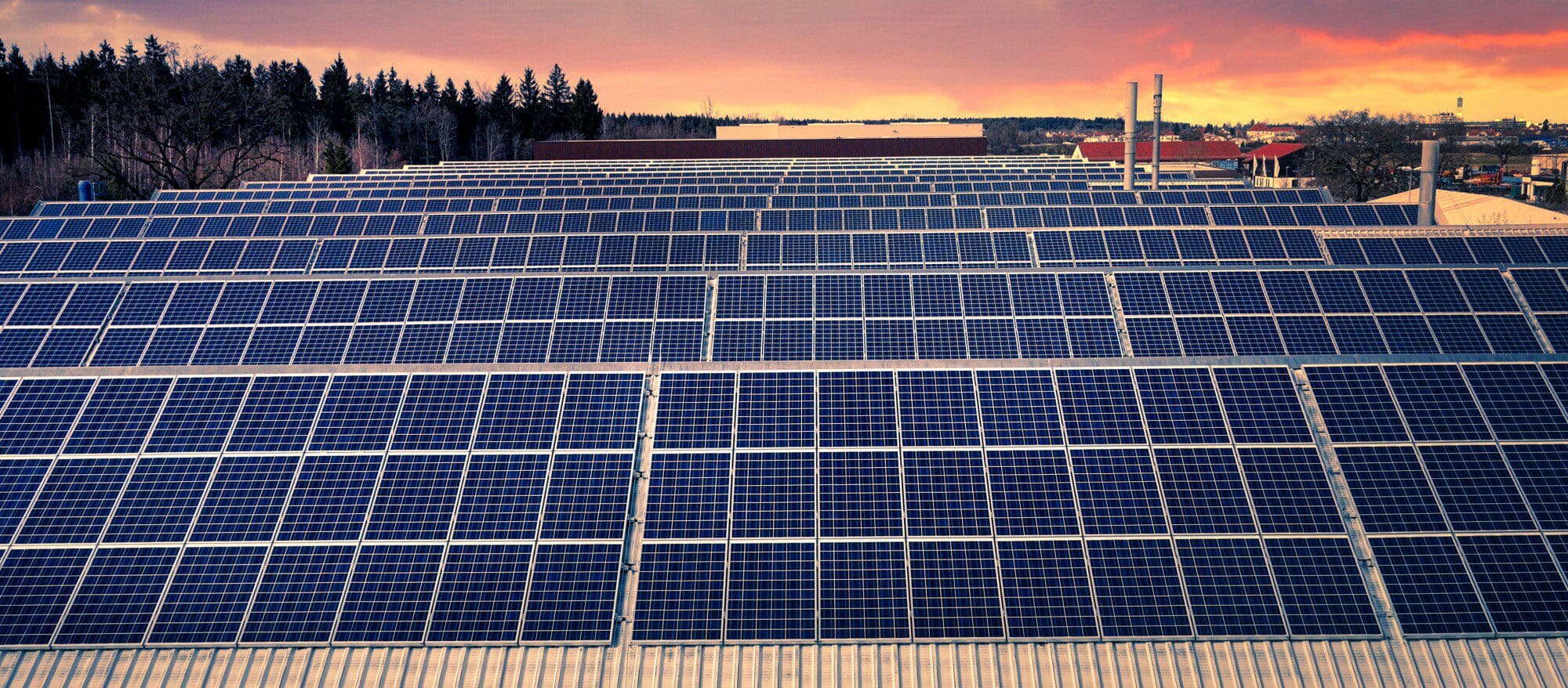 If someone asked you to rank the number of solar installations in the United States, where would you rank North Carolina? Would you rank the state 15th? Maybe somewhere in the middle of the pack?
You'd be way off. According to data from the Solar Energy Industries Association, North Carolina ranks 4th in the country.
North Carolina emerged as one of the leaders in the solar industry. Much of the credit goes to solar power programs in NC that make solar affordable for residential customers.
It's also reasonable for utility companies to invest in solar power in the state. There's enough solar power to supply energy to more than one million homes in NC.
As a residential customer, you might wonder if solar is worth it. You might look at your high energy bills and think this is the time to make the switch. You need to know about the solar power programs in NC before you decide if solar is worth it or not.
We're here to go over the programs to help you decide. Read on to discover the incentives to install solar panels in North Carolina.
Solar Power Programs in NC
On the commercial side of solar power, in 2008 North Carolina passed legislation requiring utilities to produce between 10% and 12.5% of power from renewable sources.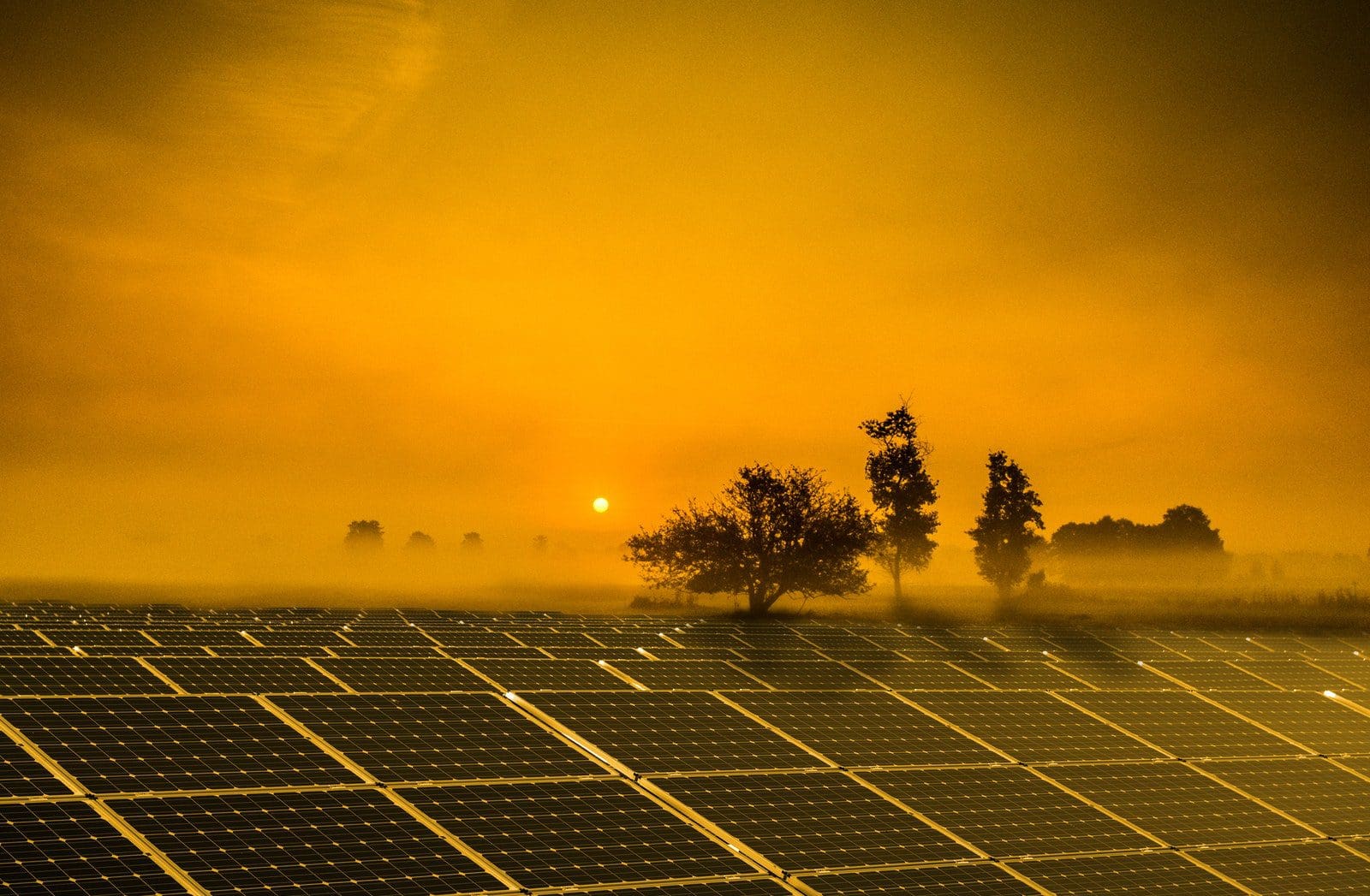 This encouraged the initial investments in solar power in the state.
Residential solar incentives rolled out over time. An omnibus bill was passed in 2014, which made it easier for residential incentives.
Duke Energy offers the most popular solar incentive. If Duke Energy is your utility provider, you can qualify for a rebate of 40 cents per watt. The maximum rebate is 10,000 watts or $4,000.
The incentive varies for nonprofit and business customers.
If you're curious to see how this works with residential solar power, note that the average installation costs between $3 and $6 per watt. You can lower that to $2.60 and $5.60.
It might not seem like much, but it does add up.
There's a competitive application process and funds get distributed based on a lottery system. The application process opens during two windows.
In 2022, those windows occur in January and July. You'll have to pay attention to these application periods to take advantage of them.
Solar Leasing
A law got passed in 2017 that made it possible for solar panel installation companies to offer leasing.  House Bill 589 was another large bill that made solar energy accessible to more people.
Solar leasing helps residential customers with the high upfront costs of a solar panel installation. You work with a company that installs the solar panels, and you pay a monthly fee for the solar panels.
This is either a flat fee or a fee based on the solar power produced.
Leasing contracts usually include maintenance and repairs as well.
Leasing means that you don't own the solar panels outright, so it could make it difficult to sell a home. The lease may not be transferrable to the homebuyer.
Another potential issue is that leasing makes you ineligible for tax breaks. They'll go to the company that owns the solar panels, not you.
That might not matter to you if you have a small solar panel installation or the incentives wouldn't work well for you.
Federal Tax Incentives
As you can tell, North Carolina offers generous incentives to install solar panels. There's even more good news to make solar panels even more affordable.
The federal government offers a tax credit on qualifying solar energy installations, up to 26% of the cost of installation.
Keep in mind that the federal tax is nonrefundable. You won't get a tax refund for the money invested in solar installation.
Your tax liability gets lowered by the amount of the tax credit. The credit has to get claimed the same year the solar panels got installed.
If you installed the panels in 2022, you need to claim them on your taxes for the 2022 tax year. You can't claim them on your 2023 returns.
You should speak with an accountant to fully understand the tax consequences so you can make a tax management plan.
What to Know Before Installing Solar Panels
The first thing you have to do is determine if solar panels are right for your personal situation and your home.
Take the federal tax credit as an example. You might only owe $4,000 on your taxes for the year and your tax credit is $5,000.
Since the tax credit is nonrefundable, you won't get the extra money back as a refund. Your tax bill gets lowered to zero.
For some taxpayers, that's not worth the cost of installation.
You have to look at the solar power programs in NC as well. These are incentives that can work in conjunction with the federal tax credit to make your installation worthwhile.
Weigh this against your electric bill. Look at your electricity usage over the last year. Don't look at the monthly amounts, because these numbers fluctuate.
Right now, your bill might be astronomical and you haven't changed your usage patterns. The bills could easily go down just as quickly.
Think about if your electricity needs will change in the future. More people living in the home, new appliances, or lifestyle changes like working from home will change usage levels.
Once you know how much energy you use throughout the year, you can determine the size of your solar panel installation.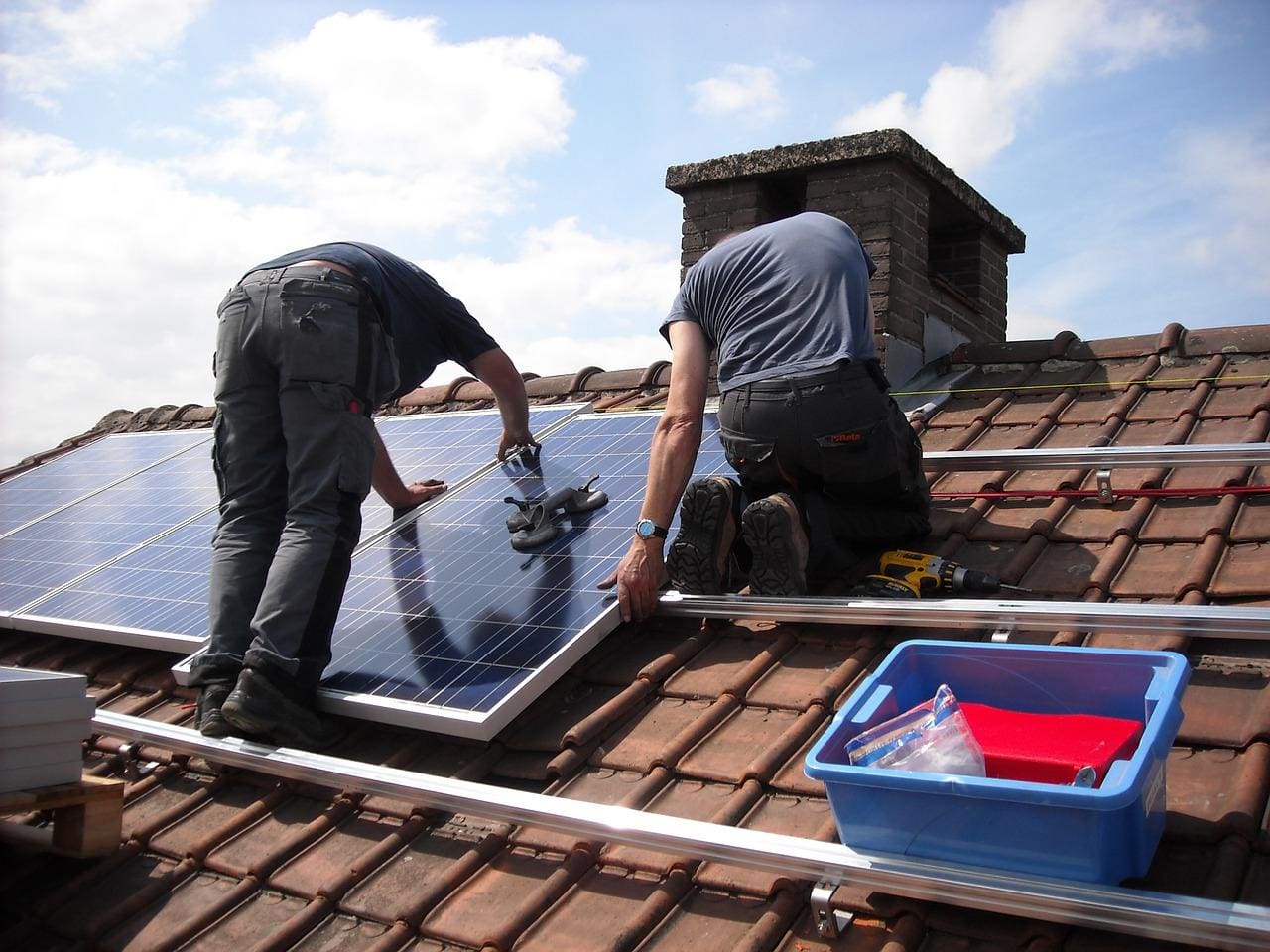 Check Your Home's Situation
North Carolina averages 213 sunny days a year. You'd think that your home is automatically a great candidate for solar panels based on that alone.
It doesn't quite work that way. Your home has to be in a prime position to reap all of the benefits of solar panels.
Where is your home situated? A home that's surrounded by trees won't see the benefits like a home that gets full sun.
Check the direction of the roof. The best homes for solar panels face the south.
Weighing Your Options
Are solar panels right for you? The only way to know for sure is to do some math.
You can calculate the cost of solar panels based on your electric usage. This is the price before incentives.
Consider the incentives. Will you benefit from the federal tax credit or is solar leasing a better option for you?
Now, look at how much you can save each month on your utility bills and how long it takes to break even on the installation.
Finding a Solar Power Installer
There are more than 200 solar companies in North Carolina. It's your job to find the best company to deliver solar power to your home.
You should know the different types of solar companies. There are installation companies that buy the panels and other parts of the solar system.
They set up and install the system on your roof.
Solar financing companies provide leasing and loan opportunities for homeowners. They may provide assistance with tax incentives and rebates as well.
Solar dealers sell panels from certain manufacturers.
Then there are full-service companies like Blue Raven Solar that handle the financing, sales, and installation of solar panels. The advantage of working with a full-service company is that you deal with one company for everything.
Licensing and Expertise
North Carolina makes it easy for installation companies to get licensed in the state. Installers need at least two years of experience and pay a small fee to get a Limited Electrical Contractor's License.
They also need to be a Registered Solar PV Contractor or Registered PV Contractor.
Check to make sure that the company has the proper licenses and registrations to operate in North Carolina.
You also want to know how long they've been in business and how many solar installations they've done.
Reviews and References
There's a lot of information online about solar installation companies. Research installation companies in your area and find out what others have to say about them.
Check sites like Google, Angie's List, and Facebook. Reach out to people who had solar installed and find out who they used.
You'll find out which companies are worth calling and which ones to avoid at all costs.
Get Quotes From Several Companies
There should be a few companies that are the frontrunners. Contact the top solar power companies and ask them for a quote.
They'll look at your property, ask you about the home, and make recommendations.
Gauge the professionalism of the staff. Ask about a timeline for installation. Compare the quotes from each company.
They should be clear and transparent. Ask more questions about tax incentives and financing.
You'll be able to get the information you need to make a good decision.
Making Solar Power Work for Your Home
There are several solar power programs in NC that make solar panels accessible to more people. Do these incentives make solar panels worth it?
It depends on your situation. You have the information you need to be able to make a smart decision about solar panels.
Do you want more creative ways to save money? Check out the Personal Finance section of the blog.