Hello guys, this is the laboratory of the Pharmacology department. The person in the picture is Dr. Vishal, my colleague, and friend. We are 1st-year students in MD Pharmacology at K.M.C, MANIPAL.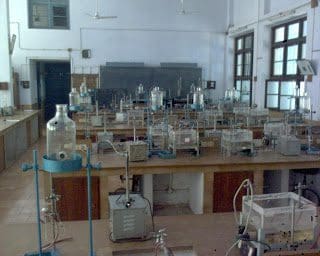 Closeup of infrastructure at the laboratory. The current batch is exam-going and so I grabbed the opportunity to get clear snaps of the lab. But as the new admissions are approaching this whole lab will be full of enthusiastic students. Will get you the snaps of the full laboratory later. The laboratory is up for renovation soon.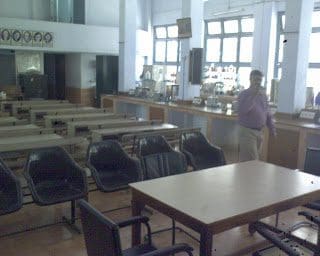 The student instruction area. Next to this is a frog tank for animal experiments.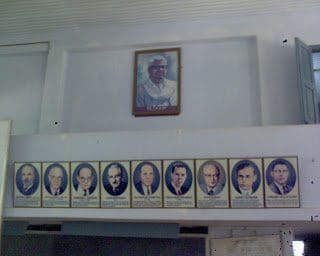 The topmost photo is of Dr.T.M.A. Pai, the founder of Manipal University. Other photographs are those of some great contributors to the history of Pharmacology.