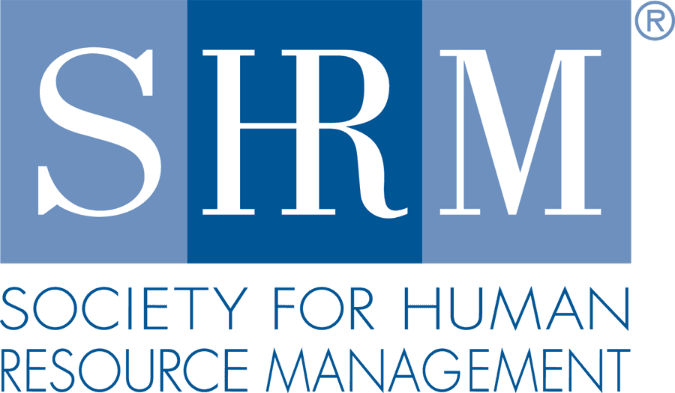 SHRM India to host 2nd SHRM Tech'16 Conference & Exposition on 20th-21st April 2016
 
650+ HR Tech Delegates to participate
15+ Transformational sessions on latest tech buzz
40+ partners to display the latest products and services in HR TECH.
New Delhi, 12th April 2016: Society for Human Resource Management (SHRM), the world's largest association devoted to human resource management, will organize its2nd'HR Technology Conference & Exposition', the most powerful confluence of people, business and technology, on 20th-21st April 2016 at Renaissance Hotel, Mumbai. It is the biggest ever HR Tech Meet which will bring together 650+delegates from organizations across all sectors.
The two day conference will be full of highly constructed sessions, panel discussions, keynote addresses, wherein industry experts will share their thoughts, and discuss how to bridge the gap of HR and technology. Some of the eminent Global & Indian speakers attending the conference are Jason Averbook, CEO, Thought Leader & Author; Anuranjita Kumar, Managing Director, Chief Human Resources Officer, Citi South Asia; Viresh Oberaoi, Founder CEO and MD, Mjunction Services ltd.; Dr. Sumit D Chowdhury, Founder CEO 'Gaia Smart Cities', Business Leader, Author & Motivational Speaker, Coach; Yuvraj Baghwala, VP- HR, Genpact; Kevin Freitas, Director, Global Recruiting & Rewards – InMobi; and Nishchae Suri, Partner & Head-People & Change Advisory- KPMG, India; Pradeep Mukerjee, Former CEO & Country Head – Mercer Consulting Pvt. Ltd; Unmesh Pawar, Global MD, Talent Acquisition – Accenture;  Jaspreet Bakshi, Sr. VP, HR & Regional Head – HR, People Services India; George Oommen, Director – HR, Technology & Process Consulting; Sameer Khanna, VP and Head of HR, Region India – Ericsson; Manu Narang, VP, HR – American Express; Vikas Joshi, Sr. Director, HR Transformation – PepsiCo's Asia, Middle East & North Africa; Sunder Ramachandran, Head, Training Function – Pfizer India; Abhijit Bhaduri, Chief Learning Officer, Wipro Ltd.
There will be discussions on the topics like – how HR technologies are impacting company bottom lines, HR Innovation in the age of Technology, HR Tech: Making it about user experience, Skilling through technology, Technology as an HR Strategy, Artificial intelligence, internet of things and…people, Wearable Technologies, HR Technologies for better bottom lines, etc
Ms. Achal Khanna, CEO, SHRM India Operations, while announcing the conference, said, "After receiving an overwhelming response in the last year's conference, we proudly announce our second edition of HR Tech Conference. Technology is driving HR Profession at a great pace, be it, mobile, analytics, cloud (SMAC), or Software as a Service (SaaS), video, Big Data, gamification, MOOCs, or the Internet of things (IoT). It is a perfect time for HR professionals to unite and discuss the way forward for an extensive use of technology in HR domain to be at par with the fastest changing business world. SHRM Tech conference is a perfect platform for the HR professionals to share their experiences and connect with the leading experts through transformational sessions and workshops, based on leading and emerging technologies in HR space."
Besides 15+ uniquely constructed knowledge sessions and panel discussions, there will be live product demos where one can get a real-feel of the technologies that will redefine work processes in organisations.
About SHRM
Founded in 1948, the Society for Human Resource Management (SHRM) is the world's largest HR membership organization devoted to human resource management. Representing more than 275,000 members in over 160 countries, the Society is the leading provider of resources to serve the needs of HR professionals and advance the professional practice of human resource management. SHRM has more than 575 affiliated chapters within the United States and subsidiary offices in China, India and United Arab Emirates. – See more at: http://www.shrm.org