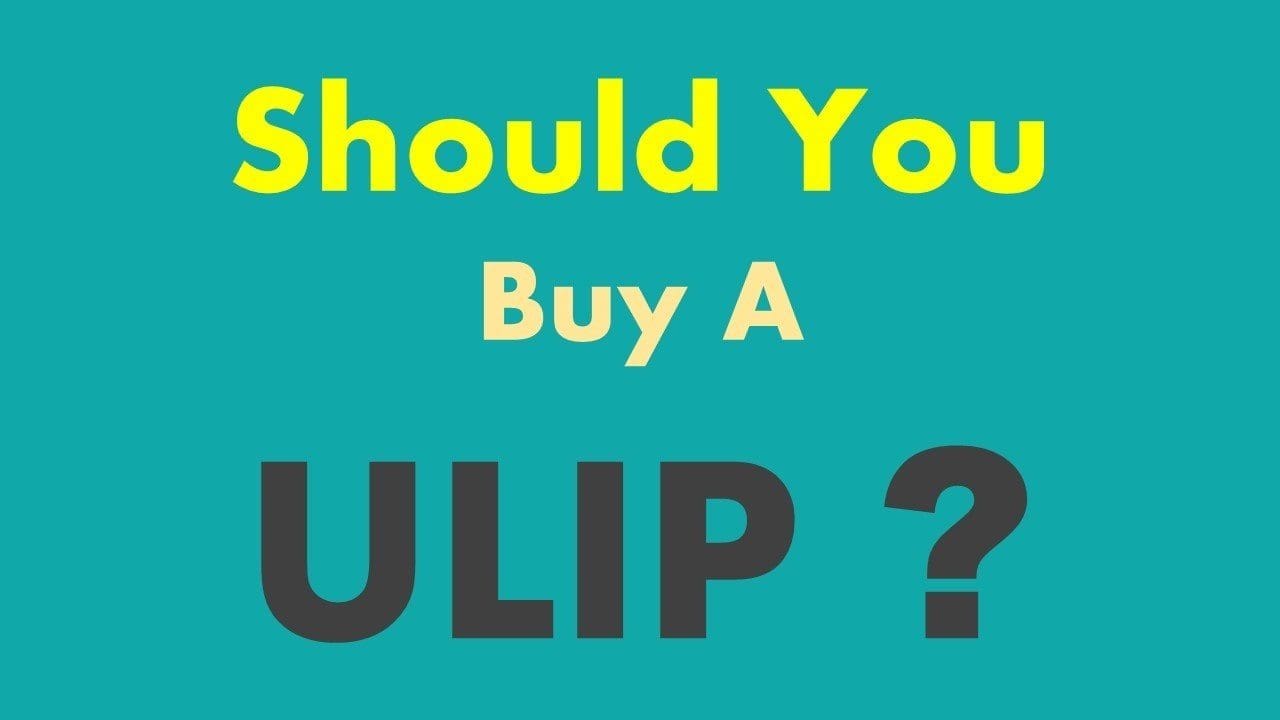 ULIP, i.e., United Linked Insurance Plans is a combination of insurance as well as investment. A policyholder can pay a premium monthly, annually, bi-yearly, etc. A minimal amount of this premium goes towards providing a life cover, and the remaining money is invested in funds such as equity or debt. You can spread your money across multiple fund options in ULIP depending on your risk appetite. This allows you to balance your portfolio as well as optimize it through the fund-switching option. A policyholder invests throughout the term of the policy, i.e., 5, 10 or 15 years and accumulates the units. Unit is a component of the fund. The amount invested in either equity or debt funds is further divided into units with a particular face value. The insurance company allocates "Units" to each policyholder in proportion to the invested money. An aggressive investor can pick an equity-oriented fund option while a conservative one can go with the debt option. ULIPs allow you to invest in market-linked funds and get returns accordingly.
ULIP benefits
ULIPs hosts a list of benefits for its policyholders. Following are some benefits of ULIPs.
Power of compounding
Compounding is all about reinvestment of returns to generate additional income over time. Your wealth accumulation will be high only if you stay invested for a long time. Therefore, if you invest early for your long-term goals, you are allowing your money to grow due to the power of compounding. You can easily enjoy all the benefits of the power of compounding with the help of a ULIP plan. The long-term investment orientation and a lock-in period of 5 years of ULIPs give enough time for your funds to compound and grow over time.
Higher potential of risk appetite for younger investors
A young investor doesn't have any liability in terms of dependents. Hence, his risk appetite is higher. A higher risk appetite allows an investor to choose ULIP funds that have higher exposure in equities. More equity means more risks when the market gets volatile. However, equities tend to outperform many other assets classes over the long term.
Moreover, high-performing funds blend well with market volatility. For instance, a policyholder must purchase units when the market is low. When the market bounces back, he is eligible to obtain more profits.
Regular Savings
ULIP helps in developing the habit of savings as you pay the premium at regular intervals. The lock-in period of 5 years prevents policyholders from withdrawing the money. Thus, ULIP helps to develop a considerable corpus over the investment period.
Before you invest in a ULIP, you must take this quiz to find out if it fits well in your investment portfolio. Answer the following questions in Yes or No.
Do you have a Life Goal?
Do you have adequate investments to achieve your Life Goals?
Do you own an adequate life insurance cover?
Did you know that ULIPs are said to be market-linked products?
Are you aware that if you exit in 5-6 years, you won't yield the desired results?
Do you know how you are supposed to use the switching facility?
Is it affordable for you to pay the premium for the entire team?
Do you know anything about the tax rules that relate to the policy?
ULIP combines the benefits of insurance and investment under one policy. If you answered any of these questions, 'Yes' you should invest in ULIP. With the protection of a life cover, it also provides the option to earn market-linked returns to take care of important goals in life.
Investing through ULIP develops a savings habit and discourages the investor from exiting or surrendering before the maturity of the policy.