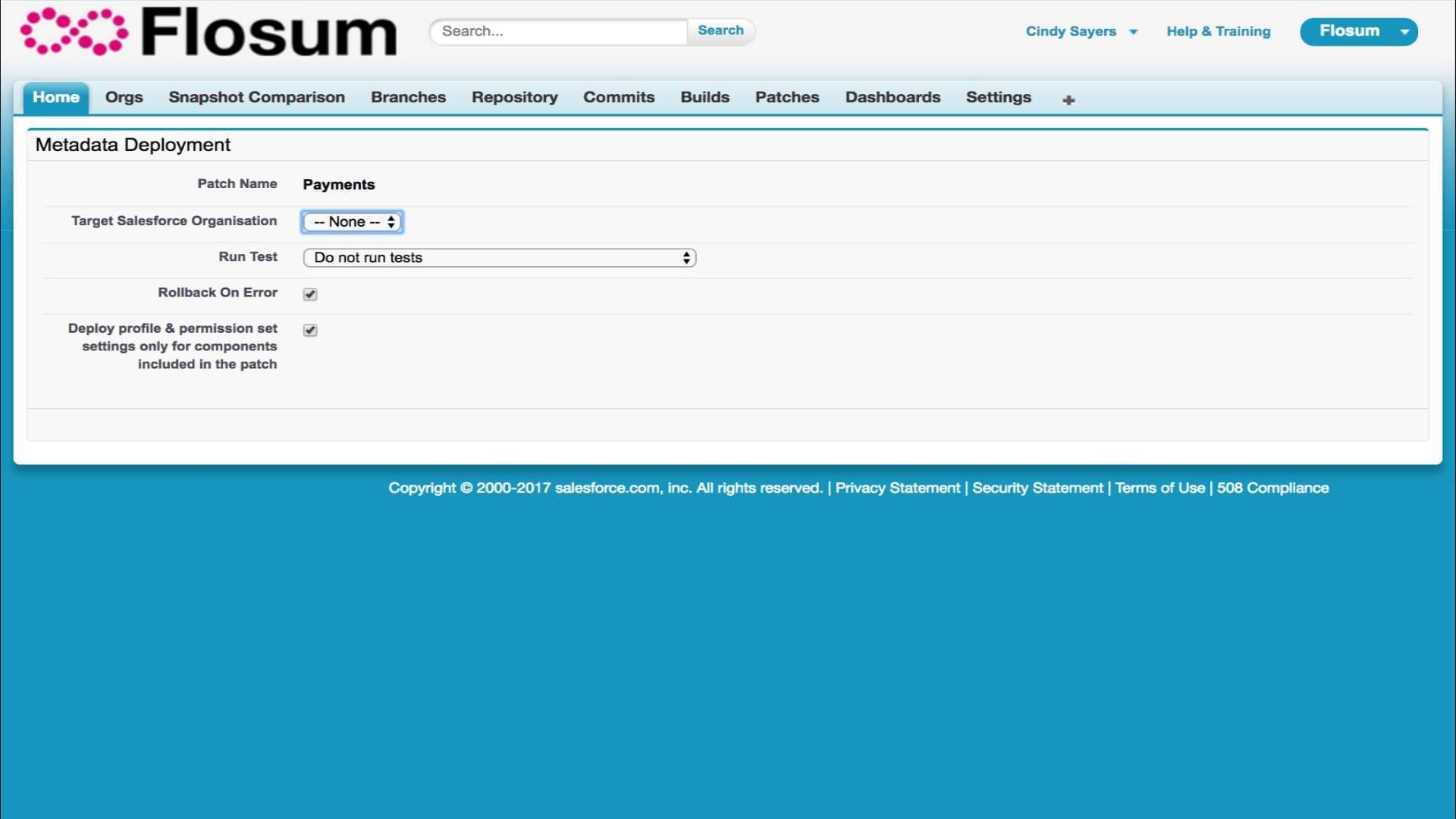 Every organization or company depends upon its customers for success. However, most of them do not focus on customer relationship building. This severely affects the business as customers lose trust and gradually drift away. If you are a business owner, it is crucial for you to understand the fact that the most valuable asset of your company is your customers. This is why focusing on establishing solid and positive customer relationship is the need of the day!
How can Salesforce help?
Salesforce is the number one mobile cloud application that most smart businesses rely on for improving their customer relations today.  This application has a simple user interface that helps its clients deal with their customer data. They can track every interaction made with their customer and also deal with sales and marketing data. The Salesforce application is a boon to employees of the company as the sales and marketing team can perform better. They are aware of the tastes and the preferences of their targeted customer beforehand, and this is why they can perform better. The sales figures increase, and this leads to the better productivity of your organization.
Increase business productivity
Besides increased productivity, you can track what your customers feel about your product or service. You will also get insight into their queries and concerns. When it comes to their complaints, you can take immediate steps for improving the product or service. Last but not the least you can render 24/7 customer support for your clients, and this takes your company's credibility to new heights. Customers can get a personal touch and trust you better. With the passage of time, they become your brand ambassadors and share their positive experiences with others. Mobile app development in agile methodology can go a long way in attaining these objectives.
Make the Salesforce experience better
To make the experience of Salesforce better for their clients, there are some esteemed companies like Flosum.com that focus on delivering compliance tools to this cloud-based application software for a secure and seamless experience. In this way, you can get a better Salesforce experience for your business.
Improve customer relations and satisfaction
Customer relations and satisfaction go a very long way to give you a competitive edge in the market. Salesforce not only provides you with a convenient solution, but it also connects you to a team of experts that will help you enrich customer engagement and satisfaction at its optimal levels.
If you are a small-scale business, you must embrace the benefits of Salesforce. This mobile cloud application allows you to control your business at any time and place with convenience. Opt for it today and stay connected with your valuable customers. They will find your brand secure, trustworthy and credible. They become loyal customers, and every time they need your product or service they will keep on coming back to you. Salesforce allows you to build a reputation in the market. It is a single platform that gives you complete control over your business from any place and keeps your customers happy as well!