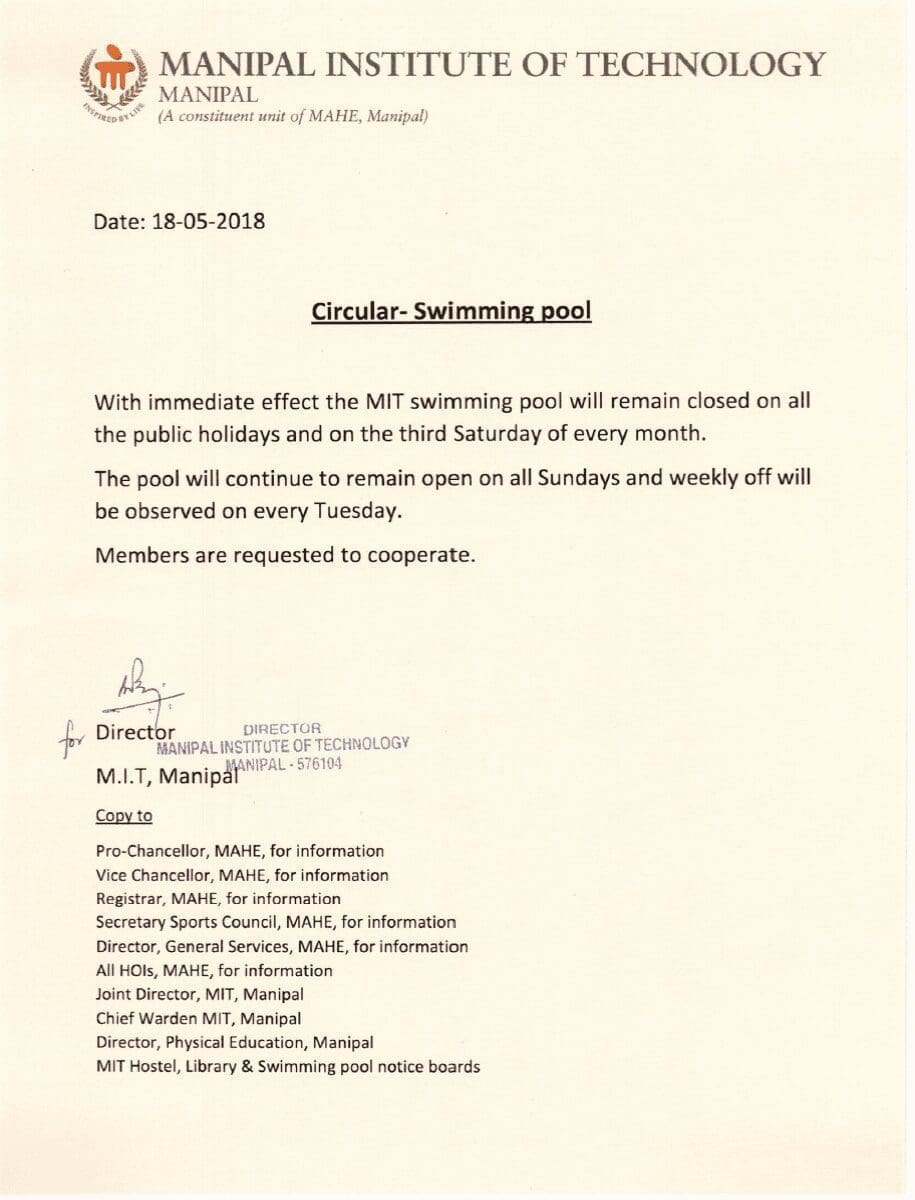 We use different if not similar criteria, to choose the colleges we apply to. It could be that they offer the best program in the career path that we would like to follow. Sometimes we choose a particular campus because of the affordability of their programs.
Or it could be because of an assured safety while on campus and some trivial reasons such as its appeal to the eyes. As you plan to write your UC personal statement, the following list will help you identify the top safest and beautiful campuses in America.
The list is in no particular order.
UMass Amherst is a reputable university in research. It is a public research university and has secured the third spot in research funding from the National Science Foundation. It is located in a rural setting thus offering its students a rich cultural experience.
Its location in the Pioneer Valley gives it an ambiance of peace, as you take in the beautiful surroundings.
As expected, Stanford University couldn't miss the list. Its lush lawns complimented by beautiful flowerbeds make it a breathtaking sight to behold as you move from the Palm Drive to the Main Quad. It offers a seamless combination of architectural designs with Roman and Byzan, influences.
The university is among the safest in America despite enrolling a large number of students. It is not only its safety that appeals to many applicants but the offer to walk the beautiful beaches of San Diego. Its architectural designs are also impressive.
You should consider it as you look for UC application help.
Princeton University boasts of its pristine lawns and its architectural designs with Italian influences. That is even though it has undergone various renovations to maintain its appeal. It has beautiful Collegiate Gothic structures that give life to their abundant green expanse.
The city has an Adopt-a-Cop program to help the community foster connections with the law enforcement agency.
Hawaii is known for its breathtaking scenery. It comes as no shock if its university is on the list too. The school is situated in the lush valley of Honolulu with proximity to the Ko?olau Range. The climate of the area makes rainbow sightings a common occurrence. Not to forget the beckoning of the sun and surf.
If Harvard University was a person, then we could say it is a combination of beauty and brains. We are referring to its surroundings and architecture, of course. It is also among the top safest universities in America. It is home to one of US. National Historic Landmark, i.e., that is its Victorian Gothic Memorial Hall.
It is a reputable Public Ivy university that is renowned for its research programs. One of its eye-catching architectural building is the Bascom Hill. This iconic building combines Gothic and Romanesque elements into its designs.
Its prime location between Lake Monona and Mendota make it an ideal place for windsurfing and sailing.
Located at the foothills of Rocky Mountain, the University of Colorado blends in with the surroundings.Its earlier designs were of Collegiate Gothic style, but they now have a rugged but natural look. It is also among the safest universities.
Conclusion
If safety is your primary concern before hiring a personal statement writing service, you should consider the listed campuses. They offer both security and beauty, a chance to enjoy the beauty they offer and its surroundings.