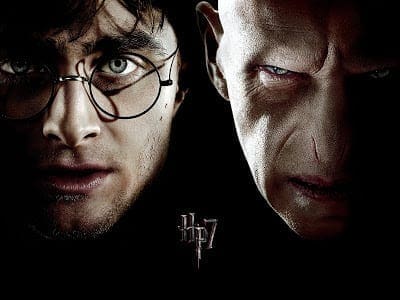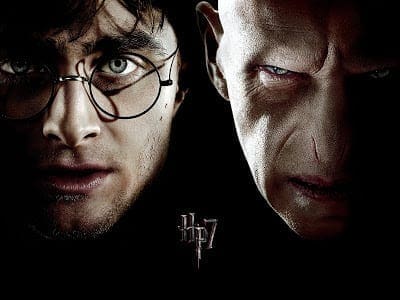 No, this war is not over yet
I am just wounded, not dead
No more hiding, no more race
You call yourself a King, well, i am the Ace
Left broken again, but i promise a clash
When like a Phoenix i'll rise from my ash
With my silent rise, you will cease to survive
No more dark cloudy nights but only clear sky.
Each passing day brings you closer to your fate
This is vengeance, much more than just plain hate
Devoid of a family, with just a name to inherit
You'll have to pay back when i show my true grit
These old Scars will make you cry for compassion
But only your demise will give me satisfaction
For neither can live while the other survives
Its time now, for my victory and your hell ride.
Hallelujah!