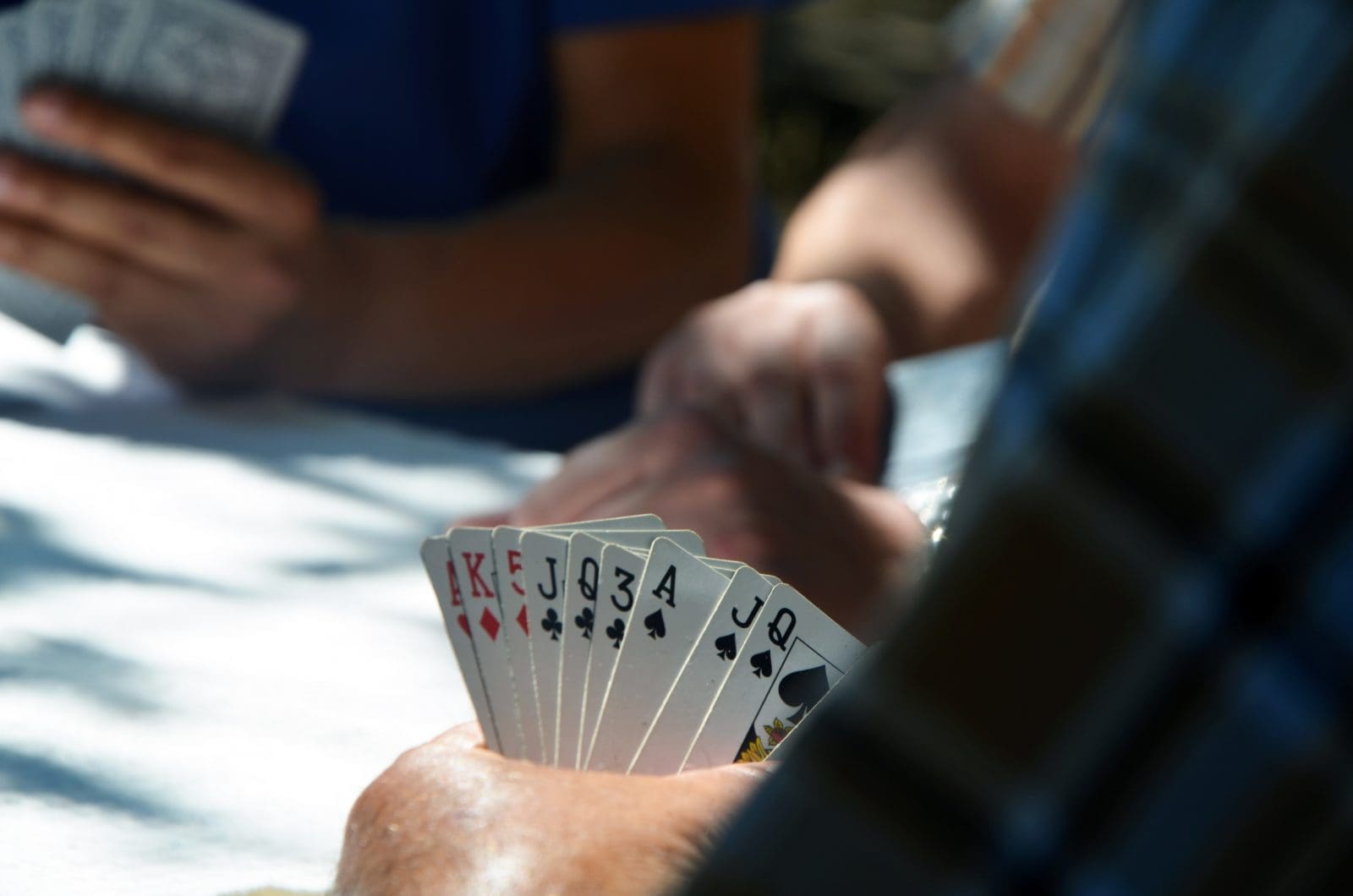 Poker is without a doubt the most popular casino card game. It comes from the Persian game known as As-Nas, and its popularity significantly increased at the beginning of the 20th century.
Nowadays, there are countless ways to play it — you can play with a group of friends, visit a land-based casino, or even play bitcoin video poker in some online casinos. However, if you truly wish to test your skill, you can sign up for the most prestigious poker tournament there is — the World Series of Poker.
The tournament originated in 1970, and it has been held annually ever since. It consists of multiple events and includes a few variants of poker. Each event winner is awarded the prestigious WSOP bracelet.
At first, the number of entrants was under ten, but the tournament quickly gained recognition, and nowadays there are thousands of people willing to take part in the event. Naturally, as the number of participants grew, the competition became fiercer, but there were always those who managed to climb to the top.
So exactly who has the most WSOP bracelets in their possession?
Phil Hellmuth
Phil Hellmuth is known for two things — his collection of bracelets and his attitude. Phil was born in 1964, and his poker skill has earned him a whopping number of 15 WSOP bracelets throughout his career. However, his attitude and temperament have earned him an interesting nickname — the Poker Brat.
Out of his 15 bracelets, 13 come from Texas Hold'Em poker, while only one comes from winning the main event at WSOP. In 2019, his total live tournament winnings were estimated to close to $23,000,000, and he was ranked 17th on the all-time money list.
Phil had a few controversial moments during televised poker tournaments, as well as a TV show called Poker After Dark. However, his attitude aside, no one can deny that he is one of the most skilled poker players out there. He even wrote several books about poker.
Doyle Brunson
Nicknamed Texas Dolly, Doyle Brunson was born in 1933. Apart from being one of the best poker players and one of the players with most WSOP bracelets, he is also one of the players who have played poker the longest – he retired in 2018 after playing poker professionally for 50 years! During that time, Doyle Brunson has won 10 WSOP bracelets, two of which are from the main event.
He also became the first person in the history of poker to win $1 million from poker tournaments. He won his first bracelet in 1976, and his last one in 2005. Like Hellmuth, he enjoys multiple variants of poker. He won two events in a row with a ten-deuce — a hand that now bears his name.
Phil Ivey
Phil Ivey was born in 1977 and is widely regarded as one of the best poker players of all time. Apart from having won 10 WSOP bracelets, he also has one World Poker Tour title under his belt. Due to his appearance, his nickname is the Tiger Woods of Poker. He got his second nickname (which was, technically, his first) — No Home Jerome — when he used to play poker in Atlantic City for ten years with a fake ID.
Unlike Hellmuth and Brunson, Ivey doesn't have a single bracelet from the main event. However, what he does have is the title of a WSOP record holder for most mixed-game bracelets — he has won five of them from playing different variances of poker.
Even though Ivey shares the second place when it comes to WSOP bracelets, he is still the youngest player to have won 10 of them. We can assume that there's is a long career ahead of him and try to guess how many more bracelets he will end up winning.
Johnny Chan
Out of the top-ranked WSOP bracelet winners, Johnny Chan is the only one who still has all of them. He keeps them safely hidden in a vault because, according to him, they are worth millions. Chan was born in 1957, and just like Ivey and Brunson, he has 10 WSOP bracelets under his belt, two of which come from the main event.
Even though Hellmuth has more WSOP bracelets, Johnny Chan was the first one to reach the number 10 back in 2005. Not only that, but he almost became the first player ever to win three main event titles in a row. Ironically, he came second in 1989, losing to no one else than Phil Hellmuth.