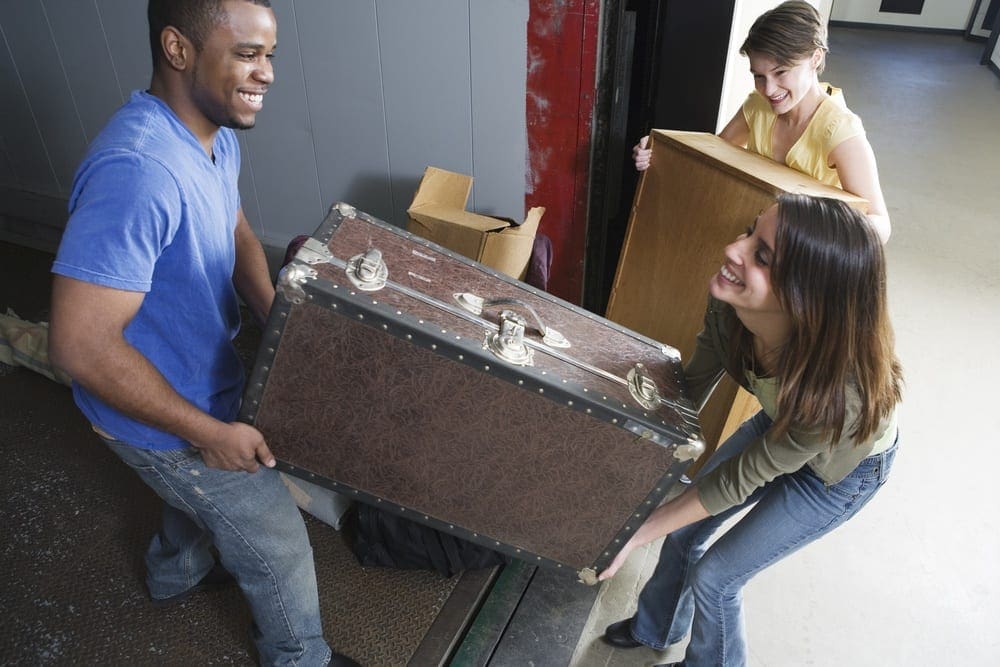 As a high school senior, you need to be planning for your move from high school into college. The first order of business at the first part of your senior year in high school should be for you to take the time to seek advisement from a guidance counselor to find out where you are and how you look to the colleges right now. In other words, ask your high school guidance counselor how they think you would appear to look to colleges considering you for enrollment. Then do your best to look as good as you can to them.
Take the advice offered to you through your guidance counselor and put together a plan of action. If you know you need to bring up your grade point average then take the time to look at tutoring services and other outside help to get that done. Know what courses you are missing and then make sure you have them completed before graduation.
Contact the colleges and universities where you will be applying and find out what their admissions guidelines are and make certain that you will be able to fall within those guidelines. Ask for an admissions packet to be sent to you as soon as possible. In fact, this should be done during your junior year of high school or the summer after your junior year.
Planning for college needs to be taken very seriously. You need to take the appropriate steps to ensure that colleges will find your academics acceptable. If you are going to be entering into a highly competitive school, then you'll need to volunteer and get your community face into the mode of recognition. Some colleges only want students who are well rounded with academics as well as with community involvement on their list of achievements. Know what is expected.
Learn early to follow up on your academic progress. If you know you'll have a tough time with enrollment and acceptance where you are hoping to attend college, then make sure you have strong faculty recommendations ready to go into place. Know where your weaknesses are and recognize your strengths because the colleges where you'll apply will be able to do both.