According to most doctors, specialists, and parents, barefoot walking is optimal for newborns learning how to walk. Learning to walk barefoot strengthens the foot muscles and does not compromise with a normal, balanced walking or running stride. For kids, several firms offer kids shoes online that are made up of lovely soft material that is best for babies when they start walking and also protect their feet as they are lightweight as well. However, after kids reach the age of a toddler, more standard shoes with firm bottoms and tiny toe boxes become available and therefore fewer alternatives for barefoot and minimalist shoes are available at that time. You can also look for boy shoes for toddler.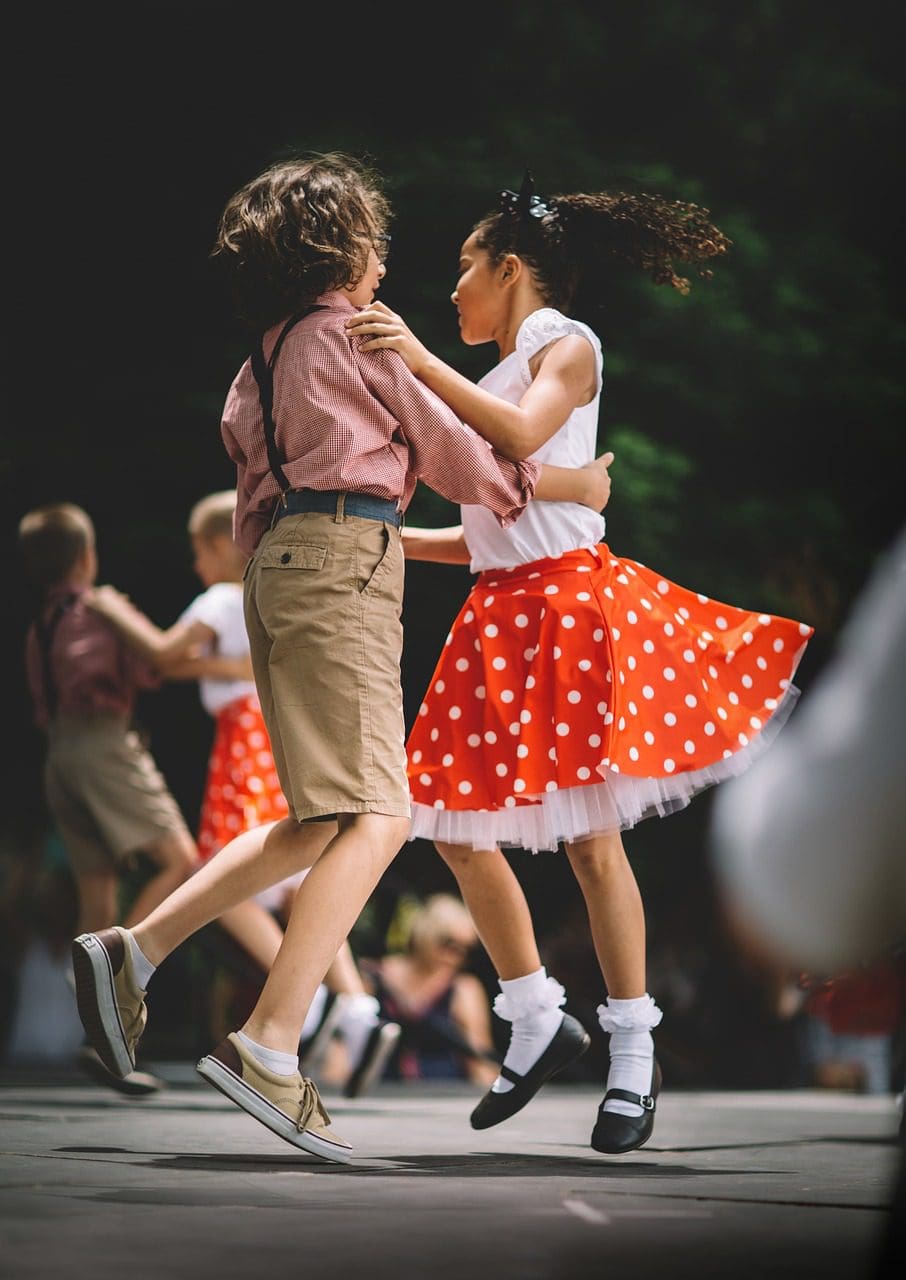 At any age wearing comfortable and flexible shoes that enable our feet and body to move freely is essential. Furthermore, barefoot shoes being soft & lightweight sends more information through sensory organs to develop a child's brain, which helps them learn about the constantly changing world surrounding them.
But what are barefoot shoes? These shoes are referred to as barefoot because they allow your feet to move as if they were barefoot, as these shoes are lightweight & soft, and hence very comfortable for kids to wear. The most common features of most kids shoes are stiff holes, constricted toe boxes, and heels that help drive their body weight forward into an awkward stance.
On the other hand, our feet need to be able to move freely inside shoes so that they can be strong and mobile. There is no reason to squeeze the tiny feet and get restricted into shoes when they are still growing and acquiring motor abilities. So, choosing healthy barefoot kids shoes for children is always important.
Best Kids Shoes for Outdoor Activities
Sports Sneakers
Sports sneakers are a low-cut lace-up style designed with flexible and durable material. The uppers are made of cotton, which is comfortable and breathable. These kids' shoes are well-crafted and feature a clean, simplistic design consisting of microfiber and cotton canvas. Sports sneakers are also sustainable and utilize vegan materials.
Casual Clogs
The casual clogs are an all-time favorite for kids for their basic, sturdy, and minimalist shoes. They can be worn with socks in the winter and water in summers. They have a nice form and are simple to put on for kids, and are available in any bright color.
Casual Floaters
These casual floaters kids shoes are designed for everyday usage for both boys and girls. Some sporty designs are combined with relaxed and casual styling and are available in trendy colors. From being lightweight, durable, and comfortable, these casual floaters can be used by kids every day. These will give their feet maximum flexibility and comfort and are durable for their high-quality upper and lining.
Casual Sandals
The casual sandals for kids are flat, flexible, and secure their feet firmly so that they freely move around throughout their outdoor activities. These are available in different colors, with attractive designs of high-quality materials. These sandals are of all-weather staple and so can be paired with any outfit. Moreover, it offers a box comfort to kids while performing outdoor activities.
These are some of the kids' shoes that one can choose for their kids and give them a safe and secure place to enjoy outdoor activities.