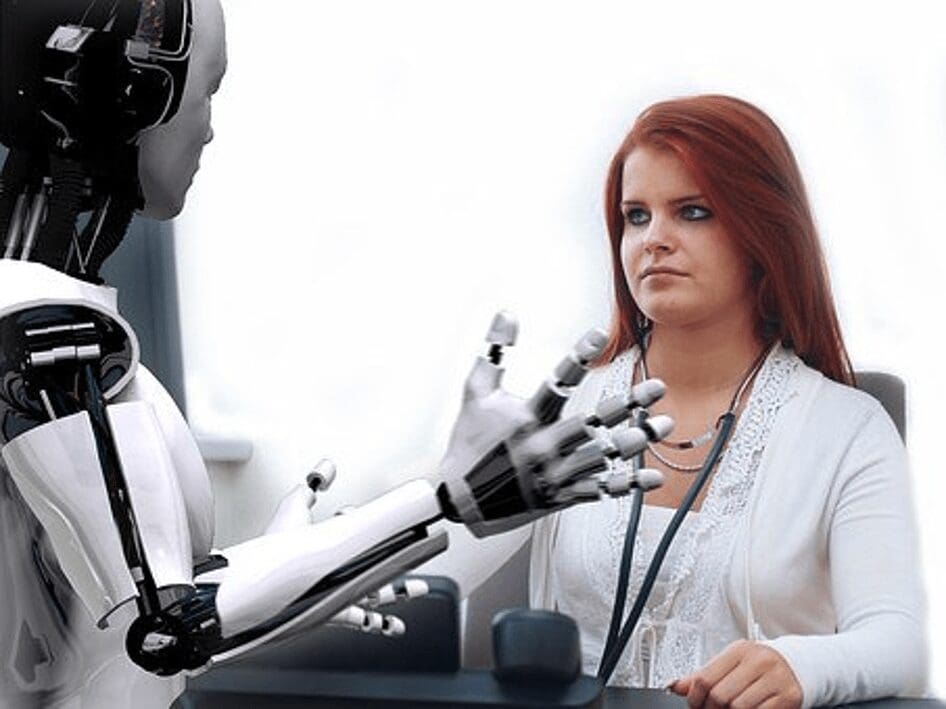 Do you have a busy medical practice that needs improvements in handling administrative tasks like record keeping, maintenance, billing, and more? Do you feel like your practice needs a tech upgrade to make things easier on you and your staff without sacrificing the quality of patient care? Today, we will talk about 5 tips to improve and optimize all areas of your medical practice. 
Upgrade Your Electronic Healthcare Record System
Hand-written healthcare records are a thing of the past. Not only are they time-consuming, but they are also inconvenient, especially if corrections have to be made. Upgrading your electronic healthcare record system will not only cut-down time in creating and editing health records, but it also prevents medical errors because you no longer have to decipher and decrypt hand-written notes in the health record. Upgrading ensures accuracy while making improvements to patient care as it provides a seamless and convenient way to access vital information when you need it most.
Perhaps you are the office manager and you are tasked to make the upgrade and are looking for a trustworthy and reliable company that can help with the physician's office upgrades. Knowledgeable and experienced professionals, like NextGen EHR consultants, will help you build and customize a robust electronic healthcare record system that caters specifically to your physician's office needs. NextGen EHR consultants have the expertise to advise and implement software upgrades to your electronic health record (EHR) system for a quick and seamless transition. 
Utilize a Practice Management System
As with EHRs, the physician's office needs improvements in organizing its information. One other way to improve and optimize the practice would be by utilizing a practice management system. A practice management system fused with your recently upgraded EHR system gives you access to patient information while giving you the ability to schedule a follow-up appointment on the spot. Utilizing a practice management system also helps in preventing double-booking, which improves patient and provider satisfaction. 
Start to Embrace Artificial Intelligence
Artificial intelligence (AI) is the new norm across every sector and that includes the medical industry. Now, you might be thinking AI means robots running around your practice, but not necessarily. Although physical robots can be helpful in a medical practice environment, AI tech can also mean computerized software that may act and think like us. Virtual nursing assistants are an example of AI tech for your medical practice. They can be set to be available 24 hours a day 7 days a week to monitor and or answer general patient questions and concerns.
This may also include wearable health trackers to help monitor a patient's condition. Embracing AI tech will provide your practice with a higher level of patient quality care. 
Implement a Concise Collections Process
As briefly mentioned, saving costs is important and so is collecting revenue for services rendered. Revenue is what keeps your practice running and so implementing a concise collections process is the next tip on our list. You might be wondering what a concise collection process entails. A concise collection process includes informing patients of their responsibilities up-front, which means reviewing insurance eligibility.
It may also include expectations during the collection process like the collection of co-insurance payments, clear and transparent collection policy, and explanation of payment options where applicable.
Make Sure You Have a Claims Management System
In line with revenue, making sure you have a claim management system is vital in keeping the revenue cycle running smoothly. Utilizing a claims management system reduces errors during submission like incorrect patient information, incorrect provider information, incorrect insurance information, duplicate billing, and more. If a claim is returned, the claims management system will help correct errors quickly and efficiently, allowing for an improved and optimized revenue cycle.
Final Thoughts
These are only to mention 5 tips to help improve and optimize all areas of your medical practice. Additionally, you may also want to consider devising a patient flow standard, that way your patients will know what to expect from the time they arrive for their appointment to the time they leave, making it a more comfortable experience for them. Utilizing these tips will not only help your practice run smoother, but it will also improve patient care while maintaining and exceeding compliance standards.