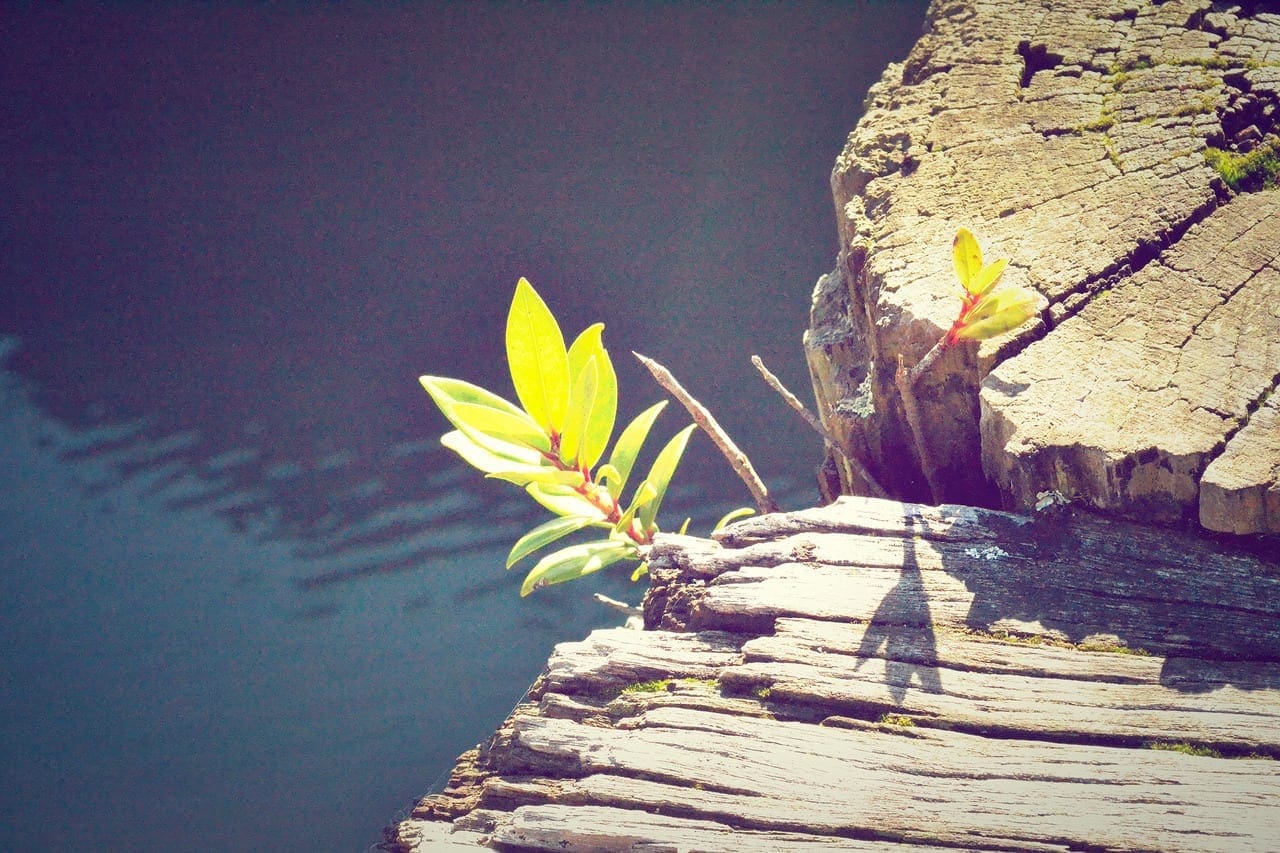 Monsoons reopened and so did School. 'God Must Not Like Usl' was the shared feeling growing in class-room full of infancy. The rail-iron bell rang with all its spite and freshness – the moment rippled out silence: filling assembly hall till the end. The prayers began, half forced and half-hearted – wishing the times to be our present guides and guru. A New Year had started with people known – about old unkept promises of oneself: unexplored. Promise to be organized, to excel, and yet refrain from being robots world expected us to be. Doctors, Lawyers, Bankers and Business men waited endlessly to buy books and make their benevolent children better Doctors, Lawyers, Bankers and Business men; but for us it was a world of endless possibilities. All we wanted to learn were spellings to signs out autographs as Movie Stars, Miss Universes and next Sachin Tendulkars. The summer was just kissed good–bye by the awaited clouds, soil's perfume hugged the pleasant air and the playground flooded with new waters. The red gumboots were never so important.
Kindergarten school life is a rare shrine where life is seen in its truest form: only place where eyes are without judgments, hearts glowed with acceptance and had weakness to walk. Remembering the running noses which made the time stand still now makes us cry with laughter. There were no choices to be made, no thoughts to be matched: A golden age. Smiles and Tears slide down the same slope; Colorful furniture, funny painted walls and not so funny teachers come to life. Little Pilots and Grand princess ruled a starry world together and birthdays were no less than a carnival. That three-hours-a-day-madness was enough to form bonds stronger than those of blood. We were at the center of the universe.
Pre-adolescence school life has a conservative shadow – A monster in the darkness telling little people to only be with similar kind. After the colored furniture was gone, wall cartoons got replaced by mundane studies, interesting sports and weird gender fractions: Like a noticeable wall was placed between those pilots and princesses. We started seeing each other as outcasts and before we knew it, our new civilization seen thus far was divided and moved apart. Old games and Classical dances classes kept the times occupied. Just like action movies and fairy tales were getting busy with our thoughts. Sports Meet and Annual Day were the new Carnivals but weekends were the most scheduled. Saturday dawn woke up to the tuned beats of bass drum; Mass P.E. seemed like a ritual of transforming the school into a militarily facility. The coloured houses aligned and matched the cold playground to the rainbow of a new monsoon gone by. Sundays were for DuckTales, TaleSpin and daydreams of Genie. However most importantly even in that house-wise divide bonds of friendship were sealed for life.
Time then, wasn't much for a sprinter but it did move. Lost matches and trophies had made the due history but air was turning stale and Hindi movies were being made. This acclaimed mass-mediated art can have a deep impact on the growing brains especially when it has been addicted to sugar-cane juice and pani-puri. Syllabus was expanding and private tuition were in full bloom. Climate had changed distinctively: people caught cold and the fever was on the rise; memories of those runny noses came gushing down. There was whole new look and whole new sight in all. Princesses turned into original crushes while second crushes became first love. And suddenly the perfect world went bizarre. Those ridiculous love songs were loved, HAHK's green dress was a rage and surprisingly hair-styling was paid attention to. Some got caught in that encompassing state of trance while some just conveniently termed it as infatuation. Music was born as complex feelings and secretive silences echoed the campus. There was life in dreams.
Classes and Subjects were being sub-divided: That separation into division A & division B was the most hated event: It sank the Promised Land. Administration was convicted of blindness because it and our time lines were changed forever. Even though History, Geography, Chemistry, Biology etc. were forced to like but culture was learnt the most, instinctively. Sometimes while growing up right things happen at right time and Titanic released. Subsequently thinking went numb and things become alert. Tiffin sharing was the time to discuss morning glories and evening affairs. It was also the successful efforts to feed a religion-made-vegetarian with home-made mutton. Corridors turned into old ground to bust Diwali crackers and test the new laws of attractions, the tried and tested ones like disbelief, disguise and distance were naturally falling apart. Love was new, it made the known world strange; worse yet it made us strangers to ourselves. It felt like hell but the pain was heaven; but life is not measured by the number of breaths you take.
School life was approaching with cookie cutter, planning to cut us to mere tools for the world, but smooth criminals had better plans. Ignoring academics was the new definition of Joy. Exams were still not in sight and when Goa is close, info on birds, bees and bikinis can't be too far. Extracurriculars and temples were the places to shine. There were new guidelines to adhere and a new deadline to meet. Moon smiled and Luck got new breaks. Beer was way too bitter and even cigarettes didn't live up to the hype, but 10 bucks still meant infinite options collectively. The gooseberry hawkers by the side had started extending credit, which we never paid back. As that first MJ cassette meant some savings to be done. But all things gold can't remain so for ever – boards were approaching; preparation for the passing out parade was in full swing. It's funny how communication can be strongest in tense exams halls, but paradoxes were finally finding directions.
During Send-off borrowed suits were left speechless as we saw the Menakas draped in ivory sarees. Time was framed and moments were made. There was life in dreams but now have to give it up, to find the dreams of my life. It was time to go. A decade long journey was ending: Teachers, Cartoons even Hawkers all came to bid farewell and the bell rang for the last time with all its strength and dazzle. Finally we figured that School didn't hate us all that much. Assembly hall was now praying for us: Though we did take some time to listen and courage to obey. There were voices all-round, of doing-this-and-not-doing-that and that never-ending chorus was clear and true. The inner voice was calling. And we had made our choice. To let go of those infatuations but leave a part of our soul behind with it. That's the least can be done. Those moments give you the courage you thought you never had. After all isn't life a collection of moments that take your breath away…
Groove was setting in the ignited minds: the princesses where settling in far away land and pilots were ready to take off to new shores – With spark in the eyes and attitude in the walk. Yes finally we had learnt walking.
About the Author: Dhaval Kolhapure is an alumnus of the Welcomgroup Graduate School of Hotel Administration. He Blogs at Nomadic Peeps.