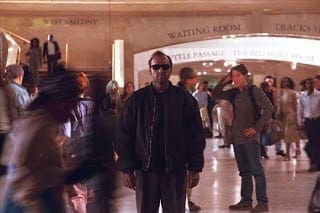 K-Pax (2001).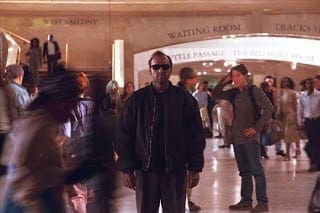 It is one of the convincing movies I have ever watched…then what…I enjoyed it. Kevin Spacy like always exceptional performance. If one likes Sci fi and you always like social work then this is a movie which keeps entertain you till the end. The way movie starts and the way it ends is excellent.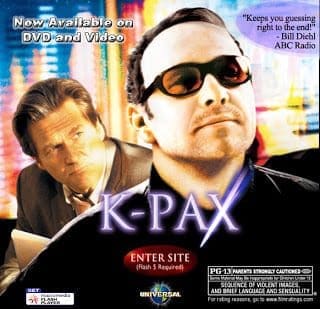 Quote from the movie:
Let me tell you something, Mark. You humans, most of you, subscribe to this policy of an eye for an eye, a life for a life, which is known throughout the universe for its… stupidity.
Even your Buddha and your Christ had quite a different vision, but nobody's paid much attention to them, not even the Buddhists or the Christians. You humans. Sometimes its hard to imagine how you've made it this far.
The thirteenth floor (1999).
This movie is also a sci fi pic and has a wonderful plot. This movies was released way back 1999 and you can find the structural homology to inception. Inception was about dream in a dream where as this movie is about world in a world. I think now you got the idea. It is not for those who do not like sci fi pics.
Quotes: Ignorance is bliss. For the first time in my life, I agree.
Courage under the fire (1996):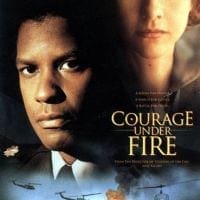 Its about war in Iraq i.e. operation desert storm. The story revolves around a deliverance of medal of honor to a lady pilot (who dies in the mission) and she will be first women to get the honor. But, Denzel Washington is assigned to her case to see whether she is worthy of medal. The whole movie is about Him finding the truth.
Quotes: Few of us are given the opportunity, even fewer the courage to sacrifice ourselves for the lives of our comrades. In daily life, even as in battle each one of us is mysteriously and irrevocably bound to our fellow man. And yet, it is only in death that the power of this bond is finally tested and proven. And who among us really knows how he might respond when the moment comes?
Statutory warning: Remember the liking of the movie is after all a taste of individual.