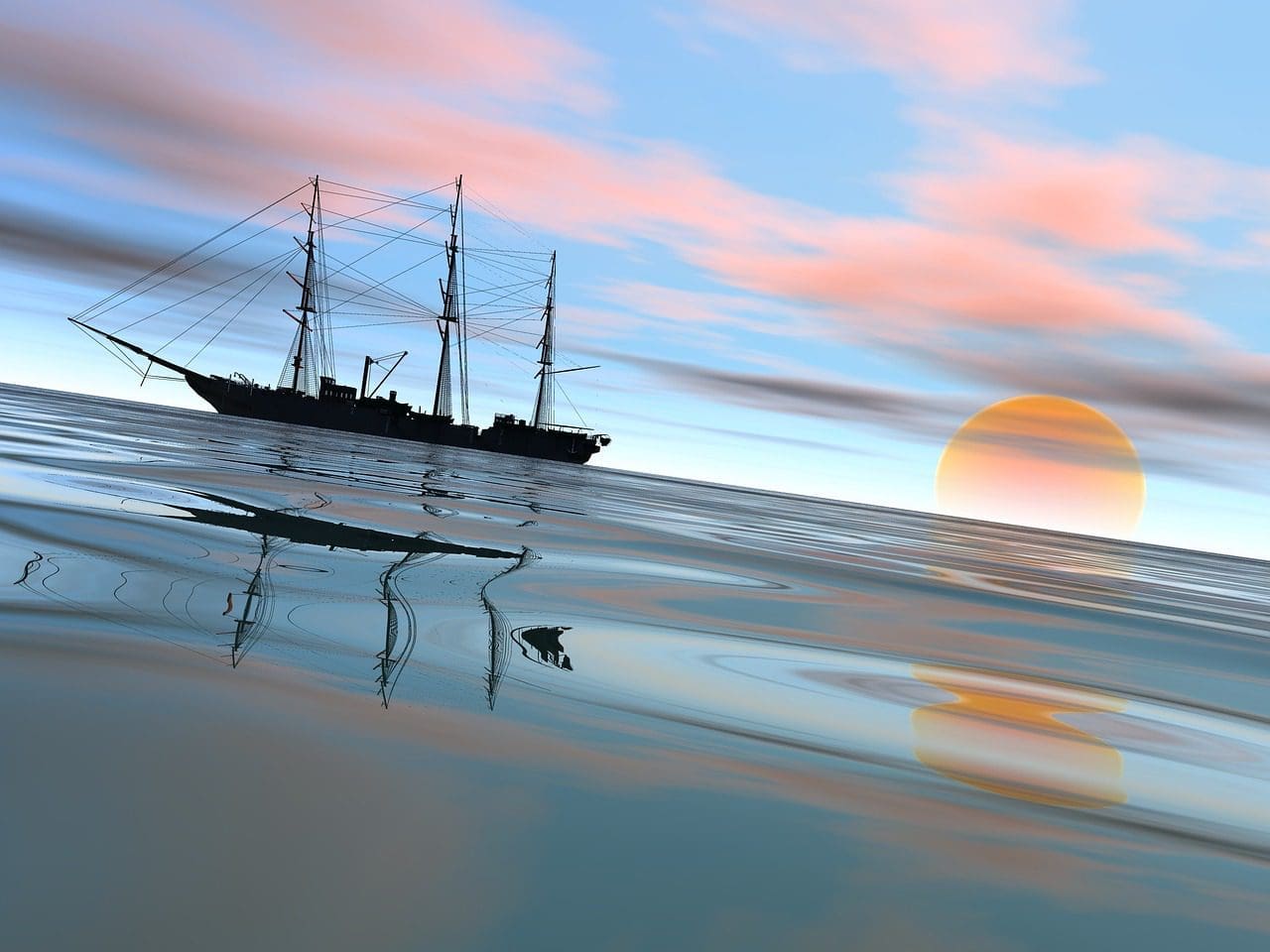 As the sun rose on a changing landscape, it brought a new ray of hope for Cara. She stood by the window and stared into space, thinking about what her life was and what it would be. She leaned on the window sill reminiscing, and her blue eyes glistened with optimism, as she tried to forget it all. She turned around to take a look at the room she had been staying in for the last three years. It was all painted in white. It had one window with metal rods on it and a solid metal door on the opposite side. She looked around to observe all that she was leaving behind- a single bed, a desk, a cabinet, and a lifetime of loneliness. Cara walked over to her desk and caressed it, feeling what she had carved on the wood- 'for whom the bells toll'.
Suddenly, Cara heard a loud noise of the door opening. The ward boy Eddy Lamb was standing there with files in his hand.
"Ms. Johnson," said Eddy. "Dr. Reynolds wants to see you."
Cara Johnson walked across three hallways, in her hospital nightgown, and knocked on the doctor's door. He invited her in and offered her a seat. Cara sat on the very comfortable rocking chair and thought about the memories from three years ago when it all started. She remembered everything so clearly. She was twenty-five and was struggling to be successful in the film industry, when she met Caleb, a rich businessman, at a party. They talked for hours, every day after that. She was in love, but it was not with Caleb, it was with his influence on the world. He, on the other hand, was utterly smitten by her charm, the way her blue eyes sparkled, her wit, and everything else about her. They got married a year later. It was the wedding of the century! White doves, ice sculptures, countryside view, they had it all. And very soon, Cara started using her position as the wife of the most influential man on the planet to get whatever she wanted.
She remembered their fifth anniversary. Caleb was taking her to Ireland on a ship. Caisleán an ghrá', Irish for 'Castle of love', was a large traditional Irish home, a gift from Caleb Brown to his wife. They were standing in one lonely corner of the ship when suddenly Caleb fell into the merciless ocean. That incident brought a smile to her face.
Cara was the first and the only suspect. Her lawyers pleaded 'not guilty by reasons of insanity' because of which she was admitted in Grimsby Sanitarium. She stayed there for three years, where Dr. Reynolds treated her.
"So Ms. Johnson, what are you planning to do after you are released?" asked Dr. Reynolds.
Cara sat on his rocking chair and gave a faint smile. She only had one thing on her mind- a cruise to Caisleán an ghrá.
She was released at three in the afternoon. Exactly four hours later, she was checking in to her room at the ship. As her room was being cleaned, she stood in one lonely corner of the ship and looked down. She saw her face in the water along with the stars…and his face. The face was bobbing, nodding, inviting her in to be together forever and ever. Cara closed her eyes and opened them moments later only to find Caleb's face still in the water; keeping pace with the ship, the maimed limbs dangling in the water.
She leaned over so she could ask Caleb to leave her at peace, and the icy wind pushed against her, and suddenly she felt the soft velvet air of the night. Caleb's face came closer with each second. She felt his paralyzed arms go around her body, holding her. And then they were one, for ever and ever.
What remained were the cold icy night and the endless sea. And the stars above, where it had all been written.