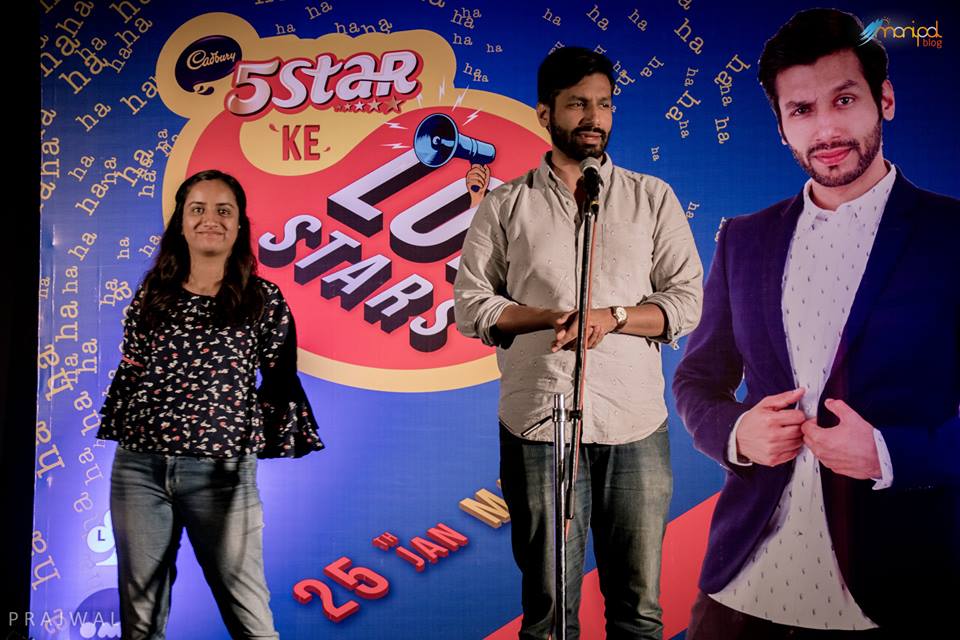 The 'Kanan Gill Live' show that took place at Fortune Inn Valley View, Manipal, on 25th January can be best described as a perfect enchilada stuffed with ceaseless humour and spiced with laughter that never saw an end throughout the show. Youngsters of Manipal, in their best-dressed forms, studded the venue hall with their Instagram stories waiting to be updated before the show started.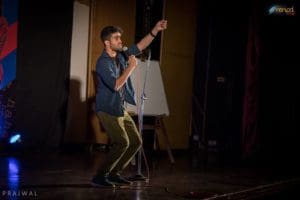 The show started off with Kartik Sadvij, a student of SOC, and his dark humour topped with exclusive 'Manipal' jokes. The starting of the show itself had an eager wait among the audience for Kanan Gill to perform. Sadvij's clever sketch about funny Indian names was one that everybody will remember.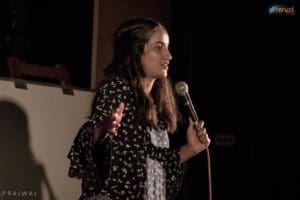 The midsection of the show was reigned by Urooj Ashfaq, yet another successful Indian Female comedian who with her bubbly presence and smart jokes made everyone's tummies wobble up and down with guffaws. Urooj's flippant jokes about relationships, religion and many other similar topics were still hilarious. Her performance can be best described as a summation of dark humour with small chunks of sarcastic social commentary and a little bit of roasting and jab throwing at the audience just to make the echoes of the laughter loud.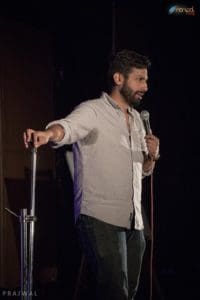 The last part of the show and indeed the audience's most favourite one was seeing Kanan Gill perform live on stage. The crowd spurred to welcomed the comedian with excitement to know what he had brought for them. Kanan Gill was as funny as he always is. What set him apart in the show was his expressive way of putting forward his sketches with the perfect use of his actions. Kanan's reply to a girl from the audience shouting "I love you" to him was that he also likes her…but as a friend. Kanan told people how Ceasar was stabbed in the back and stabbed in the back. In spite of the inclusion of some sketches on the demand of the public, his entire performance was flawlessly stitched together. He smartly took a dig at the education system and politics with his style of relatable comedy.
"I think watching him live was much more hilarious than watching him in videos. I couldn't stop laughing at all while he was on stage. I wouldn't have cared about my perm time even if Kanan Gill would have performed longer", said one of the students who attended the show. For conclusion, the fact is that the audience learnt laughter at 'The Kanan Gill Live' show.