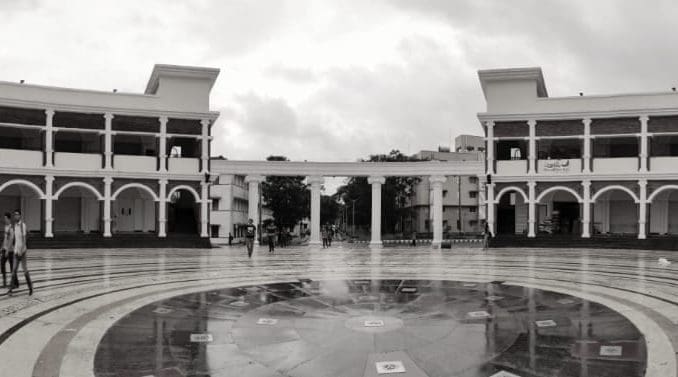 Manipal life is one of the best experiences a student can ever face in their life. There is no doubt about the quality of education here. The hospitality that the institution provides for students is also very impressive.
Well, I live about 32 kilometers away from Manipal. Traveling everyday to college is very tiring. But after a certain point, I got used to it and it did not seem much of a problem. College started in mid July and I was very excited for it. I have heard a lot about the institution ever since I could remember. Initially, I did not think that being a day scholar or a hostel student mattered in a lot of cases. But eventually, when all the clubs started recruiting people, I understood that it is going to be very tough for me. I, personally am a person who takes interest in almost every possible thing in school or college. I love being part of extracurricular activities since childhood. But the situation I was in, did not allow me to open myself up like I expected. I had to restrict myself from doing a lot of things. I still managed to get into a few activities.
Apart from that, it feels good to be back home everyday rather than staying alone. Of course, leading an independent life helps a lot for a person to grow. Listening to the people sometimes cribbing about how much they miss home and the food, makes me feel lucky, at times. College fests are really fun to attend and I try my best to go to every fest possible. It gets difficult to travel at night since there is no proper facility to go back home.
There are times when I have to go to college just to attend a class that is only for an hour and there are times where we have classes till six in the evening. Classes get cancelled all of a sudden and gets scheduled, suddenly, sometimes. There are times when classes get cancelled when I'm travelling and I feel that it's a waste of time and energy for me to come all the way.
I still don't complain about anything and feel extremely lucky and blessed to be a part of such a reputed institution. I try to make the most of out college and make as many memories as possible and cherish them for life.
Edited by – Hrishit Roy