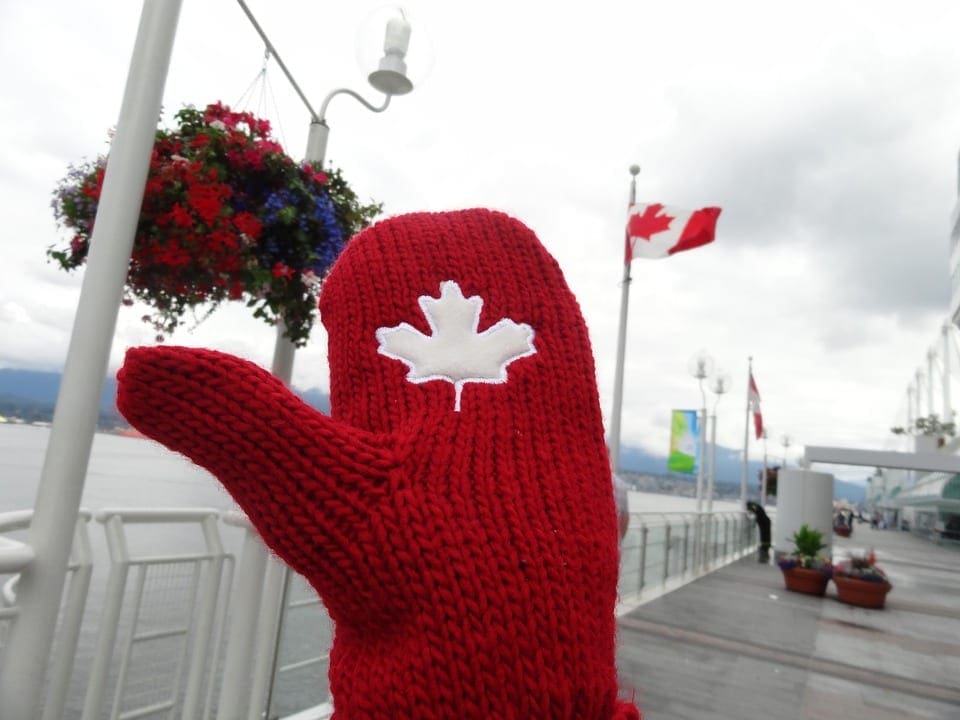 In comparison to most countries, education in Canada is pretty affordable. To cover tuition fee and living expenses, you might need around $25,000. This amount is totally an average amount and it will depend on the institution and the course in which you are seeking admission, location and your living expenses. It is difficult to study in Canada for international students. Thus to know the important details about the cost and requirements to study in Canada, read the article given below.
The tuition fees for the International Students to pursue any program available in the university or institute differs according to the provinces and courses. The average tuition fees for International Students are provided in the table given below:
Tuition fees for International Students for full time study in Canada
| | | |
| --- | --- | --- |
| Area of study | Undergraduate | Graduate |
| Education | $17,337 | $13,962 |
| Visual and performing arts and communication technologies | $20,571 | $13,150 |
| Humanities | $22,229 | $13,460 |
| Social and Behavioural Sciences | $21,604 | $13,557 |
| Law, Legal Professions and Studies | $27,056 | $16,549 |
| Business Management and Public Administration | $23,555 | $20,518 |
| Physical and Life Sciences and Technologies | $24,456 | $13,730 |
| Mathematics, Computer and Information Sciences | $25,273 | $13,067 |
| Engineering | $26,582 | $15,870 |
| Architecture and related technologies | $22,171 | $20,123 |
| Agriculture, Natural Resources and Conservation | $20,268 | $12,416 |
| Dentistry | $53,105 | $20,565 |
| Medicine | $33,084 | __ |
| Nursing | $18,806 | $12,183 |
| Pharmacy | $32,886 | $10,548 |
| Veterinary Medicine | $58,629 | $8,640 |
| Other health, parks, recreation and fitness | $20,117 | $16,031 |
After getting admission to any of the Canadian University, you must also be aware of the other expenses other than the tuition fees. The other expenses include the cost of items such as books, living expenses and housing. It is mandatory that you have to prove that you have sufficient money to meet your financial needs while studying in any of the institute in Canada. You can also avail scholarship available for International Students at the time of seeking admission to Canadian Universities.
Housing Expenses
Most of the universities in Canada offer residence facilities to the students in the university campus itself. Merely getting admission to a Canadian University doesn't guarantee you a residence in the campus. Students are required to apply separately for housing at the campus and the cost of which varies from institution to institution or on whether you want a private room or a meal plan or not.
You can also choose to live outside the campus i.e. in an apartment. On an average, the rent for a two-bedroom apartment in Canada usually ranges between $600 and $1,600 per month and this rent depends on the city in which you are staying and also on the type of accommodation. Apart from the house rent, you also have to pay cost for other utilities such as electricity, telephone, internet and cable television. You are also required to pay for your personal expenses also such as renter's insurance. To reduce your housing expenses, you can also share your apartment with other students.
Expenditure in Transportation           
The cost of transportation totally depends on the place where you stay i.e. if you stay near your university, you can easily walk up to the campus. Most of the students, particularly staying in larger cities prefer public transportation i.e. buses, subways, commuter trains or ferries. Usually, one way public transport fares cost a few dollars i.e. you can also make monthly passes ranges from around $80 to $110.
Note: The transport providers also offer special discounts to students.
Health Insurance
It is compulsory for all the International Students studying in Canada to have a health insurance and the medical coverage differs from area to area. The medical coverage usually depends on the length of one's stay in Canada.
Necessary Documents Required by the Students to Study in Canada
The important documents that students must require to study in Canada are as follows:
Attested copies of Class 10, 12 and Graduation (if available) mark sheets including information about backlogs.
Proof of English Language Proficiency Test such as IELTS, TOEFL etc.
Proof of standardized tests such as GMAT, GRE (if necessary)
Two academic references
Two references from employers for whom you are working for (if applicable)
Resume/ CV
Passport sized photographs
Statement of purpose (SOP)
Draft for application fees
Portfolio (for Art, Design and Architecture Programs)
Other relevant certificates and achievements of extracurricular activities.
Choosing the best colleges to study in Canada is a prior task but before confirming the college, candidates must have a clear idea about the necessary requirements and cost it would take. Thus, just go through the cost and requirements thoroughly before confirming your seat in any of the university.