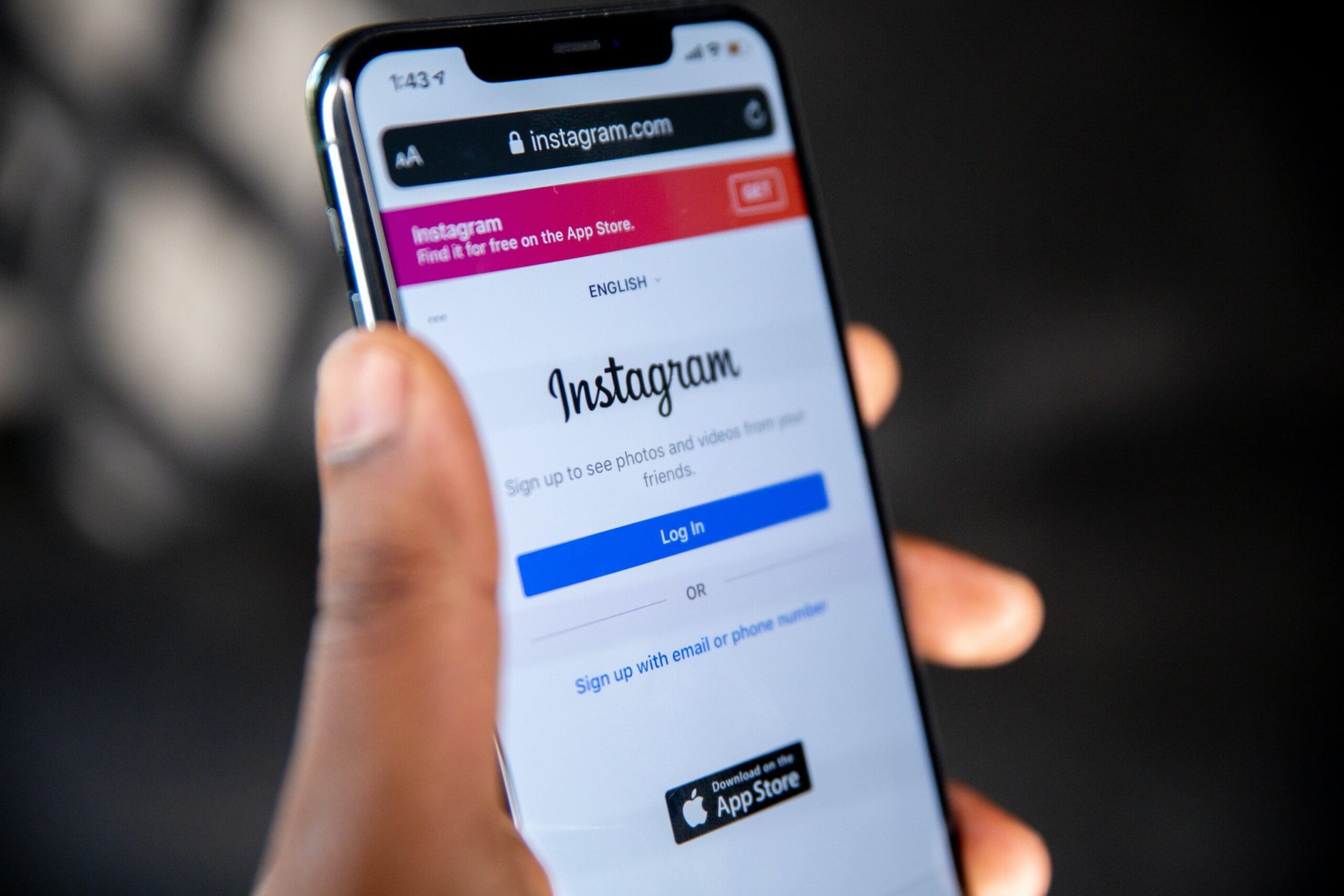 Have you ever heard about Social media marketing? If you are looking for more details about social media marketing, then you are at the right place. Here I will guide you about Instagram ads and Instagram marketing.
Not to worry if you are not aware of Instagram marketing. Many Instagram growth services are providing this facility to their clients. Click here to check a list of growth services for your Instagram.
Many recent studies about Social media marketing shows that 70% of brands use it for promotion. Due to technological advancements, people spend their time scrolling through Facebook and Instagram. That's why brands and businesses are trying to establish their online presence. Not only will your brand get a social boost, but you'll also find yourself with several new fans afterward.
Instagram Marketing:
Do many people ask what Instagram marketing is? The simple answer to this question is that it is a business campaign through digital media. In this campaign, you can reach more audiences.
With the help of Instagram marketing, you can spread your products worldwide. It is beneficial for businessmen around the world. According to Gramlike, "thousands of people make the account on Instagram daily."
Social boost is a tool that claims to identify genuine followers for you by using the services of a real person rather than a bot. However, this has not stopped people from asking – will Socialboost get you banned?
Features of Instagram marketing:
You should use the following amazing features of Instagram for marketing:
Instagram stories:
Instagram stories appear as a red circle at the top of your user's feed. It attracts more attention from Instagram users. You can upload a story of 15 seconds about your brand. Furthermore, you can add shoppable tags, links, and stickers to your stories.
It is the most effective way to get a direct audience, and you can interact with your audience. The link which you add to your story will lead your audience to your brand's website.
IGTV:
Thanks to advancements in Instagram features that allow the users to upload longer videos. With IGTV, you can upload a video of an hour to grab the attention of users. You can format the video with 40 admirable filters of Instagram and then upload it.
Hashtags:
You might have seen people use different Hashtags. These hashtags become trendings and many other people use them when they post a new photo or video.
If you use the hashtag of a top-notch brand, it will lead to more audience. Several people turn to your post by clicking the Hashtag. Hashtags are the way to connect brands with other brands. To research the best hashtags, you can use sites such as Task Ant.
Instagram Insight:
Do you want to check your Instagram Marketing efforts? Yes, you can check your efforts through Instagram Insight. With help of Insight, you can see the number of visitors to your post.
In addition to this, you can check the percentage of women and men in your post. Further, you can figure out the Age, location, gender, and field of interest of your visitors. You can check that at which time of day more people reach your post.
Does it work?
If you are thinking about whether Instagram marketing work or not. Not to worry about it. Instagram has more than 800 million daily users. It will give your brand a new look and awareness. You can interact with more audiences throughout the world.