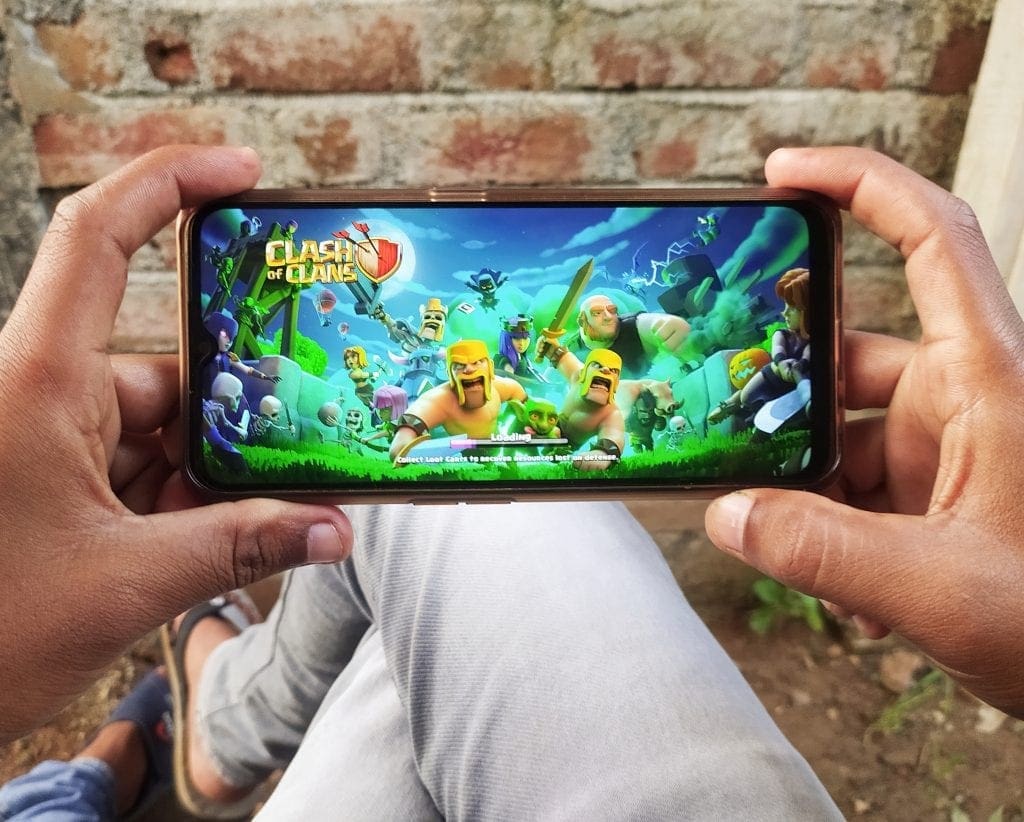 2020 brought with it some major developments in the Indian gaming industry. Now valued at over $900 million, over the past 12 months, India's gaming market has grown to become the largest in the world.
The country is home to over 365 million gamers, a significant portion of which belong to younger and more affluent demographics. According to industry analysts, the gaming industry could reach as much as $3.8 billion by 2024.
So, with its clear potential to become a leading gaming powerhouse within a few years, what exactly are the hottest gaming trends in India that are driving the market forward?
Let's take a look!
Mobile Gaming
The mobile gaming industry is surging in popularity throughout the whole world, and India is no exception. Mobile gaming fanatics currently make up around 85% of the total Indian gaming audience. Spurred on by the
increased access to affordable mobile devices, high-speed mobile data connections and 4G internet penetration, and some of the world's cheapest data tariffs, young Indians are making the swap from traditional gaming consoles and PCs to gaming on the go.
While mobile gaming app downloads are up across the board, the vertical that's trending the most with gamers in the country is the Battle Royale genre. During 2020's peak in mobile gaming, the PUBG Mobile app was played by over 30 million residents on a daily basis, and in total, the app has been downloaded over 170 million times since March 2020.
Online Poker
India's online poker scene has undergone quite the boom in recent years, and its popularity is now at an all-time high as more gamers than ever are regularly logging on to digital platforms to play poker games online. Industry statistics show that out of the country's total population of 1.36 billion, around 46% have taken part in real money gaming, a significant portion of which was carried out online.
While longstanding Indian poker brands have held on to market share by appealing to Gen Z gamers with new and engaging offerings, the Indian market is becoming more and more appealing to international iGaming brands who are keen to take advantage of the 21% market growth experienced during 2020.
Fantasy Sports
Somewhere in the middle of video games and iGaming lies eSports, and in India, it's Fantasy Sports games that are proving to be the most popular. While the emergence of the gaming genre in the country was spearheaded by platforms like Dream 11, in recent months there's been a flurry of new fantasy gaming platform and mobile app releases centering on sports like cricket, soccer, basketball, and hockey, etc.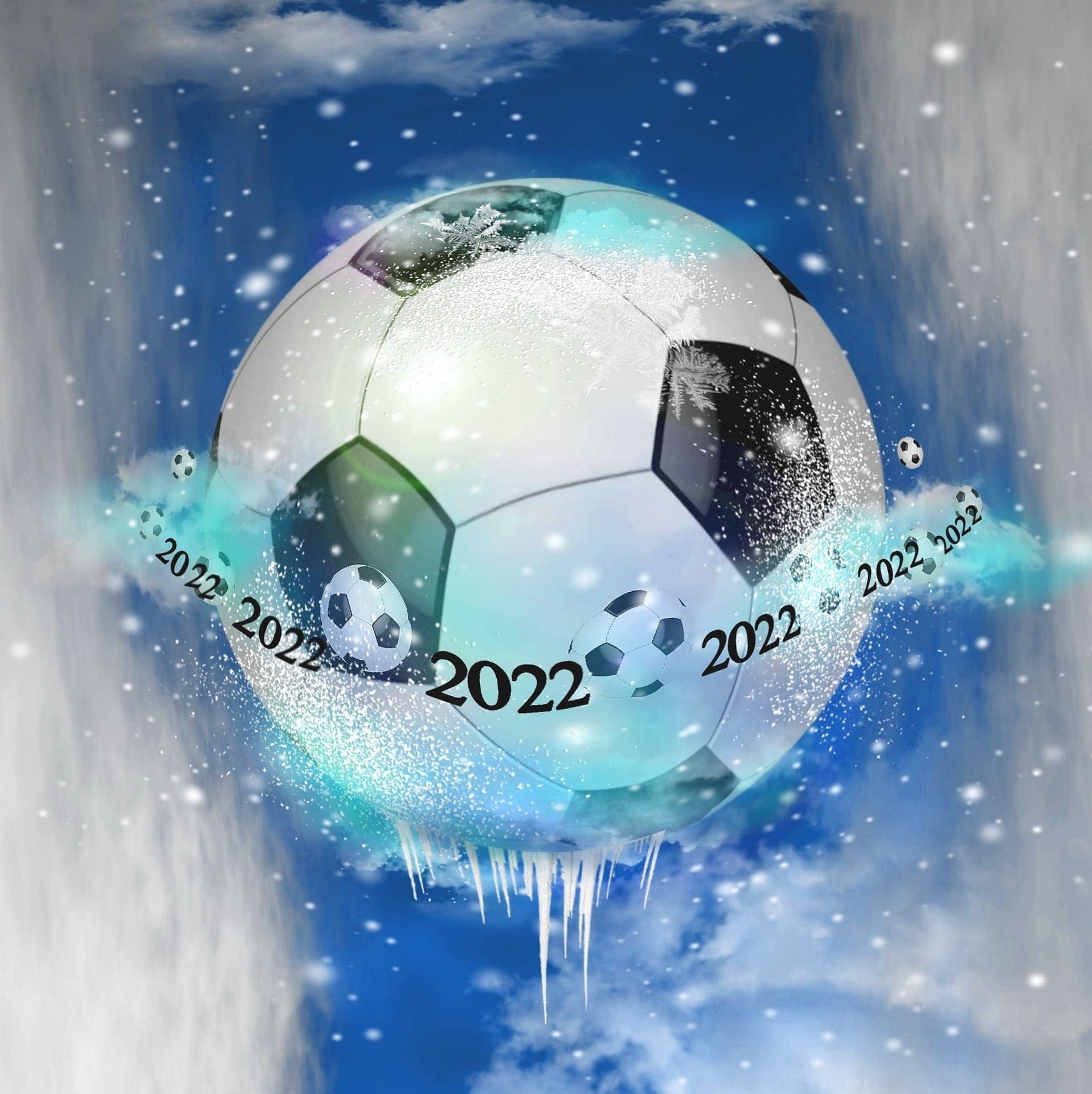 According to the Federation of Indian Fantasy Sports' recent report, the Business of Fantasy Sports, this gaming genre experienced unprecedented growth in the financial year 2020. In 2019, the industry pulled in considerable revenues of just over $130 million, whereas at the end of 2020, total fantasy sports revenues in India had surged to as much as $340.47 million. Moreover, forecasts indicate that this lucrative genre could attract revenues of $1 billion within a few years, making it an area that international gaming companies will soon be paying attention to.