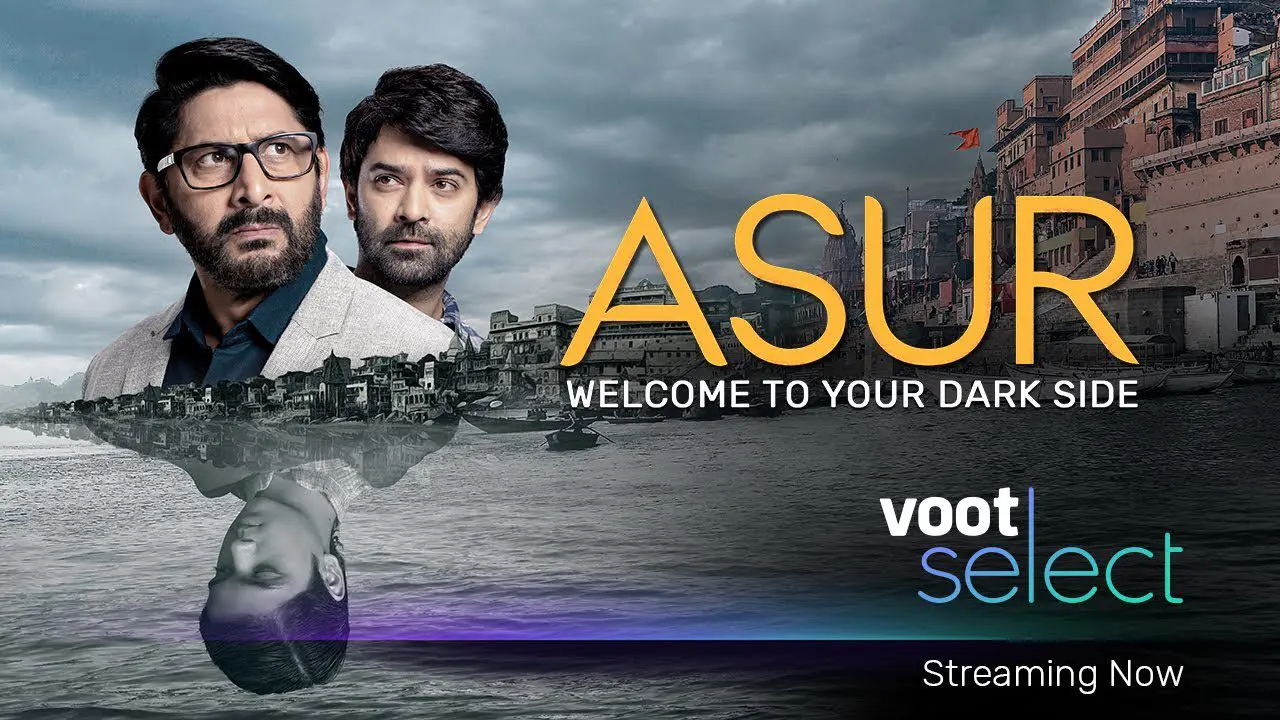 2020. I still remember thinking this would be "My year" back on first January while having the time of my life, touring Bannerghatta National Park in Bangalore a day before I rejoined my college in Manipal. I mean everything was so normal, the first semester at Manipal Institute of Communication for me was amazing and there was nothing to prove that the second semester wouldn't be better. After all, I finally had a good friend circle with like-minded people, Iran's top general hadn't been blown, the Coronavirus was still kept hidden by the Chinese, The Australian forests were doing fine, Kobe Bryant didn't board a helicopter and major cyclones that could affect me directly still seemed extremely unlikely.
Then all of a sudden we are back at home, prisoners in our own rooms with very little to do. The likes of different TV shows helped us cope through these tough times a lot and Indian web series' got a huge boost during this time period as various different genres gave us a sigh of relief as we took comfort in these shows to beat the boredom and to keep our minds distracted from the horrifying reality of the world.
Some of the shows I reviewed here – Betaal(Netflix), Asur (Voot), Panchayat (Amazon Prime video), The Forgotten Army (Amazon Prime Video), Special Ops (Disney+ Hotstar), Jamtara(Netflix), Paatal Lok (Amazon Prime Video)
Betaal Webseries Review –
After the likes of Go Goa Gone, another Zombie series in Hindi sounds amazing, right? Maybe one would think that after the countless amount of zombie movies made over the years and seeing the evolution of zombie movies from the horror genre to an emotional one, the industry would do this in the right way.
Well, I was disappointed in terms of that. There was nothing great in the 4 episode series apart from the makeup, which was undoubtedly mind-blowing. The series is neither really frightening, neither does it have much to offer in terms of story, which at best could be called tolerable since I feel like they dragged a 2 episode thing to 4 episodes just to add the touch of unnecessary Bollywood masala. And of course, the lack of character build-up didn't help at all.
My Rating – 5/10
Asur Webseries Review-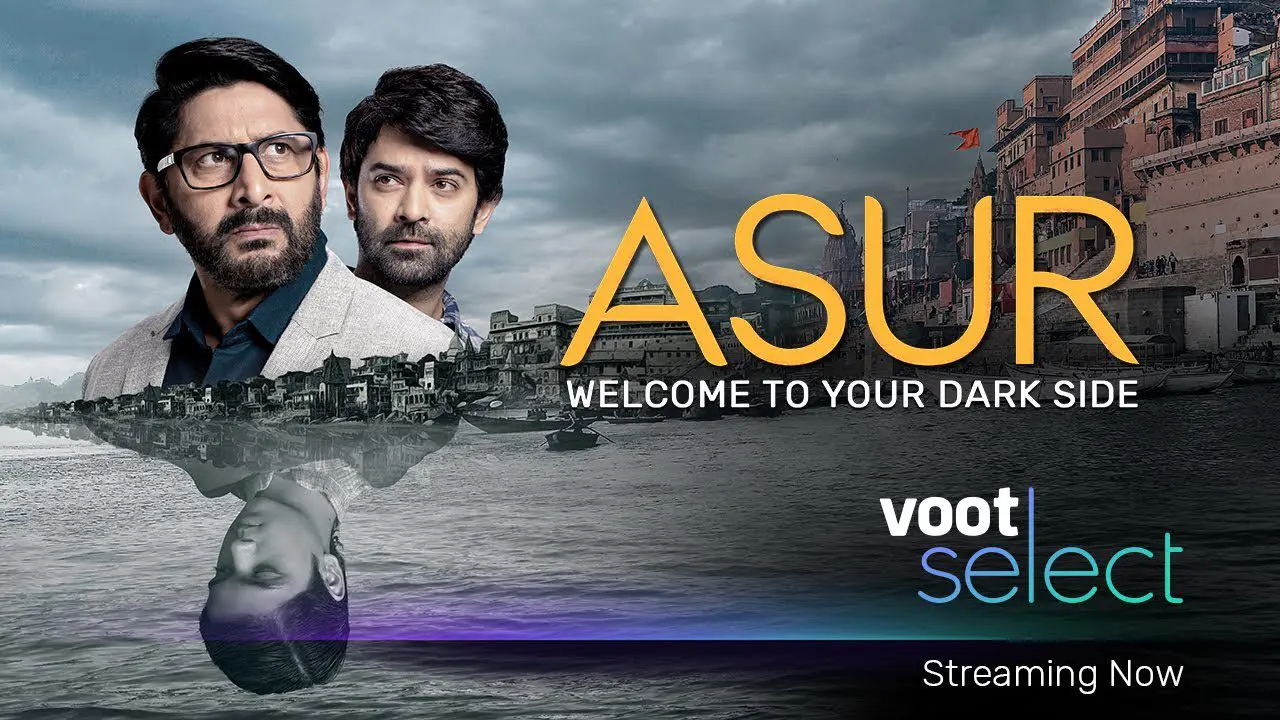 Despite of a million plotholes in the story, it can be considered a good show. On a personal level I felt that Arshad Warsi did not act up to his usual level, the show manages to portray a lot of interesting things about the human psyche and the wordplay throughout the show helped to give a new perspective to a lot of things we believed we knew, but now are forced to rethink. Despite not being up to the mark as other Crime/Drama shows India has made, this is still something that shouldn't be shoved aside.
My Rating – 6/10
Panchayat Webseries Review-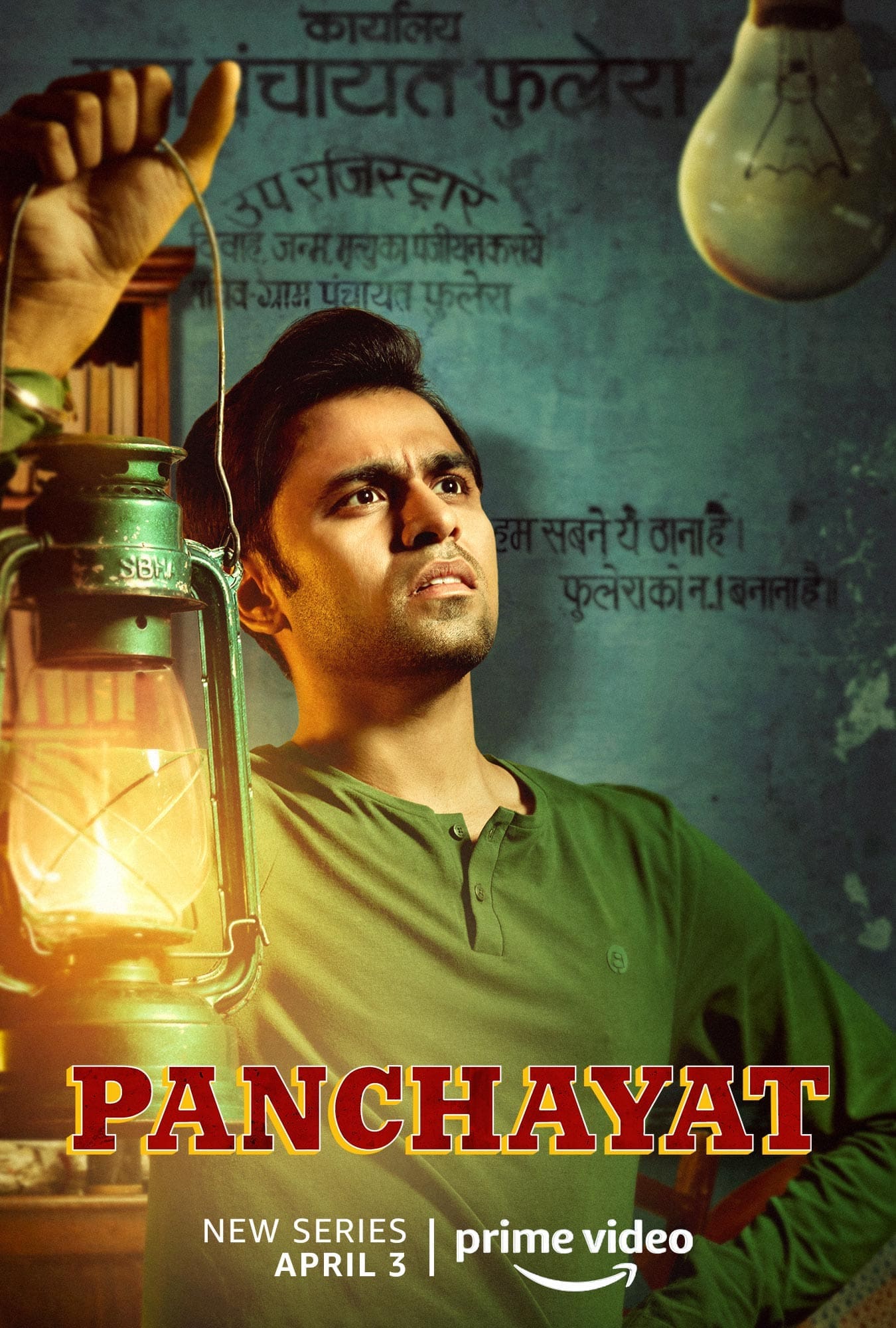 The Jitendra Kumar ( The much-loved Professor from Kota Factory) starrer was a much-welcomed show during these times. The lighthearted comedy based on an Engineer who for the lack of a better job settled as a Secretary of a Panchayat in a rural area of the country is extremely heartwarming and fun to watch throughout. Apart from a good storyline, the show features really good music as well as the portrayal of various real-life issues faced in villages in a fun way like a breath of fresh air. This is one show on Amazon prime nobody should miss out on.
My Rating – 8.5/10
The Forgotten Army –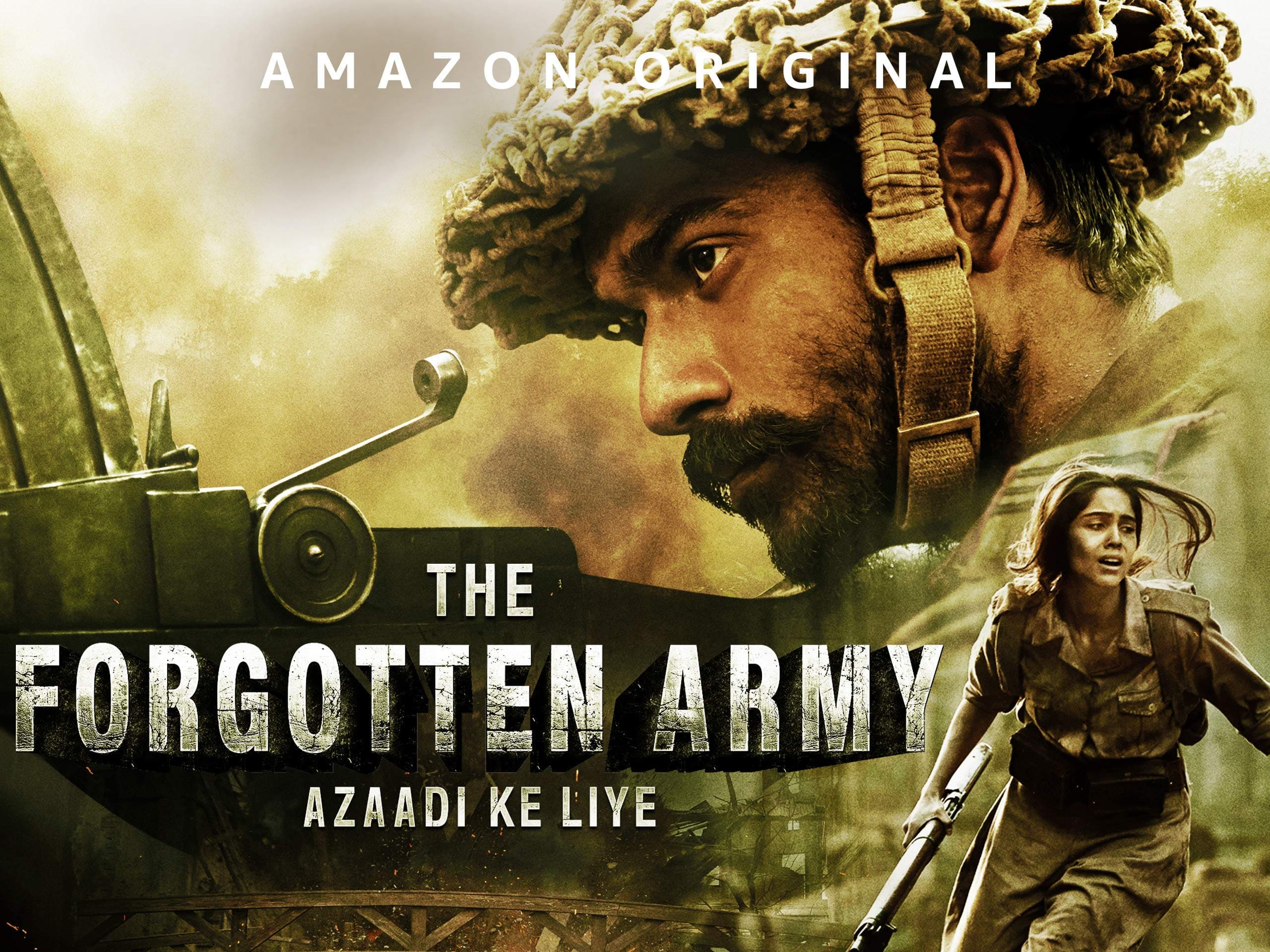 A very less talked about series which is nothing short of one of the best Indian series based on war, it tells the true story of the Indian National Army (INA) aka The Azad Hind Fauj, the regiment made by Netaji Subhash Chandra Bose that captured Imphal from the British and as said by our current NSA, Mr. Ajit Doval – The INA played a crucial role in making the British leave India. They also had the first women regiment in the world after Russia in WW1. But you might have never heard about them, right?
Well, that would explain the name of the series. Despite lacking too much depth in the series, the story has been portrayed beautifully in the backdrop of the 8888 Uprising in Burma, particularly in Rangoon (Modern Day Yangon). The touching story along with really good action scenes portraying historically important but forgotten incidents during the Indian freedom struggle amidst the Second World War, this show is one that shouldn't be ignored. "Lest we Forget".
My Rating – 8.5/10
Special Ops Webseries Review –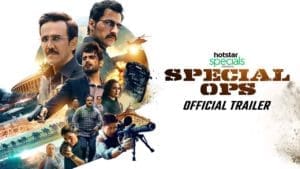 A sudden unexpected gem by Hotstar (Now known as Disney+Hotstar), this fiction based show tells the story of various espionage operations undertaken by Indian officers all over the world that connects to one particular case of a manhunt for a deadly terrorist. Despite multiple shows of the same type being made in India, a lot of factors set this one apart, starting from the realistic action sequences to a very believable plotline. And the cast did their job extremely well too.
My Rating – 7.5 /10
Jamtara Webseries review-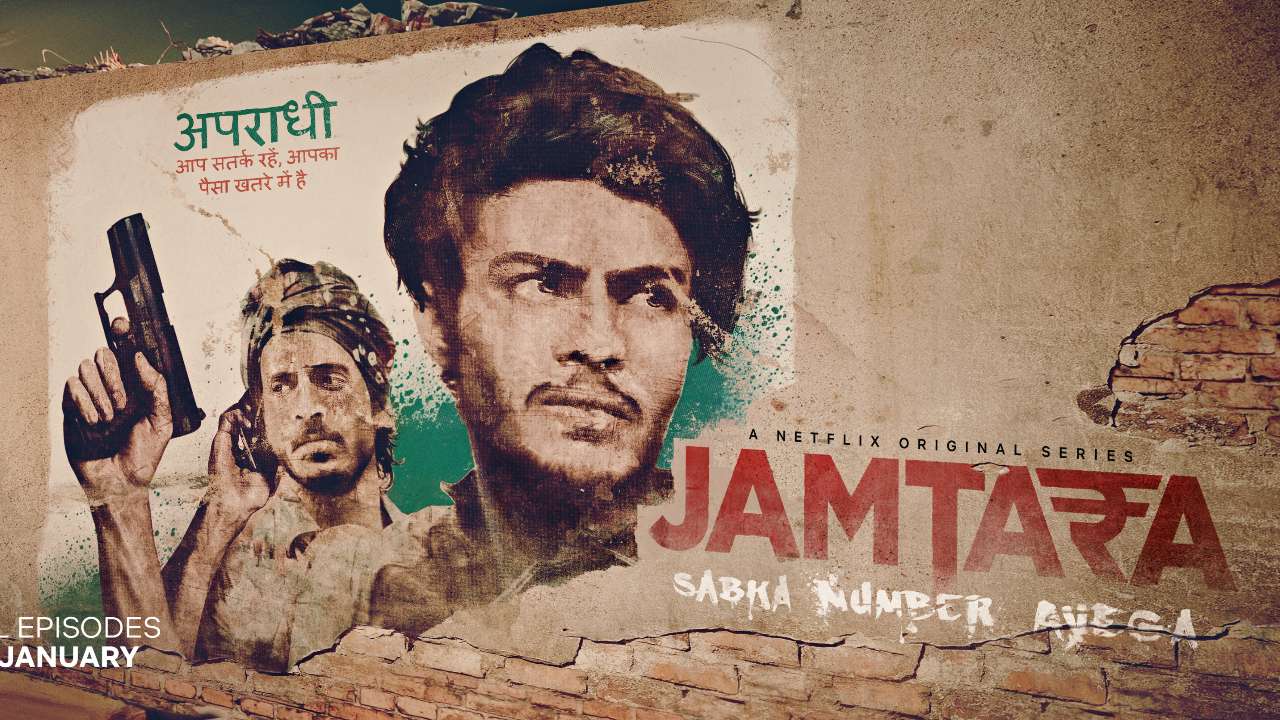 An excellent show loosely based on the real-life phishing capital of India, Jamtara district in Jharkhand, the show has it all. From moments of comedic relief,  betrayal and murder to corrupted politics and love, without the annoyance of unnecessary songs in between. With stellar acting from a comparatively new cast, the first season that ends with a massive cliffhanger has been extremely promising from the start, only time will tell how the show progresses and if it can maintain it's level with further seasons, unlike Sacred Games.
My rating – 8/10
Paatal Lok Webseries Review –
Undoubtedly one of the best Crime/Drama shows made in India, the one season concluded a brilliant story that was backed up with excellent acting from the entire cast. The story poked many places where even mainstream media is afraid to go for various reasons, this show has shown that the future of Indian shows is extremely promising and apart from just being of entertainment value will go on to question the flaws in the system, one of the primary reasons for the existence of the media, that sadly got commercialized to an extent where it is under the very system it was supposed to fight. Must watch for everyone.
My Rating – 9/10.
Happy Binging!