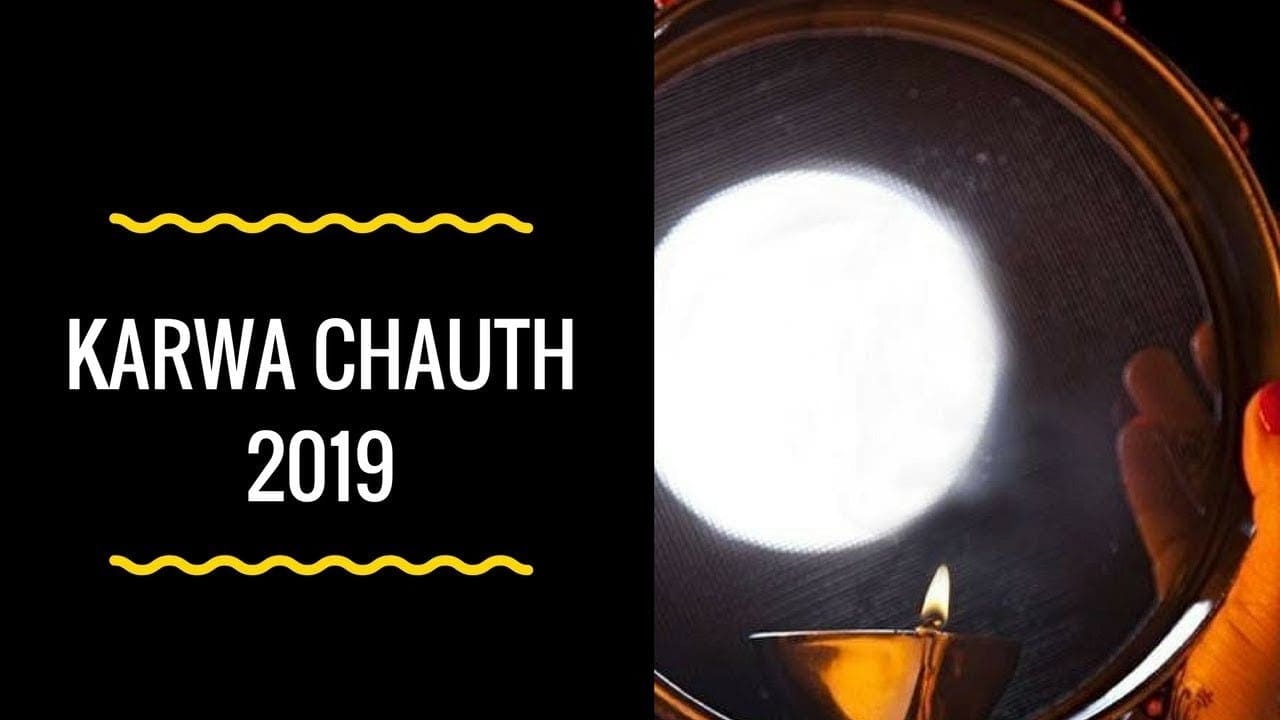 Karwa Chauth is one of the memorable occasions of married couple's life. It is also celebrated as the essential festival of married women. All married women undertake a fast from morning till night praying for longevity and prosperity of their husbands. They also follow all rituals and traditions to commemorate the memorable day of Karwa Chauth. Husbands even have their different ways of showing their love and care for wives. Some husbands also take fast and dedicate karwa chauth gifts for their lovely partners.
There are different gifts which husband can give to their wives on the day of Karwa Chauth. The best thing about Karwa Chauth is to express your sincere feelings for her with some beautiful gifts. Following are the best gifts which can make your wife feel special on this day.
Sargi Items for her:
Sargi items are essential to commemorate the Karwa Chauth with your partner. Husbands can make a hamper of things like dry fruits, fresh fruits, coconuts, and sweets etc. to celebrate the Karwa Chauth. Your wife will surely use these food items to make traditional Sargi for the Karwa Chauth celebration. It will be the perfect way to give her a fantastic feeling of the day.
Puja Thali items:
All the married women need some essential things for Karwa Chauth pooja. They also have to decorate their pooja thalis with religious items. If you want to do your best for your loving wife, then help her to arrange all the required elements for the occasion. It also looks good to help her on a fasting day. You can help her to buy items like Kalash, Vrat Katha, Bangles, Karva, and  Earthen lamps etc. Your wife will appreciate you for helping her on this religious occasion.
Personalized Cake:
Every married couple knows the importance of Karwa Chauth in their life. It is the celebration to sweeten the beautiful relationship between husband and wife. You can order cake online to celebrate the Karwa Chauth with her favorite dessert. You can even personalize the cake with your wedding photo to surprise your loving wife. It will help to refresh your beautiful wedding memories together. After performing Karwa Chauth pooja, enjoy the delicious cake with your better half.
Gift Items for love:
Husbands have a great chance to shower their love on Karwa Chauth. If you want to impress your loving wife, you should select the gifts which she is planning for a long time. It may be Jewellery, Cosmetics, and personalized gifts for your better half. Try to choose all the gifts of her choices which can make a beautiful smile on her face. Your wife will be thankful to have such a caring and loving husband.
Flowers Bouquets:
Flowers are perfect to dedicate your immense feelings to your loving partner. It is also the right way to convey your hidden emotions to her. You can make the beautiful flowers bouquet to shower your love on Karwa Chauth. If you want to express your romantic feelings to your better half, then make a heart-shaped bouquet with red and white roses. She will feel special receiving a beautiful floral arrangement on Karwa Chauth.