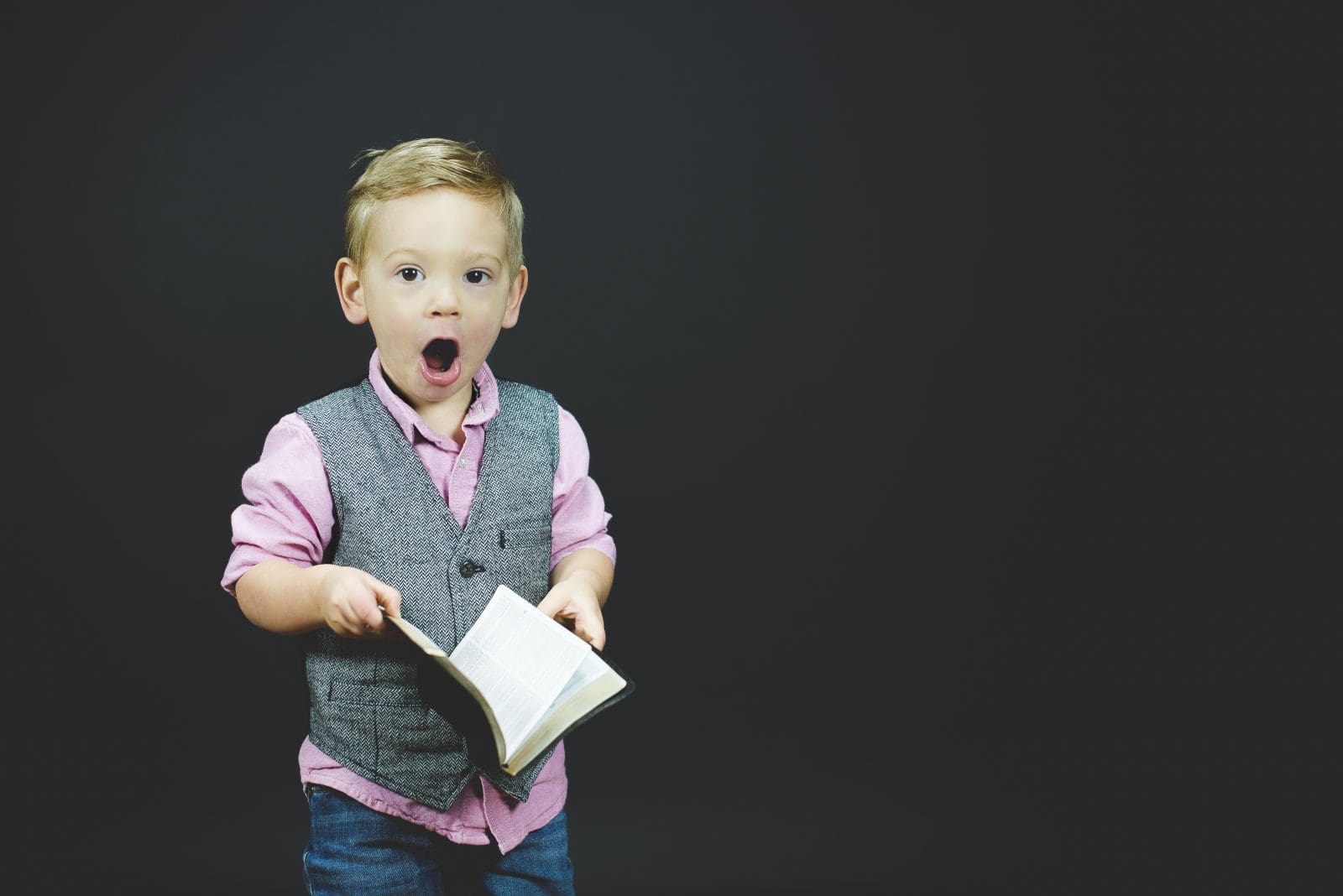 Regardless of the type of college, many common triggers many leads to students dropping college. These may be a personal problem or an intermix of issues. If they are not appropriately considered by campus management, it may lead to a substantial reduction in student retention.
Now, coming to the point, it's quite easier to get burnt out in college and feel like giving up when things become boring for you. But have you found the reason why college seems boring and unfulfilling to you? You may have seen your fellows enjoying their college life and studies simultaneously. Here are some of the possibilities that forced you to think to quit college.
Lack of Support from Family
I know it sounds awkward, but it's a reality. Many students don't get support from their families. Instead, they are demotivated by their family members for not choosing their favorite field. For instance, some families want their children to take engineering.  For the sake of career, students go against the will of their family members and take admission in their favorite field. In such a scenario, families never support their children. If you are experiencing the same, then it's good to talk with your family instead of spoiling your future by leaving your studies.
Financial Issue
Apart from any other parameter, financial problem is perhaps the major predictor of student attrition. The financial problems may occur due to a caregiver losing their job, or loss in business( if the student's caregiver has a business), which adds psychological stress for the student. In that case, a student finds college boring and can't concentrate on studies. If you are going through a financial issues, then look for a part-time job.
De-motivating College Environment
Many students give the reason for leaving college very clearly" BOREDOM." Although, there is an underlying problem behind that lack of student engagement. Student finds that their learning environment is not "innately motivation." You might be experiencing the same. If that is so, then the time has come to talk with your teachers and dean to organize a motivational session for all students out there. Before taking back steps, it is good to understand the problem and find the solution.
Back-to-Back Examination Failure
There can be a possibility that students don't find college their favorite place because they are encountering several failures in the examination or a particular subject. In this situation, college seems a disappointing place for them. Take your examination serious and start preparation before two months. Or, change your field if you find yourself incapable.
Conflict with Teacher
A college is a place where a student comes to complete higher studies and gain knowledge. But if there is a clash between a student and a teacher, then college becomes a horrible place for them. If this happened to you, tell your teacher privately that you don't have any personal grudges.
It calls a lot of hard work to figure out what you actually want to study and what's the goal of your life. You seek outside help when you need to take a step back from college. You may contact a college advisor, or a trusted teacher or a mentor who you admire. You are in a hunt of unbiased advice. But do you think a mere piece of advice can give peace to your mind? Actually, it's not. In the end, you will begin thinking the same.
I am not sure what would be the best decision for you, but I suggest you shouldn't rush into anything. Give time to yourself, and in the end, you will find the need for continuing your college.