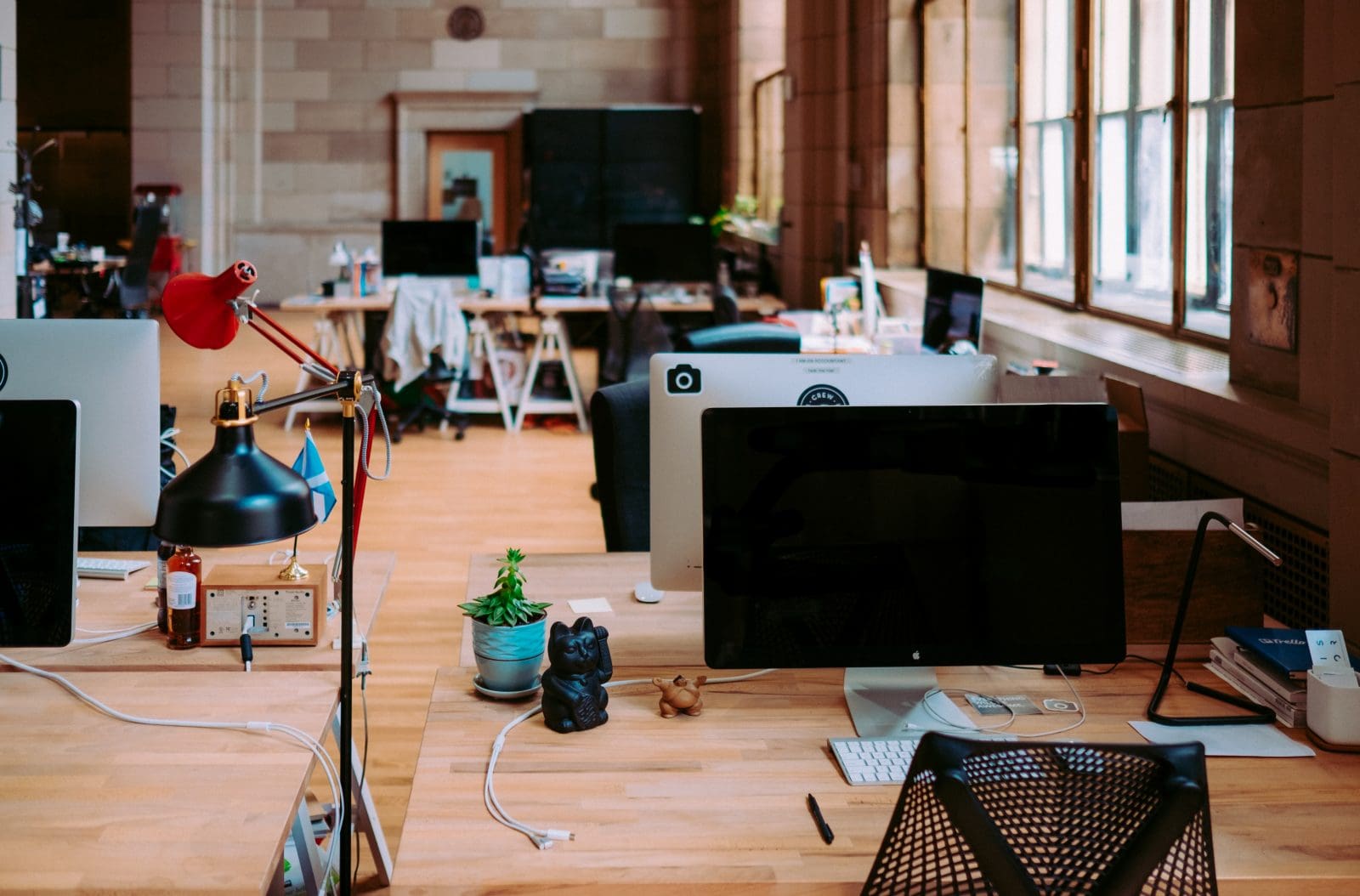 The space you work in directly impacts the productivity of your work. A boring workspace can make you feel sluggish and slow, while a vibrant one can make you more productive and happier. While earlier, people spent less on office spaces, nowadays, it is looked upon as a required investment to foster creativity and lead a successful business.
Nevertheless, this does not mean you burn a hole in your pockets. Here are some simple and quick ways you can set up a cool and vibrant office space:
Make it colorful
The colors you use in your room have a psychological effect on your moods. It is best to avoid darker colors such as black, as it most generally makes you feel slothful. The colors also need to be reflective of the nature of the work. Creative spaces could use colors such as red, orange, and yellow, while tense work can use relaxing colors such as blue, white, and green.
Pick adaptable furniture
Multi-use and comfortable furniture is a great option to pick. They should not just be comfortable to use, but also to move around, in case you want to rearrange your workspace. The best option would be to rent out your furniture. There are several options to rent office tables in Bangalore.  If you are looking for a more relaxed environment, sofas cum beds are a great option, especially for start-ups. You could also get experimental and look for wellness-focused furniture such as stability ball chairs and standing desks, which could be a welfare for your employees.
Go green
Plants are a great addition to your workplace. Not only do they keep the air fresh, they also improve the aesthetics of the space. In some way, it, incorporates wellness into the functioning of your staff. Provide ample opportunities to relax with Henri Studio water fountains that will impart a touch of the natural calmness of flowing water.
Add touches of inspiration
Working for 7-8 hours a day can get quite exhausting. To keep your staff motivated, have frames of motivational sayings and quotes hung up around the place. This might help to boost their morale in tense situations.
Work hard, play hard
You cannot expect a person's attention to not waiver for hours together. Sometimes, all they need is some push and relaxation. Set up a mini play area in one corner of your office. It could be a dartboard, a table tennis table or any kind of activity for your employees to get moving with. This not only boosts their productivity at work, but also can in fact be a form of motivation for them.
In order for your business to do well, one must keep their employees happy. The workspace and environment created for them is a major factor for this. While you might be unsure if a particular piece of furniture is the right fit for your space, you could always rent it out to take a try at first. If you are looking for any kind of furniture, from office desks to dining tables and sofa cum beds for rent in Bangalore,  there are plenty of options made available to you.