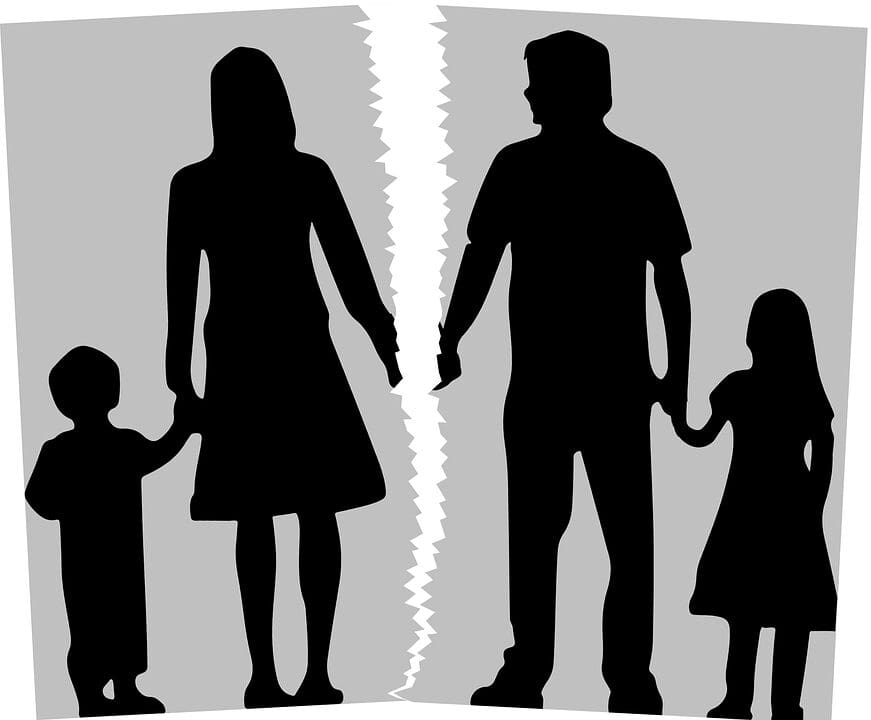 There are many difficult periods in our lives. There are a lot of things that can hit you from nowhere. However, one of the worst ones that you can face is the divorce. That is the process that can last for months and always bring bad emotions. Therefore, you have to be prepared for something like that if you want to go the distance here.
The best option is to hire a lawyer that would just take over the case. However, that is something that not everyone can afford. Therefore, another option is to simply get an online divorce, which would not cost that much, but still will get you most of the needed documents. If you do not want to spend money at all, you can always try to do everything on your own.
Whatever you choose, in the end, you will end up broken inside with your mental health not being on point. Therefore, it is crucial to find a way to get back on your feet as fast as you can. The problem is, every case is unique, meaning that there is no simple way out of this situation. Therefore, you have to try to adapt that advice to your case. This article is here to provide you with some simple advice on how to get through the divorce easier.
Communication
The key to a faster recovery from the divorce stress is communication. Sure, that is better to have someone like a good friend close to you, to be able to tell them everything. However, at this point, it does not even matter who is with you. You have to let your feelings out and you can do it in the way that you like. You can even go to the bar for a cup of beer and talk to the bartender.
If you have children, make sure that they do not know about your feelings. For them, you have to be strong and help. So, be that person. They surely will not be able to cope with everything on their own. Therefore, even if you feel down, be positive when talking to your kids, as they will try to get that positive attitude from you too.
Divorce groups
One of the newer ways of dealing with everything is going to the groups. There are groups for many things. And one of those things is the divorce groups. Usually, that is a place where several families come and talk to the professionals. Those are the people whose work is to help you get out of your head. They will work with you as much as you need.
Therefore, if you feel down and have no one to talk to, make sure to visit one of such groups. Also, your kids will be happy to be there too, as they will have a nanny that would work with them too. Out of all possible things that you can choose for the recovery, this is by far the most professional way together with a psychologist.
Focus on the children
You have surely heard that children take the divorce process even harder than their parents. However, in many cases, they are not able to show that correctly. But do not mistake. They need you a lot during these months. So, be that parent that helps them. Sure, you may have some other things that you need or want to do. However, if you can put that meeting at another time because you have to get your kid from school it would be perfect.
Sure, children might not realize how much you are doing for them at that point in their life. However, they will get older and figure out how much you were trying for them. And that will be worth all of the trying. Moreover, if you will be able to focus on your kids, you will get that reason to work hard once again, which will let you get out of your head for some time.