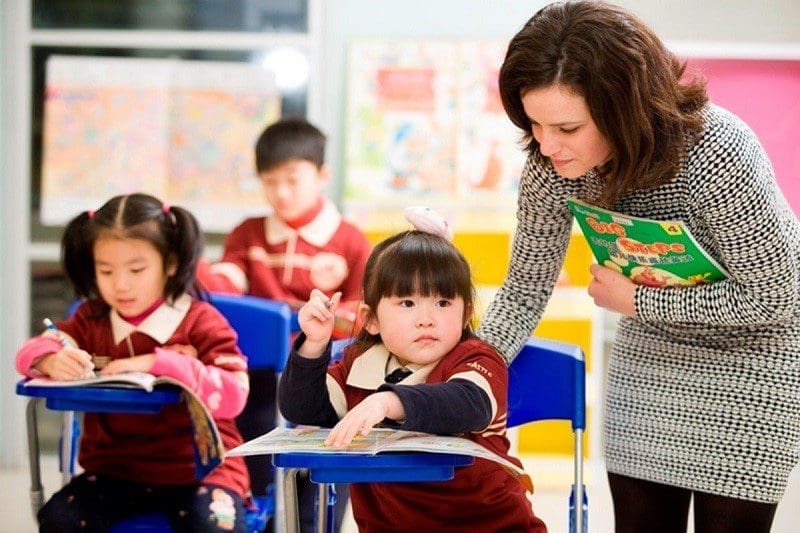 How to prepare for Ctet 2019- Important tips that you must know:
CTET is a teacher eligibility test. It is conducted by CBSE. Central Board of Secondary Education (CBSE) has issued a notification for the 12th edition of the Central Teacher Eligibility Test (CTET) July 2019. After passing, CTET exam candidates will be eligible for teaching to class 1 to 8 in Kendriya Vidhyalay, Jawahar Navodaya Vidhyalay, Tibetan schools, and others. CTET 2019 exam will be conducted on July 07, 2019. It is the crucial time to prepare for those candidates who have applied for CTET 2019. So today we have come up with an article that will help you to prepare for CTET 2019 in a short time period.
Know the Exam Pattern
For CTET 2019, we would like to suggest you check your CTET exam pattern. If you do not understand the examination pattern for any exam, you will not be able to prepare the exam correctly. So firstly check your exam pattern and understand it. The CTET exam consists of two papers- Paper I and Paper II. Both papers having different exam pattern so firstly check those exam patterns and study according to the exam pattern.
Check the Syllabus
After checking the exam pattern of CTET you have to check your CTET admit card and Exam syllabus. it might change from the previous year so always go for the latest syllabus. You have to identify important topics because you have less time for the exam. So don't try to read the whole syllabus.
Previous Year's Paper
You already know that you have less time for preparation so find the previous year's exam papers at least 5 year's question papers. By the help of previous year's question paper, you can understand that which type of questions you will have to solve in the exam. You can find out some repeated questions, read those questions.
Make Short notes
Whenever you prepare for an exam, you should make some small notes. While reading anything, if you think this is very important then you can write it differently. Prepare your notes by typing all the points in a separate copy. You do not have to search for that topic in your books during the exam.
Attempt Mock Test daily 
Try at least one mock test on a daily basis and make a proper analysis of your performance. Identify your weak areas and work on it. Modify the questions and the mock test which you have already tried. If you feel a problem in a particular concept, then get help with the video tutorial. Do not try too many mock tests in the last minute.
Analyze Your Weak Areas
By the help of the mock test, you can easily identify your weak areas in the question paper. Work on those topics, try to understand the concept of them and again solve those questions. You will definitely get a good result.
Don't try to read each and everything
When you don't have much time for preparation, please do not try to study all the topics mentioned in the syllabus. You should pay more attention to the revision rather than study other new topics. However, there may be some very important topics which can not be ignored; In that case, you are advised to take help of video tutorials. There are many video tutorials for the preparation of CTET available on the Internet and those tutorials are absolutely free of cost.