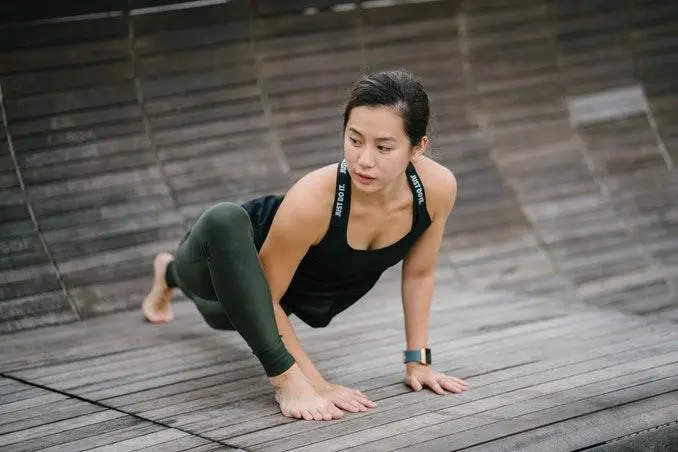 We all know that exercising and being active in general is extremely important for our well-being. There are many benefits of exercising, from improving your physical appearance and making you feel better about yourself to helping you de-stress and clear your mind when needed. However, some things are easier said than done, and finding the motivation for exercising can sometimes seem like a mission impossible. So, to help you add exercising to your routine, here are a few tips that should help you find your motivation.
Get nice sportswear
For starters, what you wear plays a vital role in how you feel. In other words, you're probably not going to feel like working out in your jeans and uncomfortable shoes. So, one of the first things you should do is get comfortable sportswear. For example, you can find quality netball skirts that are both comfortable and stylish, and you can match them with a good shirt made of some breathable fabric. With that in mind, pay attention to the material of your workout clothes, as some fabrics are a better choice than others, depending on the type of your exercise.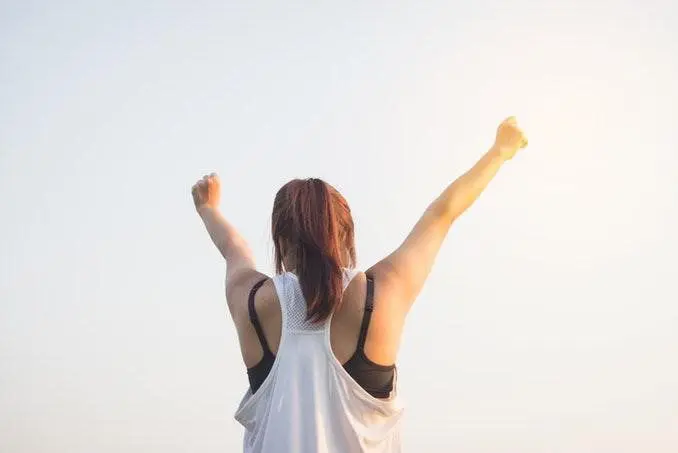 Imagine yourself exercising
People often give up too fast simply because they don't see the results as quickly as they wish, which leads to disappointment and the feeling of hopelessness. This is why you shouldn't be focusing on the goal alone, but rather on the whole process of exercising. Imagine yourself as an active person who works out frequently because you know it's good for your health and not just because you want to lose weight. If you exercise only until you reach your goal, the chances are that you'll need to restart anyway sooner or later, so might as well turn it into a part of your lifestyle.
Find some healthy competition
Healthy competition can be a great source of motivation. So, think about joining some local fitness class. Or, if you have a friend who's also thinking about adding more activity to their lifestyle, you can exercise together. This way, you would push each other further every day, and you'd hold each other accountable for all the lazy days when either of you tries to skip exercising. Plus, you'd have somebody who understands what you're going through, which is bound to make exercising much easier.
Set smaller goals
People often expect too much from their own body – and they expect it right away. As mentioned, focusing on the goal alone can lead to losing motivation too fast. One way to regain that motivation is to set short-term goals that are more achievable and trackable. This way, you would get a small boost of motivation every time you reach a smaller goal. Plus, by being able to track your short-term goals, you would become more aware of your progress and more confident about reaching your long-term goals too.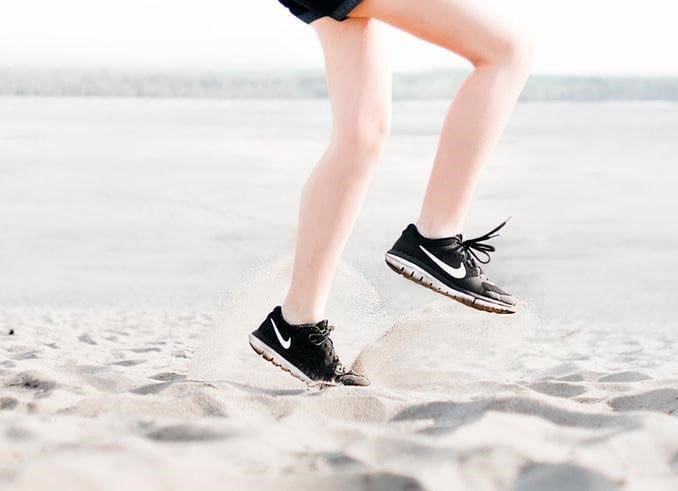 Do it even when you're not motivated
One of the best ways to regain motivation is to do something even when you don't feel motivated. By sticking to your exercise routine and working out even when you don't really feel like it, eventually, you would gain a more stable type of motivation. For example, you might become motivated due to the feeling of accomplishment you get after exercising, or you might gain motivation simply because of your desire to keep doing what you know is right for you.
Put together a good workout playlist
You know that feeling when you hear a great song, and all you want to do is dance or tap your feet? Use that feeling to your advantage, and come up with your own workout playlist. Download all your favorite songs and listen to them while working out. After all, your environment can affect your motivation, and listening to music is a great way to improve your mood. In short, you'd feel much more energized, and the time you spend working out would fly by.
As mentioned, telling yourself that you should exercise, and wanting to be active is easy, but actually doing so takes a bit more motivation. So, consider the listed tips, apply them to your routine, and exercising is bound to become an enjoyable part of your lifestyle in no time.