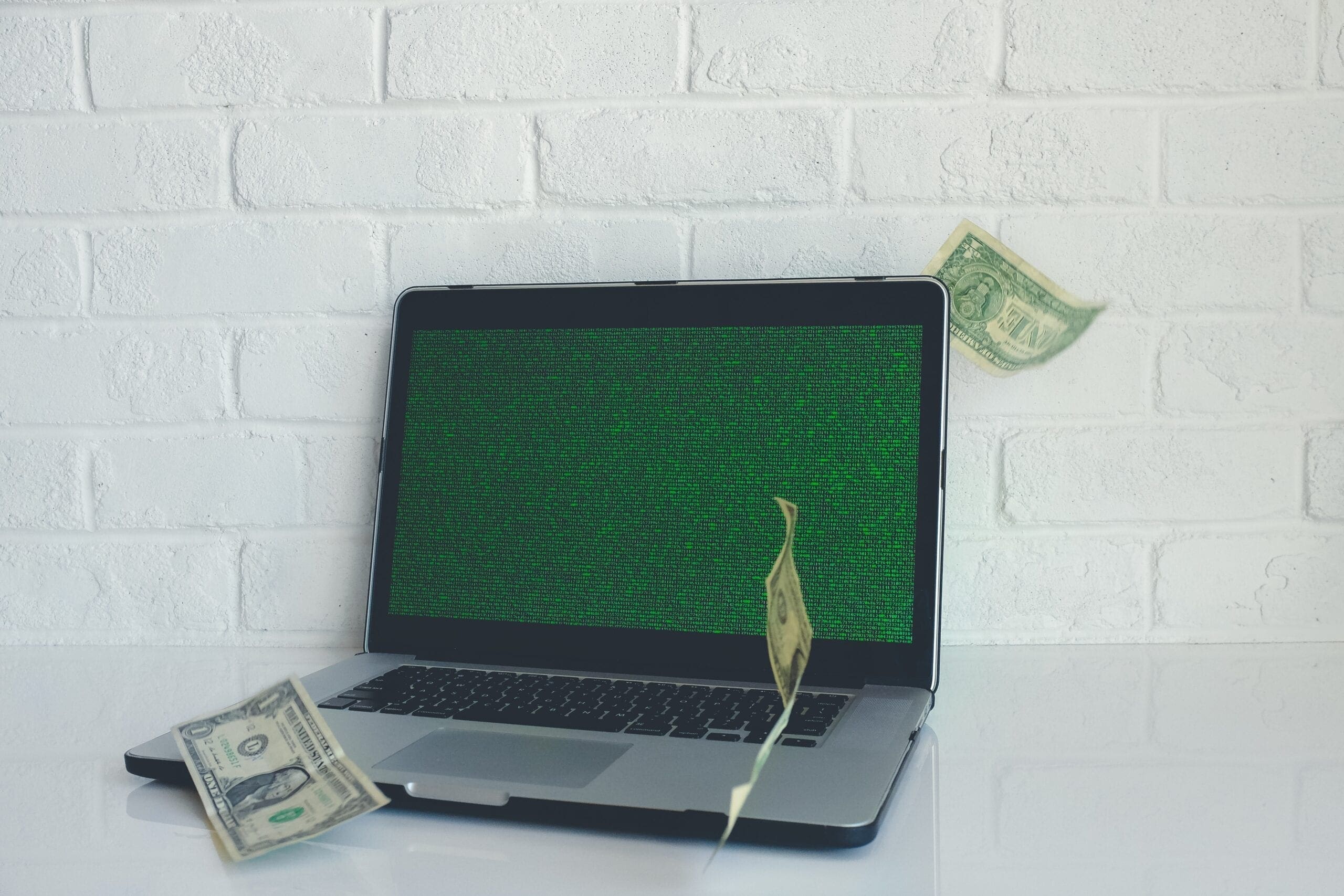 The internet has not only connected the whole world but also created many job opportunities. No matter if you are a student, a housewife, an office goer, or a net potato, anyone can earn money on the internet.
Below is a list of the top nine ways that you can use to make money online.
Blogging
Blogging starts with a passion but soon turns into a profession. Indeed, it is one of the most preferred career choices for many passionate bloggers. You can either go for a self-hosted blogging site or post on websites like WordPress, Tumblr, etc. For hosting your blogging site, you will need to make some investment on domain and server hosting. Also, you can monetize the blogs through product reviews, ads, etc.
Remember, earning through blogging is not easy and instant. It takes time and a lot of constant effort. For some, it may take a couple of years to earn through blogging.
Blogging helps you make money in two ways.
Write for others, and earn immediately.
Write for yourself, and earn slowly but consistently.
Vlogging
If you think blogging is not your cup of tea, try your hands at vlogging. Start your YouTube channel, find a trending topic, and start making videos on the same. Once your YouTube channel gets good numbers of subscribers and decent views, you will start earning. If you are unsure how to earn money through vlogging, you can connect with a professional intro maker for YouTube to get help.
Here are some examples of trending categories you can choose to make videos to get success on YouTube:
Cooking: If you like to cook, make videos showing new recipes.
Entertainment: Since people like to watch funny and comedy content, you can start a comedy channel.
Technology: If you are interested in tech, you can make videos about new technology
How-to videos: People also like to watch videos that solve their day-to-day problems, so you can make some how-to-videos related to some common issues like belly fat, hair fall, tech-based, and so on.
Anything that can connect with your viewers will help you earn money online, but make sure to be creative with your content so that your videos can easily engage viewers.
Affiliate Marketing
Affiliate marketing is the hottest trend in today's digital space. It is one of the most genuine ways to earn money on the internet without investing. Several companies have their affiliate programs on the leading eCommerce websites like Flipkart, Amazon, and many more. All you need to do is to promote a product of a particular company on the top digital channels, and every time someone purchases a product using your promotion link, you will get a certain amount as a commission.
Amazon FBA is a great way to launch an online retail business from home or grow your existing e-commerce store. Reputed Amazon FBA courses can set you up for exciting incentives to grow your home business.
Moreover,  the program is free to join. Just sign up, and you are good to go.
Online Teaching
Teaching is one of the most convenient and respectful jobs for making money online. Moreover, it is high in demand. All you need to do is find a topic you excel at like English, Math, Digital marketing, Video Editing, Data Analytics, SMO, etc. and look for a platform where you can interact with the students. Udemy, Vedantu, Italki are some of the leading tutoring platforms where you can apply to be an online teacher.
Data Entry
Data Entry is one of the easiest and reputable sources of earning money online. Since you don't need to have any unique set of skills to coin money through Data Entry, the field is open to everyone. By just investing a few hours a day, you can earn a handsome amount here. Look for a legitimate company or website, and be a part of their data entry programs.
Selling Handmade Goods
Build your e-commerce website, or sign up to a third party website like Amazon to connect with the customers and start selling your handmade goods. For instance, you can sell some painting, sculpting, glass-work, metalwork, needlework, woodwork, wicker goods, or anything else you can imagine to earn money online.
Freelancing
Freelancing has been one of the most popular ways to make money on the internet for many years. Thankfully, the internet has several options open for freelancers. Some areas where freelancers can earn handsome money online are blogging, journalism, event management, publishing, screenwriting, web design, website development, graphic design, consulting, video collage, video making, and translating. So, if you are passionate about working from the comfort of your home, freelancing is the right choice for you.
Kindle eBook
 If writing a book steals your interest, publishing eBooks is the best choice for you. The self-publishing revolution has enabled everyone to make a living through writing books. If you are the master of imagination and writing skills, you can exercise with Kindle Direct Publishing and reach millions of readers on Amazon.
Take your time to write an engaging book that the readers can connect with, publish it online, and you are all set to earn through the internet.
Remember; since there is no barrier for entry, there is more competition. Hence, the only way to increase your chances of success is to write the best book possible and satisfy reader expectations.
Flipping Websites
Flipping websites is much like buying and selling a domain. It is genuinely an excellent earning option for web designers. If you possess a little designing skill, you can be the real game-changer. All you need to do is buy a website, revamp it, and sell it at a much higher price and make money online. This online income option requires very little investment but can fuel your income by making attractive websites.
Bottom Line
There are plenty of other ways you can use to make money online. Just identify your unique set of skills and areas of interests, and stick with the same to gain ground on the internet.