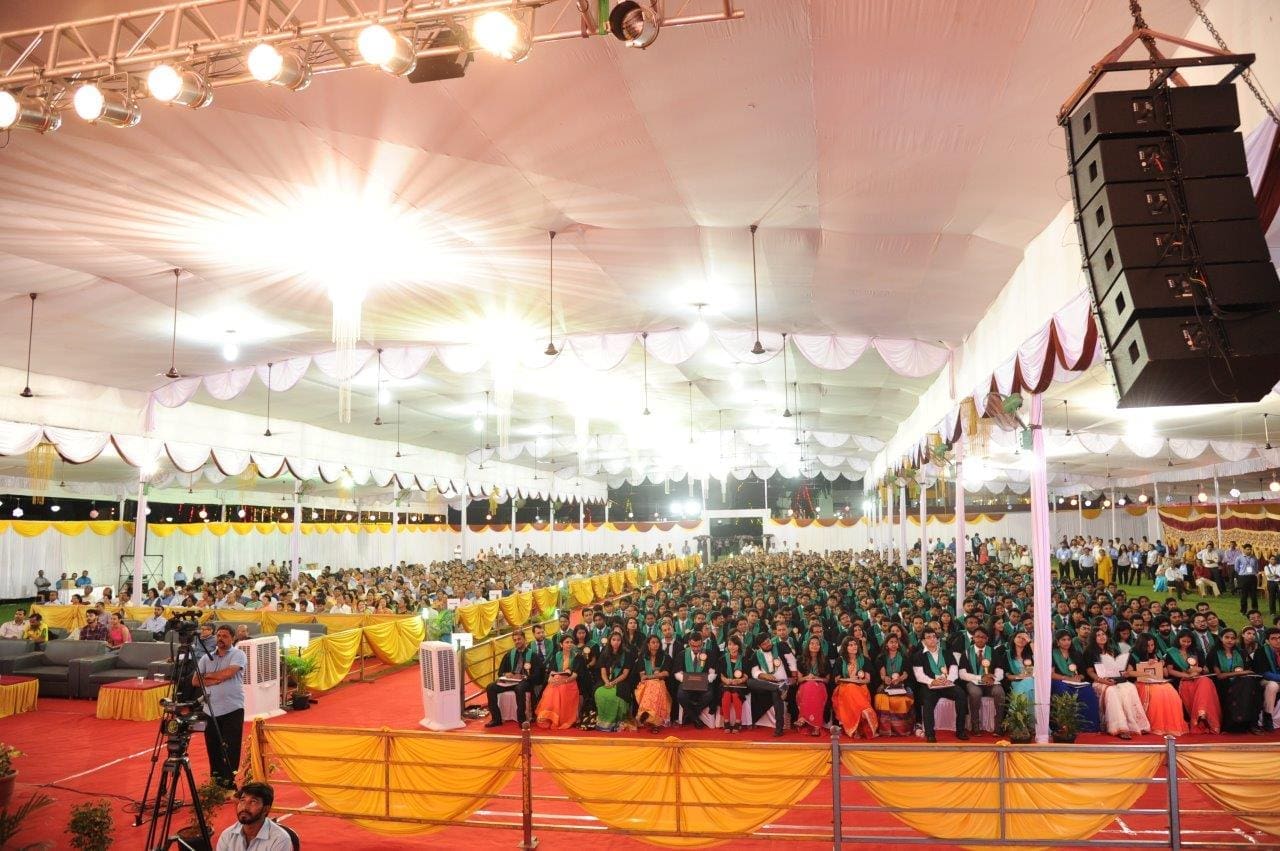 Although we have talked about what to put in a home facial before, we have never discussed the process of giving yourself a facial before. I thought it might be helpful. So here it is:
1) Cleanse your skin thoroughly. ( I like cetaphil for this but use whatever works best for your skin)
2) Exfoliate, especially around your nose and other problem areas.
3) Place a warm wet towel on your face to steam out the impurities. Repeat as needed to make sure your exfoliation product is removed.
4) Apply your facial mask (based on your skin type) – use as directed. (Remember to avoid your eye and lip area). You can also apply a lip mask at this time. I love the one by Mary Kay. It is inexpensive and works extremely well. Or you can apply honey to your lips for a homemade lip mask. You can also put cucumbers on your eyes at this time, while you wait for your mask to set.
5) Take another warm wet cloth and thoroughly remove your facial mask.
6) Apply a good moisturizer (again based on your skin type). Make sure to also put on a good eye and lip cream at this time.
And that's it folks.
I hope that that information was useful.