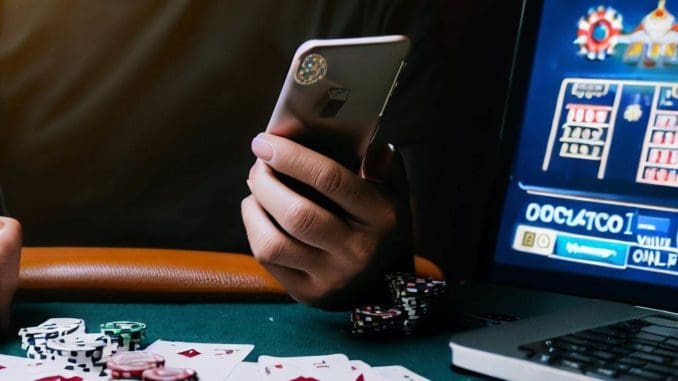 Gambling can be a fun and thrilling pastime, but it also carries risks if you don't know how to gamble safely. This article will give you tips and resources that will help prevent issues in the future. Problem gambling can occur when people focus on winning instead of their goals and finances, leading to a detrimental effect in their lives – so before getting into the game, read on for some tips on how to do so, safely.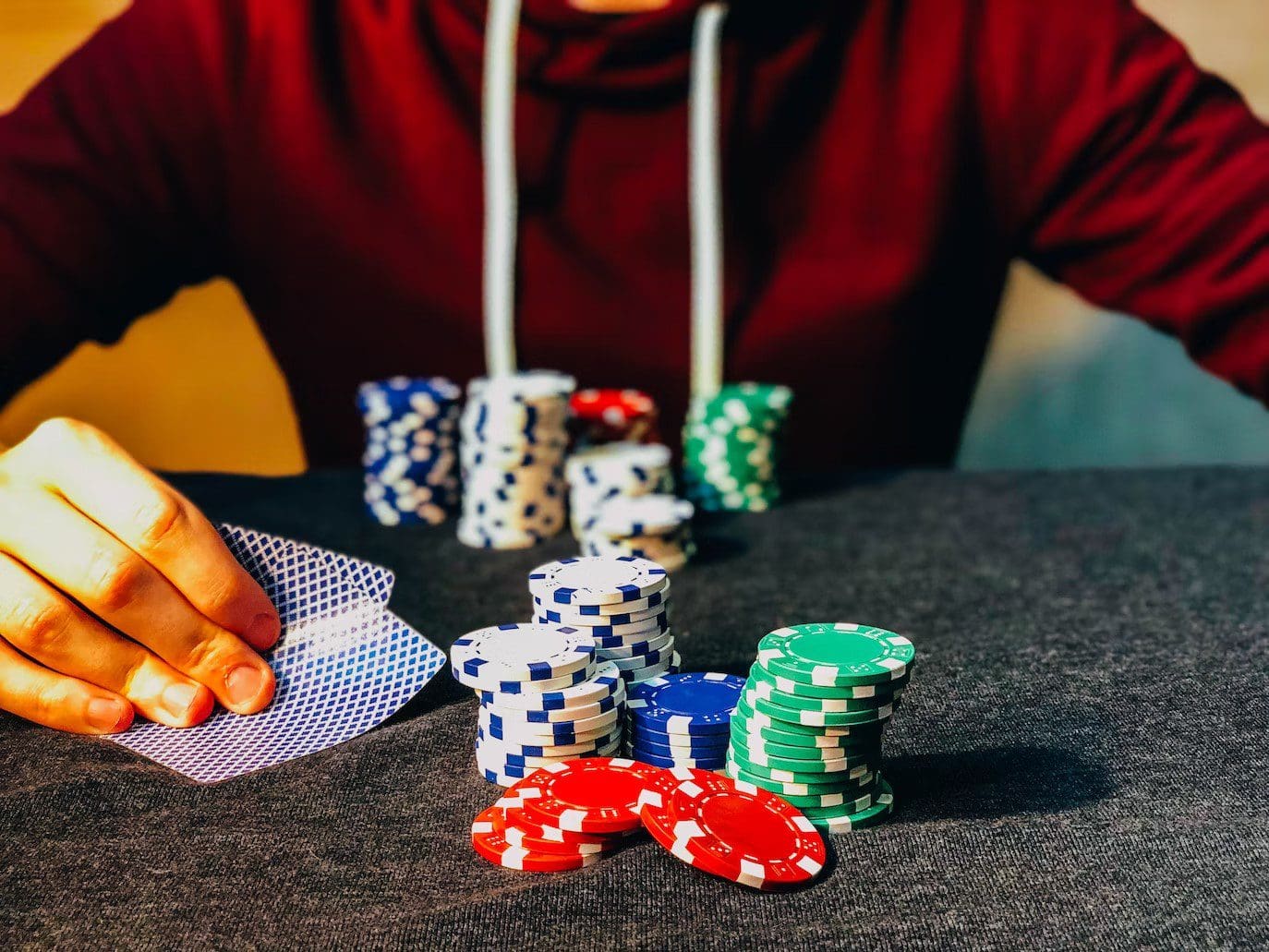 Sign Up with a Reputable Casino
If you want to gamble safely online, make sure that you sign up with a reliable casino. Doing so will protect your personal information and financial details from hackers. Also, ensure the site is regulated and licensed, uses SSL encryption, and provides transparent Terms and Conditions.
Registration at an online casino is fast and secure. All required to get started is your name, date of birth, email address, and place of residence – all within minutes! Registration takes just a few minutes to complete.
When funding your casino account, you have several payment methods. Credit cards and e-wallets such as EcoPayz and Paysafecard can all be utilized. Some people opt to fund their accounts with cryptocurrency, such as Bitcoin. These eWallets provide optimal privacy, so you can play gambling games without fear of disclosing sensitive financial data.
To protect your personal details, you must create a unique username and password. Ensure your password isn't shared with anyone else; hence why using social media accounts for creating an account isn't recommended.
Before playing at any casino, it is essential to read its terms and conditions. This includes knowing what kind of games they offer, how much money can be withdrawn, and other details. Doing this helps avoid issues in the future, but you should additionally read reviews about a casino before joining it. Honest player feedback and expert opinion can help you decide whether to play at this establishment.
Use a Secure Connection
When playing online, the most secure way to stay safe is by following a few basic precautions. This includes signing up with an established casino, using the safest password possible, and selecting a secure connection.
Secure connections are any Internet connection that encrypts data before it leaves your computer or mobile device. This encryption shields personal information from prying eyes and hackers alike.
Making a secure connection requires installing firewalls and anti-virus software and connecting to a private Wi-Fi network. You must also select a VPN that encrypts your Internet traffic, making it difficult for ISPs or local governments to spy on you or intercept what you do online.
Selecting the ideal VPN is a wise decision, as it will give you peace of mind knowing your sensitive information is encrypted while engaging in online gaming activities. With so many options available, it's up to you to determine which works best for your needs and budget.
Create a Strong Password
When gambling online, you must be extra careful with the information you share. That is why using a strong password is so important, one that could easily be guessed and lead to the theft of your bank account.
Strong passwords should be unique for each account. To make this easier, consider using a password manager that stores all your credentials securely in one location. That way, you don't have to remember all your passwords; if you forget one, it's easy to reset it.
You can also use a password generator to generate strong passwords for you. It's an efficient way to save time and guarantee that your security always remains strong.
Passwords should be long and unique, without any specific words, sequences or intuitive patterns that could be guessed easily. They should also include various character types (lowercase, uppercase, symbols and numbers).
At least 8 characters should be included in your password, while 12 are ideal, according to this blog. Doing this makes it difficult for hackers to guess your password, particularly if they attempt to do so through brute force.
Avoid using the same password across multiple accounts. While this may seem convenient, hackers can access your other accounts if they discover your reused password, leaving them vulnerable to attacks.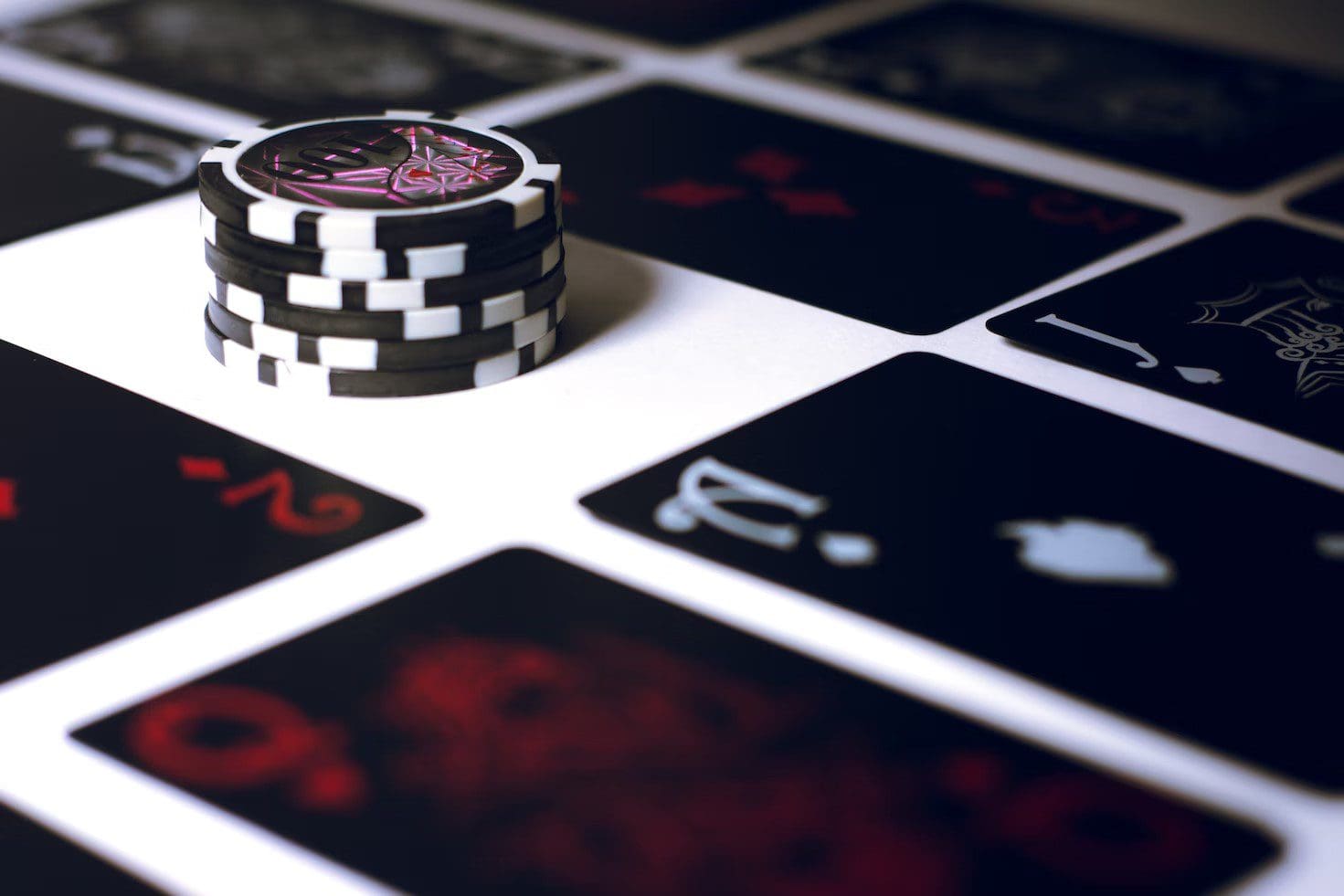 Use a VPN
A VPN can safely assist you with online gambling by masking your IP address, shielding you from hackers and advertisers. It may also spoof your location, which could be beneficial when accessing foreign gambling sites.
A VPN masks your real IP and replaces it with one from the country where the server is situated. It also encrypts all data passing through it, making it impossible for anyone to see where or what activities you are engaged in online.
However, this method is not always successful in protecting your internet traffic. Many ISPs share your browsing history with advertising companies, governments, and other third parties; cybercriminals can be hacked and exploited for illicit purposes.
Selecting a VPN with strong encryption, leak protection, and a kill switch is essential. You should also ensure the server location is different from the site; for example, if you're using utländska casino, your VPN should be in the US. Popular VPNs for gambling include ExpressVPN, IPVanish, and NordVPN. These services offer military-grade encryption, leak protection, and a kill switch to protect your data from hackers.
A reliable VPN for gambling should also have an ad-blocking feature, which prevents you from seeing annoying ads that slow down your browser and disrupt gameplay. Furthermore, it should block malware that could be downloaded onto your computer from malicious websites to steal personal information or disrupt online gaming activities.
Another advantage of a VPN is that it prevents your internet service provider from tracking your online activity. Most ISPs collect browsing history, which they share with their customers, as well as physical location and health information – all of which could be used to discriminate against or throttle your connection speed.