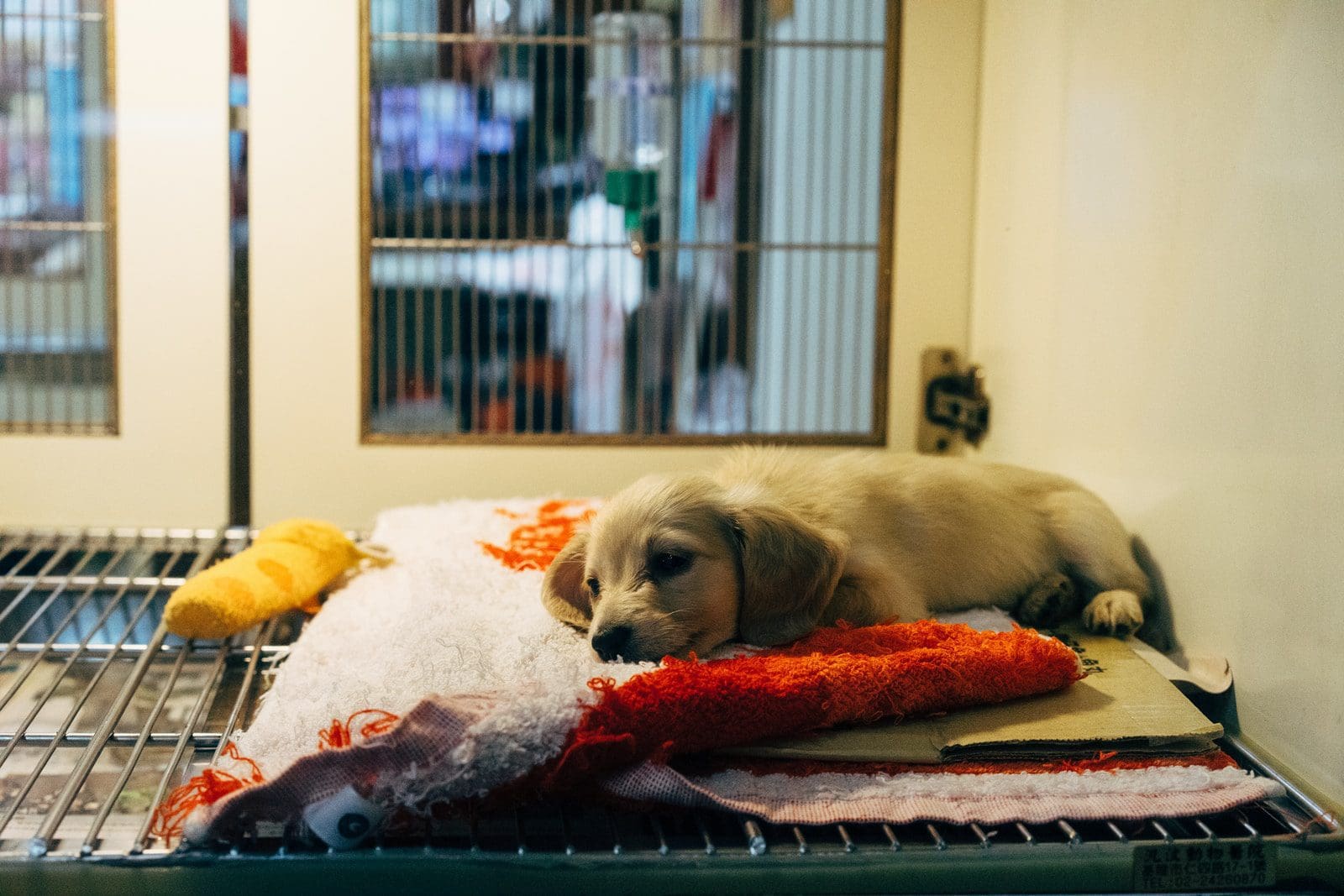 You care for your furry loves, ocean friends, and winged buddies like they're family. And they are! Which is why you want to make sure you find only the best veterinary clinic for them. But with so many choices, choosing one can be quite the toughie. So, here's where you can find veterinary clinic citations, plus tips in looking for the right vet for your pets.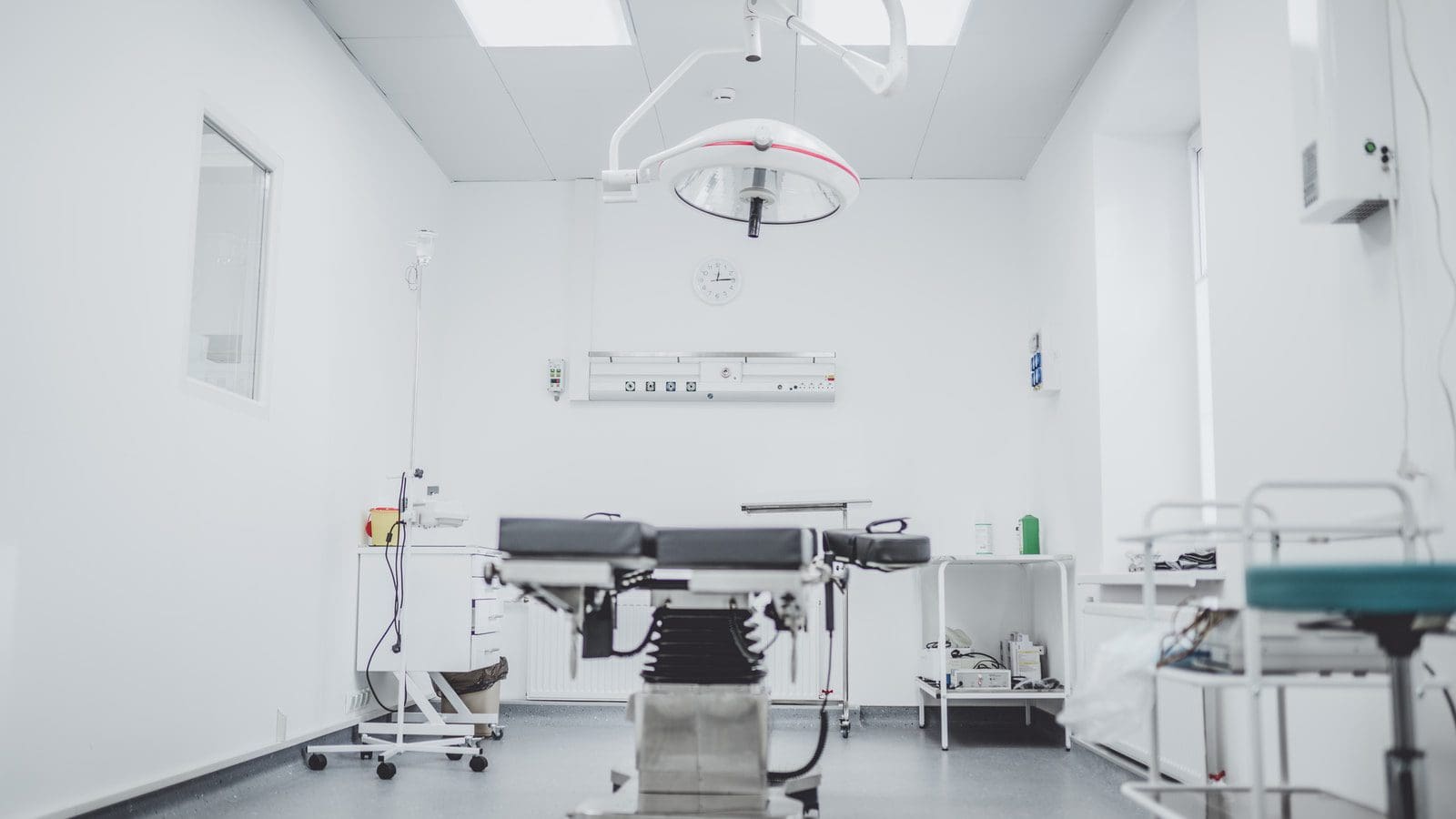 Tips For Finding The Best Vet Clinic
Accreditation And Registration
The first question you should ask when doing your vet-hunt. Are the veterinary clinic technicians and staff, along with the practice itself, accredited and licensed? Are they legally registered to conduct their operations? They should be highly knowledgeable about their profession because they'll be dealing with living, breathing beings.
The same is true of their staff. They should be accredited and certified to work in this profession to ensure that they are qualified to conduct veterinary proceedings. Experience will also be an excellent measure to gauge them with. On this basis, you can also consider a house call vet in hong kong
Equipment
Another tell-tale sign of a practice's professional capacity has to do with the type of equipment they utilize. That's not to say that clinics with older medical equipment are off the list. That said, the case is usually that those with upgraded devices are more likely able to render better services.
The more efficient their sets of equipment are, the more productive the staff at hand are going to be. Furthermore, this equates to having you rest assured that procedures your pet may need to undergo will be completed with medical precision.
Staff Work Culture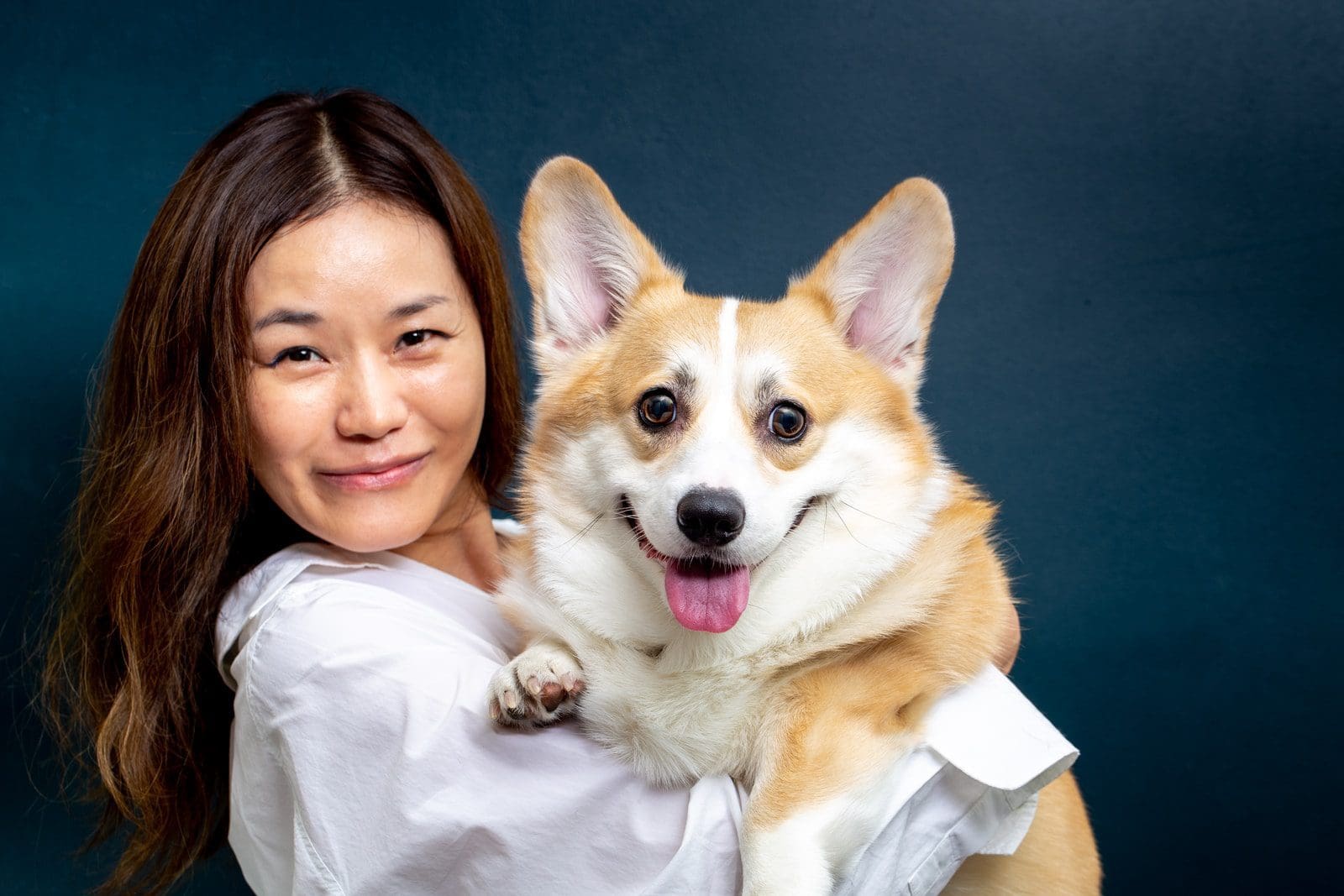 You're going to have to make a quick visit to the vet practices you've narrowed down so far. Aside from the first two tips mentioned above, it will be good for you to have a feel of what their work culture is like.
Watching over pets requires much patience and love for animals. How do they treat their patients, whether in-house or walk-ins? And above that, how do they treat the owners of the pets who are checked in? After all, you will interact with them to inquire about the status of your pet's check-up.
A good boarding service provides a safe, clean, and comfortable environment for pets while their owners are away, with ample opportunities for exercise, socialization, and personalized attention from caring and trained staff.
Evaluations For Medications, Surgery, And Anaesthesia
In case your pet falls ill and may be in need of more than a few hugs and belly rubs, learn about how the clinic conducts their evaluations before assigning medication, or on the serious side of things, surgery and/ or anesthesia administration.
There are veterinary clinics who immediately jump to the latter because of the extra medical fees that will be shelled out. So, it's best to sift through these and stick to clinics that truly have the best interests of your pet's well-being in mind.
Budget
This has to factor in. Even if the best is what you want for your pet, the vet clinic of your choice has to have costs within your means. You can compare rates among a variety of practices closest to you, and then stretch out your radius to clinics a little further out. Once you've done the math, take your pick among which ones are pocket-friendly but have the rest of the first four numbers of this checklist ticked off.