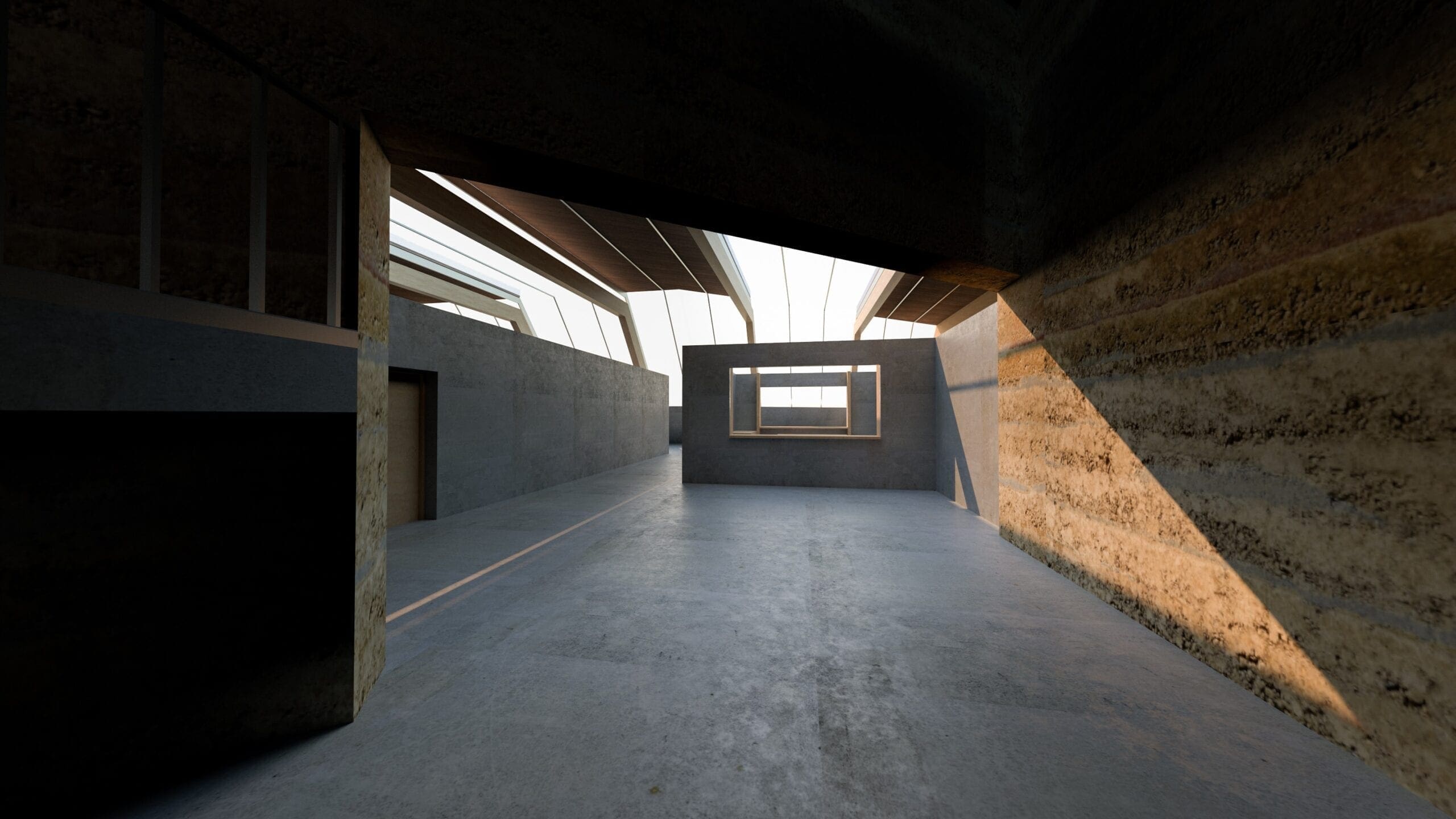 Whenever a concrete surface gets damaged due to weather exposure, oil stain, grease, and other elements it requires sealing to protect it from further damage. Once the sealing process is complete, a liquid or semi-liquid material known as a coating is applied to the concrete surface to make it look new and tough. This material can be a paint, an epoxy coat, a cement-based topping, or any other overlay. Even tar tape can be used for this.
This type of coating process enhances the appearance, durability, and life span of any concrete surface. Hence, for Concrete Coating, Contreat Company supplies the best material.
If you wish to repair or replace your driveway, patio or outdoor area with concrete coatings be in touch with the company to enjoy genuine services. The word coating refers to a covering that can be applied on cured concrete floors. This type of coating does wonders for your garage floors and can decorate your house using color tints for an aesthetic effect.
Concrete coating is resistant to stains, moisture, and molds. It requires low maintenance and stays within your budget. It can easily be used in the kitchen, family rooms, and spare areas due to the benefit of easy cleaning. Therefore, if you are planning to redecorate your house, from both outdoors and indoors use concrete coatings for good reasons.
Why Choose This Material?
Concrete coating is a beautiful and budget-friendly flooring material with a wide range of design possibilities to transform your dull and dingy surface to a fresh and bright looking space. Listed below are some qualities of this good flooring material.
Maintenance-free and Easy to Clean:-
The concrete coating is made up of polyurea basecoat and hence it is stronger and flexible than epoxy materials. Polyurea garage floor coating helps in low upkeep and easy cleaning.
Budget-Friendly:-
The concrete floors are cheaper than wooden floors. Installation and purchase cost of low-quality hardwood floors can only offer a thin veneer which is not durable, whereas concrete floors offer elaborate finishes with a simple polish application, hence they are more cost-effective.
Sturdy:-
Concrete coating makes the floors, streets, and building foundations more stronger. It enhances their lifespan offering a good return on investment to the homeowners in the long run.
Versatility:-
Complete concrete projects can fix your bumpy, defective, or pitting floors and make them look beautiful. To attract potential buyers and beautification of your house, it offers a lot of design possibilities.
Conclusion:- When you think of concrete flooring, coating comes into your mind. Concrete floor without a coating looks shabby and dull, therefore to enhance the appearance and durability of your floor, it is a must. If you are looking for coating material make sure that you select the right company at Concrete floor coatings Perth and the right product to get your project completed with ease.  Choose sustainable, maintenance-free, long-lasting coating material that adds to your house's value and look.  A material that is cost-effective and versatile to suit your needs and desires.