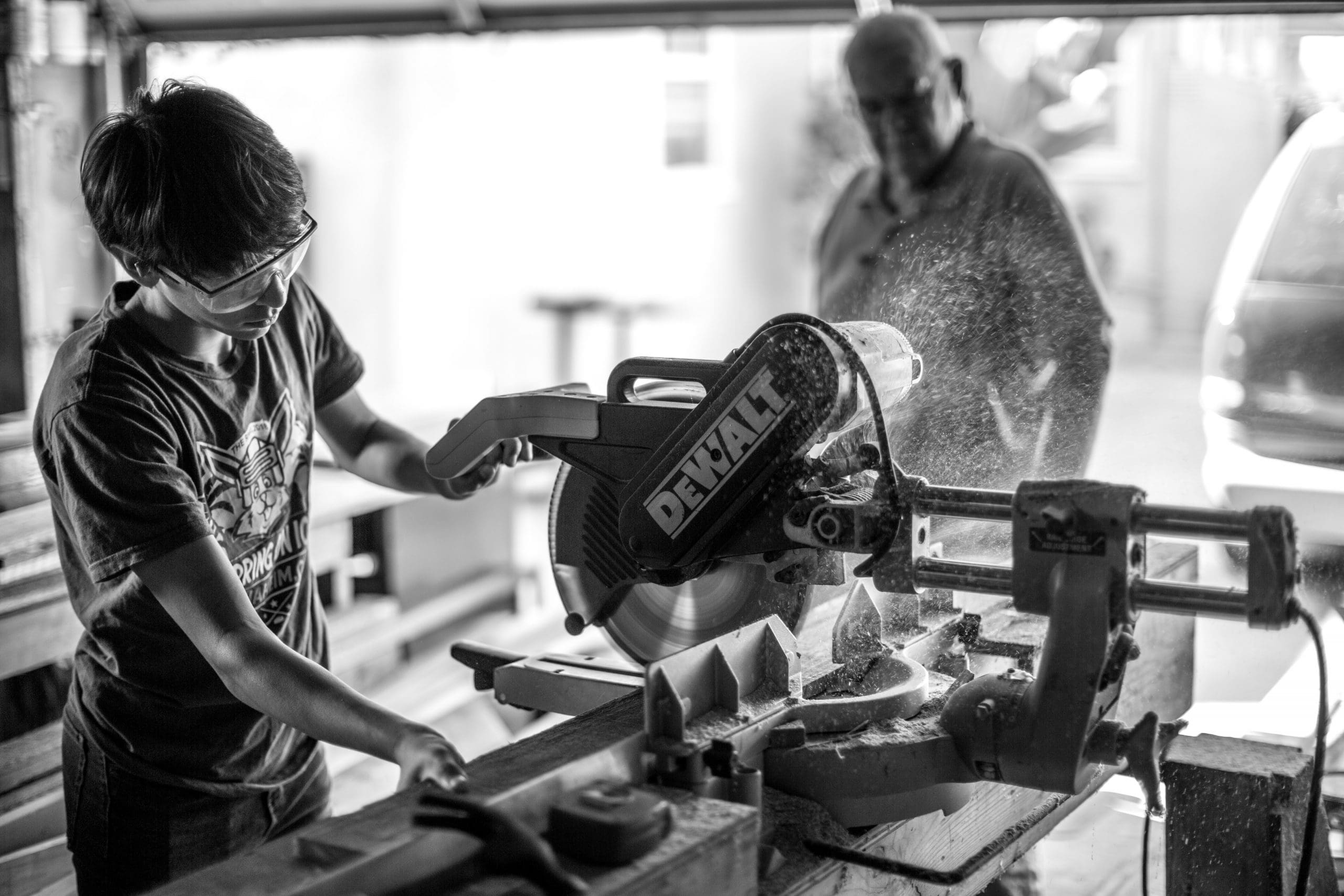 You are spoiled for choice when it comes to choosing the right power saw that meets your needs. A power saw is known for its superior speed, ease of use, and accuracy.
However, you need to buy the correct one for a job if you are to enjoy most of its benefits. As with the other power tools, you can find different types of power saws that are all designed to perform specific jobs. This page will explain some of the important factors to consider before buying any type of power saw.
Reliability
The reliability of the power saw is perhaps one of the most important factors to consider when looking for the best one. Your major interest should always be on the type that you want to cut. Remember that you can use a power saw to cut either steel, wood, or ceramic tile. Therefore, the type of power saw, and its blade should be suitable for the job at hand.
Besides, you should also consider the design of the power saw. You see, each power saw is designed to suit either a right-handed or left-handed user. Therefore, to avoid inconvenience while operating the saw, go for the right one for great user experience.
Compatibility
The capacity of your hand will determine the suitable weight of a power saw. Keep in mind that power saws, such as circular saws come in various weights including 8.7 lbs, 9.9 lbs, and 10 lbs. Therefore, you need to try a specific power saw to find out the ideal weight for use.
Power saws are made from a variety of materials but most of them are iron and steel. These materials are regarded as convenient as they can cut through several materials.
Ease of use
Power saws such as circular saws are suitable for handymen who spend a reasonable amount of time cutting materials. First of all, you need to make sure that the horsepower of your power saw is right for a specific job.
Once you figure out how to use it, you simply need to start the cutting process, and you can stop it by applying the brakes. Power saws with electric brakes are the great ones because it means you can stop the cutting quite fast.
Construction and Design
Power saws also come with different types of blades. For example, circular saws usually have tungsten carbide tipped universal blades. The base of the saw is supposed to adjust to achieve a depth cut. Also, depending on the type of blade, you can tilt it to about 45 degrees and even 50 degrees.
It's important to adjust the depth of the cut to reduce kickback. For this reason, you can find blades with various diameters that match each saw and you can get them in ranges of 95.5 inches (14cm) to 24 inches (61cm).
Power saws like circular saws can be right-handed or left-handed depending on the side of the blade where the motor is placed. You can use a left-handed saw if you hold it in your right hand and the opposite is true for the right-handed saw.