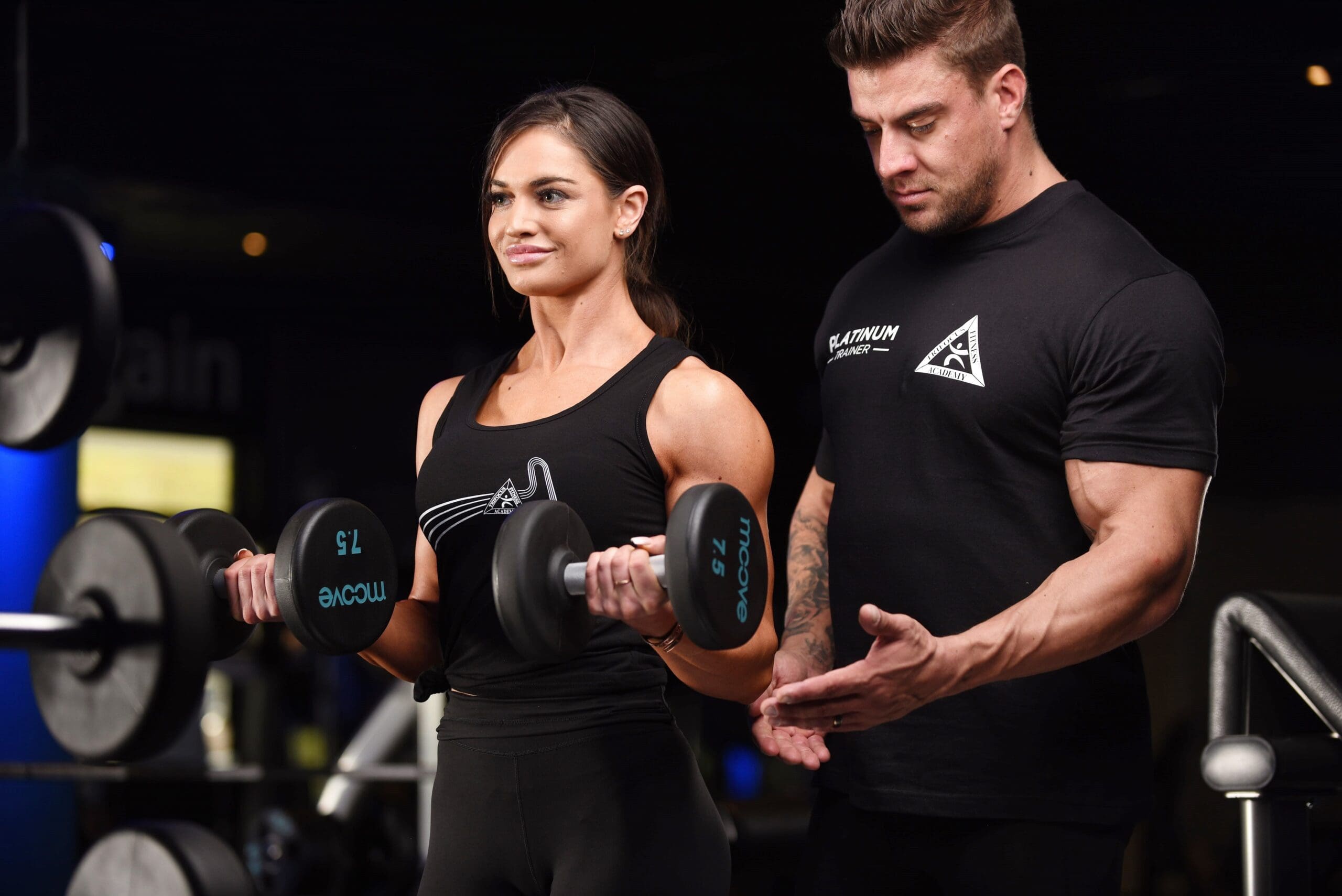 As a newly qualified personal trainer, you'll have done the best of the best when it comes to personal training courses. Why would you have wasted your time on anything else? This is the first step to becoming a personal trainer that everyone clamours to go to. The next, most crucial step is to get the clients in the door.
To do this, you need to put the fact that you're offering personal training services under the noses of the people who will be most likely to want to hire a personal trainer. The way you do this is through marketing.
If you don't know anything about marketing, should you just give up now and go and find a job in the corporate world? The straight answer to this is: NO! Helping others to adopt the fitness lifestyle is your passion. It's why you've decided to become a personal trainer in the first place. You need to follow your dreams and make a success of what you want to do.
Marketing is not that hard. It's extremely possible to adopt a few tried-and-trusted techniques that will put you in front of the people that will buy your services. Before you do this, however, there are a  couple of basics that you need to cement in your mind first.
Define your target audience
Marketing is all about communication. You need to tailor make your communication in such a way that the person you're speaking to will understand what you're trying to say and – most importantly – take the action that you want them to after they've listened to you.
This means that you, as a personal trainer, need to define who you're speaking to before you start with promoting your brand. For example, are you targeting:
Men or women, or both?
What ages are the people who you're speaking to?
What do they do for a living?
Where do they work?
Where do they live?
The answers to these quesions will allow you to build out an idea of what your target market looks like.
After you've done this, you'll be able to speak to them in such a way that they'll respond to. For example, if you're speaking to a person who is a woman, between the ages of 35 and 45, who's had two kids, is married and is an executive, you'll know that you'll be able to speak to her about things such as:
Exercising in the shortest period of time possible and getting results (because her life is so hectic she won't want to detract from the other areas of her life to devote hours and hours to gym),
Because she has two kids and has a hectic job, more than likely she'll still be carrying extra weight that she picked up during her two pregnancies. This means that you'll be able to talk to her about weight-loss techniques that fit in with her lifestyle.

Be where they are
Now that you've defined your target audience, the next thing that you need to do is to target marketing channels that you'll be most likely to find them.
If you have a gym in a suburban area, you may decide to put together flyers detailing your services and hand them out in the area that your gym is such as in the shopping centre that your gym is in. While this is cheap (you can print a few thousand flyers for not much money) you can't accurately measure the effectiveness of this method.
The best way of targeting measuring the effectiveness of your marketing is through digital marketing. Say, for instance, that you decide to set up a Facebook page and push out advertisements on this platform for your personal training services. In the insights portion of the page, you're able to track which ads perform well and – using this information – you're able to tailor make the advertisements that don't work particularly well to ensure that they bring in the business that you want.
The key to marketing any product and/or service is to be consistent. This is very true for personal training as well. So, whatever you do, don't allow your marketing for your personal training business to lapse as – if you do – you run the risk of people thinking that you no longer exist because you're no longer putting out communications.