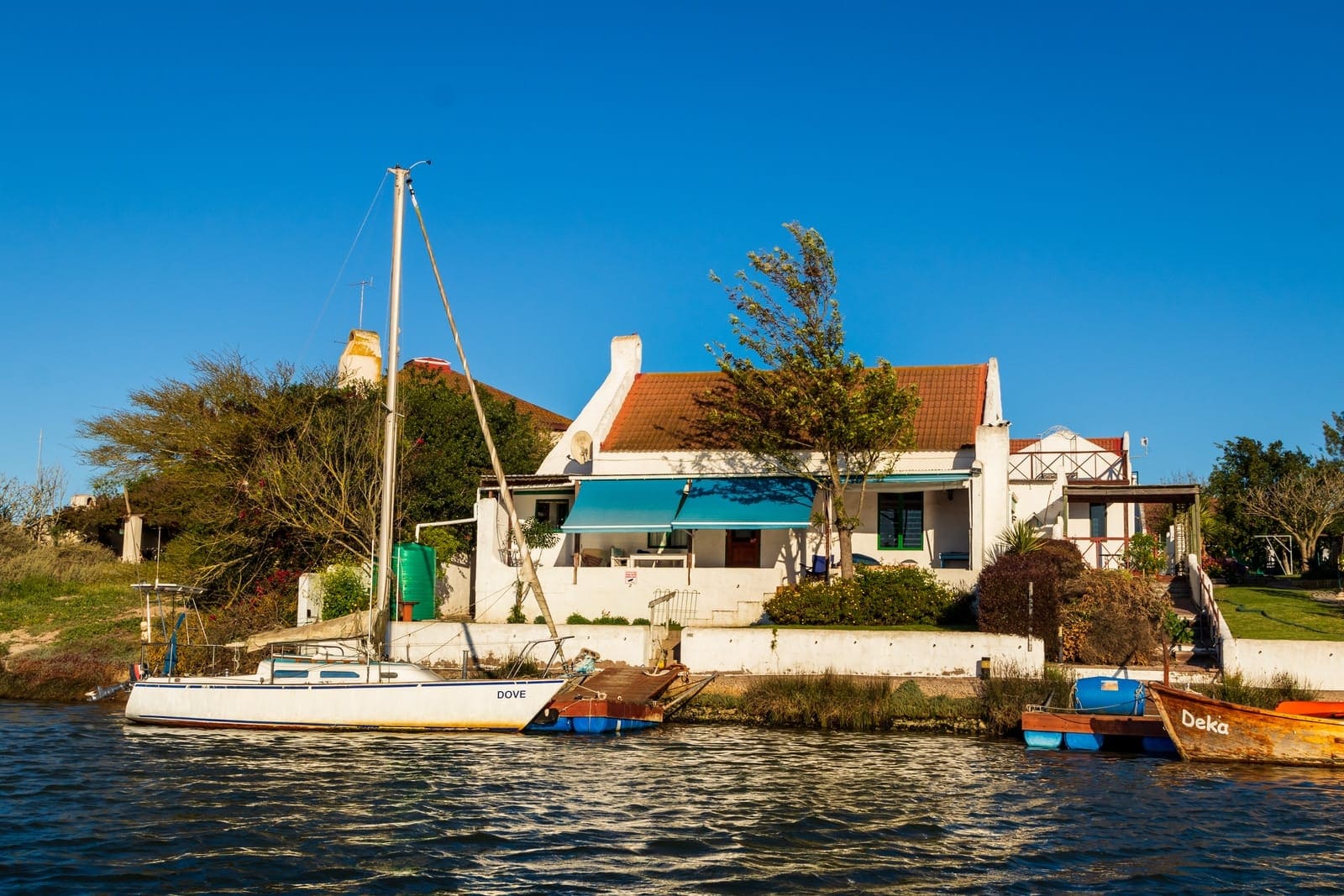 As the weather warms up, the real estate market heats up. For homeowners, we have a few tips to help your house show better. Save money by avoiding costly repairs down the road and spring clean the inside and outside of your home now. Floors are important in any building, and joists play a huge role in making sure they stay strong. The best joist for the floor will depend on the type of structure you are building, but there are some general guidelines that can help you narrow down your options. There is no one size fits all solution when it comes to choosing the right joist for floor.
If you'd rather enjoy the warm weather and get a contractor to do the job, do consider the following tips to see that you find the best contractors.
How to Find the Best Contractors
Avoid door-to-door solicitors and those who only accept cash payments, offer discounts for finding customers, or pressure you to make a quick decision.
Verify the business is licensed to operate in your area.
Ask the contractor you want to hire for several references from happy customers who've had worked completed — and check them. Visit the job sites if possible.
Never sign a contract containing blank spaces.
If you run into problems:
Let the contractor know you're unhappy. Ask him or her to take specific action to remedy the situation.
Follow up with a letter. Keep records of all written correspondence as well as receipts, canceled checks and credit card statements. If a business requests documents, send a copy, never an original. Keep a log of all conversations, including the date and time of the call, what was said and who you spoke with.
Report suspected unethical or illegal behavior to the proper authorities.
If you have a riverside house and need to improve your dock, hurry. The busy season is here, and the contractor schedules will be filling up!
10 Repairs you should tackle now!
Check the exterior of your home for snow, ice, or wind damage. Finding damage early will increase your chances of getting an early repair, as many home improvement companies begin their busy seasons this time of year.
Have your crawl space Inspected for water accumulation or excessive moisture. Check for water damage on the sub-floor and joists beneath the kitchen, bathroom and laundry areas.
Check out your roof. Depending on the style and pitch of your roof, you may want to use a ladder and a pair of binoculars to look for missing or broken shingles and other damage. If you don't feel comfortable on a ladder, call a roofer before the busy season begins.
Check weather stripping around doors and windows.
Remove storm windows and replace them with screens.
Get in the garage and take a close look at your garden equipment and tools. If your lawnmower needs service, it's a good idea to call now. Garden service companies will get busy in the next couple of weeks. Don't forget to clean and sharpen other garden tools as well.
Check the valve where water enters your house, outdoor faucets, and valves to toilets, bathroom, and kitchen sinks. Turn each valve off and on several times to identify any leaks.
Get your carpets cleaned. Experts recommend a professional carpet cleaning every 12 to 18 months, but this can vary depending on how many people live in your home and if you have children or pets. Dirty carpet contains soil and other debris that will wear your carpet's fibers. Schedule an appointment with carpet cleaners now to cut down on your wait time.
Get your gutters cleaned. Professionals recommend gutter cleaning in the spring and the fall. Clogged gutters can lead to water damage in your home. Installing quality gutter guards can reduce the need for regular cleaning.
Remove wet leaves and debris from your deck, front porch, and around your house. Use a garden hose on your siding and deck to remove the film left by dirty snow and rain. Attach a soft-bristled, long-handled car brush to the hose for some extra help. Use a mild cleanser to get those tough-to-clean spots. Allowing the debris to accumulate can trap water, lead to staining or mold build-up and create an ideal environment for termites.