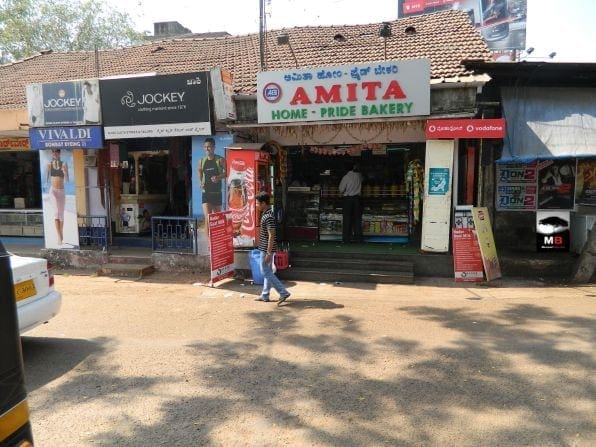 Manipal is known for its pollution free and peaceful surroundings. Many city dwellers visiting this small town for the first time might heave a sigh of relief. I recall how my father just went gaga over this scenic town of Karnataka when we were here for counseling last year. But unfortunately, due to lack of time, we couldn't really stopover at any of the 'hot-spots' of Manipal.
We at ManipalBlog suggest you some of the places to visit in Manipal before finally saying adios. After the rigorous counseling procedures, you might be tired and exhausted. Perhaps spending time in any of these would not only soothe your nerves but might also turn out to be the 'perfect energizer'.
NITK SURATHKAL BEACH: A two-hour ride from the MAHE campus can lead you to this place. It's not very famous but undoubtedly worth your time. The best part about Surathkal Beach is that it is empty. It is not like Goa beaches; the sand only stretches about 10 meters inland, but minus the crowds, it can craft a heavenly feeling. There is also a tiny shop quite near the lighthouse that serves delicious snacks.
END POINT: Arguably the most popular hangout zone for Martians, the endpoint boasts a variety of flora. It is located at the hill's edge (or rather cliff). The river below and the beautiful hills in the vicinity make it a pleasant spot to spend time at.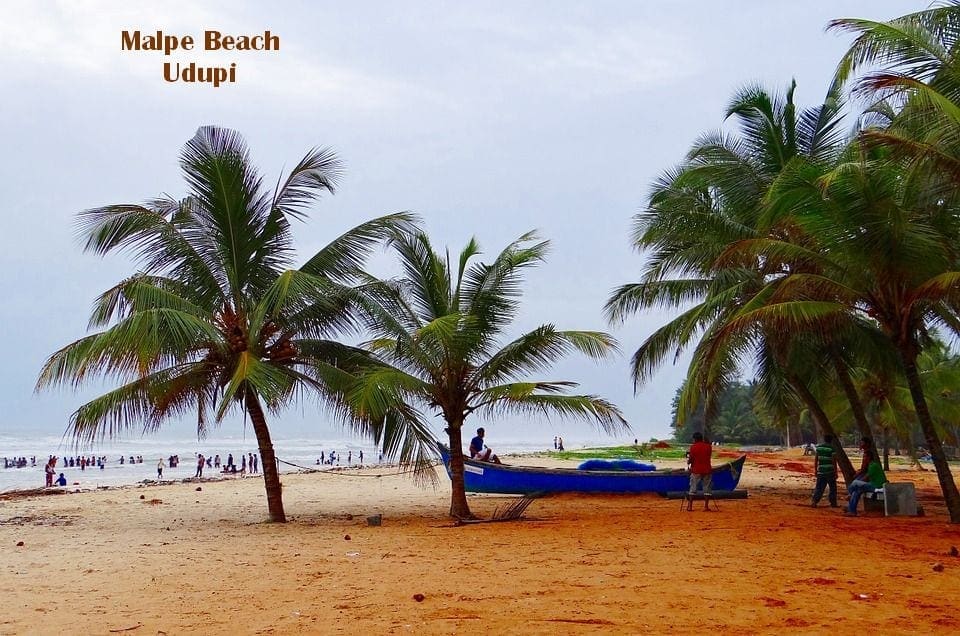 MALPE: Situated in Udupi, Malpe is just a half an hour drive from the college. It's clean and well-kept. Eateries are neatly lined up outside the beach area on the pavement. A large statue of Gandhiji welcomes you, as you enter. The white sands, shallow waters, and water sports (especially parasailing and jet sky) only add the cherry to the cake. The only problem is that it gets extremely crowded on weekends!
KAUP: This beach is wilder. The waves can get extremely uncontrollable at times. But nonetheless, this beach has its own charm. The scenes of the stream joining the sea around the lighthouse can be a treat for your eyes.The kapu lighthouse has its own distinctive appeal. The lighthouse provides an aerial view of the amazing coastline. You won't regret climbing those staircases till the top, once you see the ocean from that platform.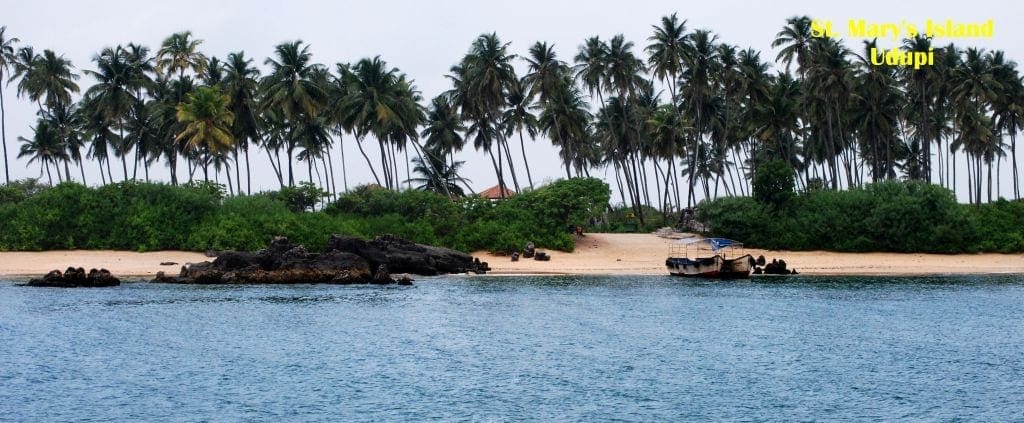 Also known as the coconut island, this one is a must visit. The only way of getting to the islands is by boat. Crystal clear water and natural rock formations all around can really make it a surreal experience. The island is secluded, very clean and generally there is no crowd. A word of caution: There is no place on the island where you can buy any water or anything to drink (or eat, for that matter), so if you don't come with your own supplies, you are likely to get dehydrated very soon.
GOA: If you have a lot of time up your platter then this is the place for you. A 3-hour drive from Manipal, Goa is very well connected by road. There are many cabs available who charge reasonably for the same. And since this place needs no introduction, we shall leave it at that.
MURUDESHWARA: A perfect blend of scenic beauty and spirituality, Murudeshwara is around 120 km from Udupi on a national highway. The sea is an intrinsic part of the temple at Murudeshwara.  Lord Shiva statue, 18 floors gopuram, beach restaurant, small beach, few temples etc are main assets of Murudeshwar.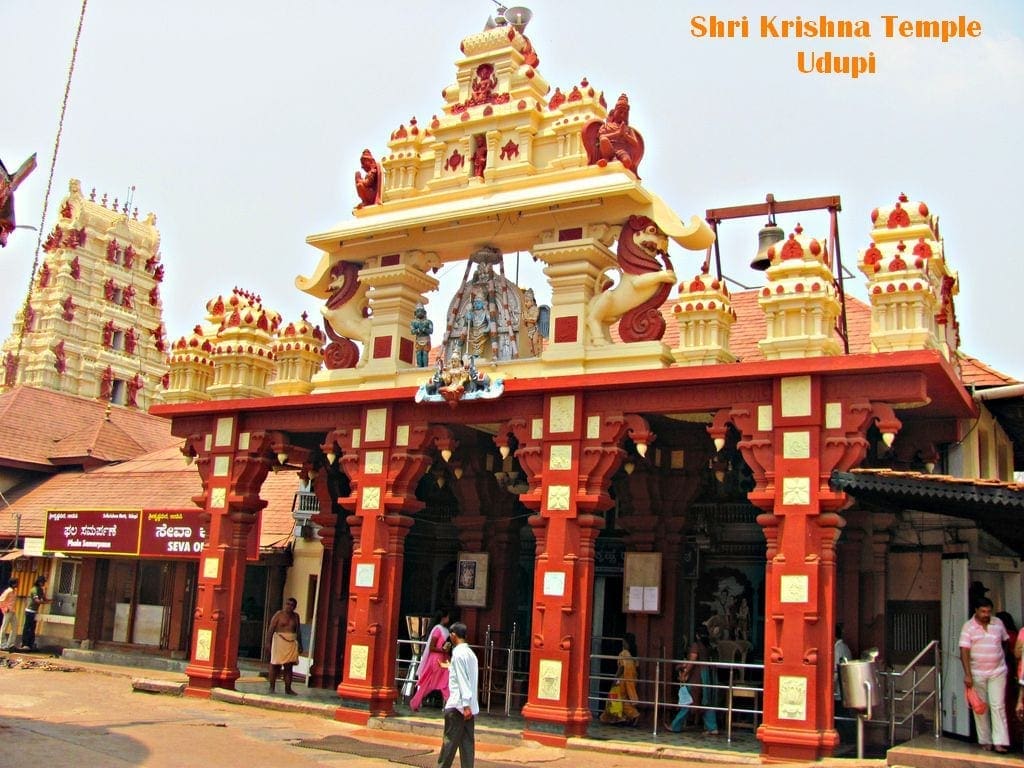 UDUPI KRISHNA TEMPLE: This one is a famous Hindu temple dedicated to Lord Krishna located in the town of Udupi.It is first among the seven places of pilgrimage. Thousands of pious devotees throng the temple every year, seeking the blessings of the divine.
SUBRAHMANYA GHAT: Subrahmanya ghats are located in Dakshina district of Karnataka state, India. It is one of the few remaining virgin forests of India. The road to Kukke Subrahmanya passes through the plantations of coffee and spice plantations of Shiradi Ghat. Meanwhile, some awesome views of picturesque hills, forests, valleys and sloshing mountain stream keep the travelers absorbed of the God's natural beauty.
So to all the parents who are here, please don't go empty-handed, take with you some memories that you might cherish forever!