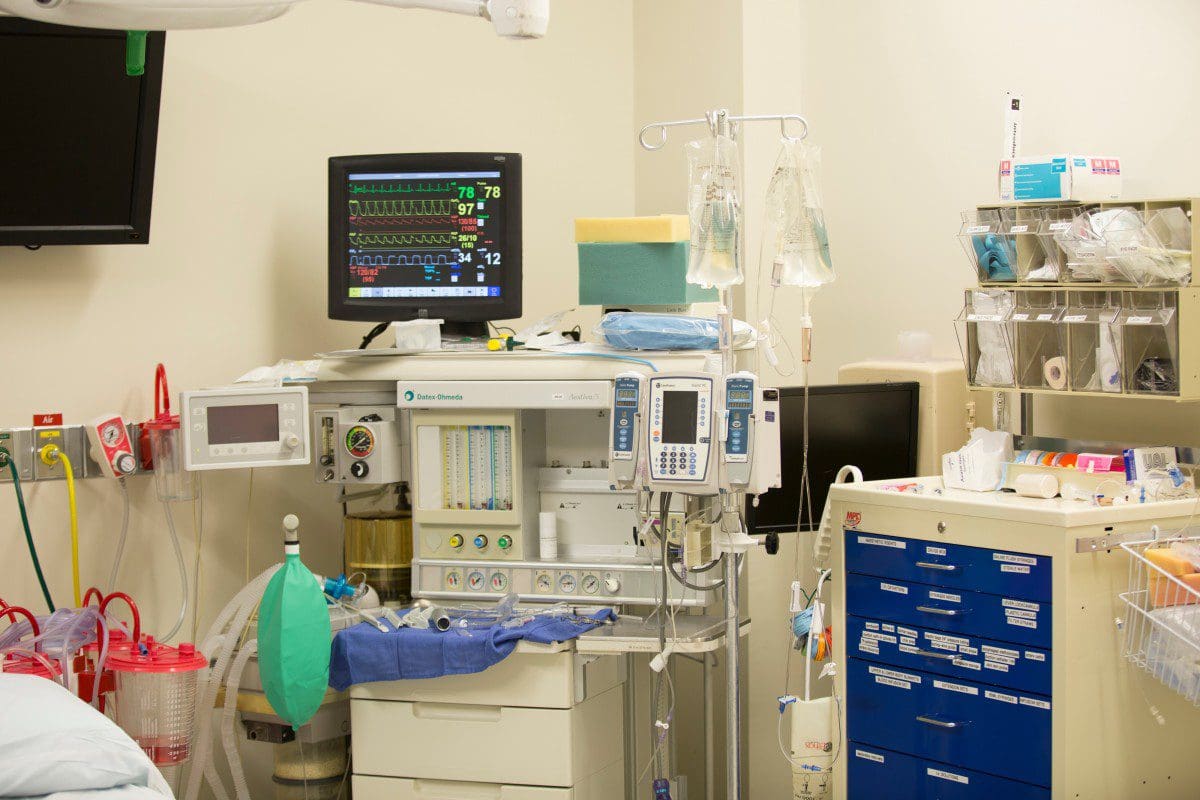 What is Health Economics?
"Health is a state of complete physical, mental, social and emotional well-being and not merely the absence of disease or infirmity." Healthcare professionals reading this statement can easily connect to this very famous definition of Health by the World Health Organization.
Economics, a science of scarcity, revolves around production, distribution, and consumption of goods and services in a world of unlimited never-ending wants.
Health economics, therefore, is an interdisciplinary mechanism, an applied field of study, and involves scientifically rigorous and systematic examinations of solutions to problems faced in the healthcare sector. This sub-discipline of economics takes its origin from three main seminal contributions of Selma Mushkin, Kenneth Arrow, rightly called the founding father of health economics and Michael Grossman starting from the early 1960s.
Over time personnel from other fields of study -social researchers, epidemiologists, and economists slowly began to find reasons to intersect medicine and economics. Since then studies in the developed world have increased tremendously producing excellent research outputs in the field.
Healthcare Systems
Healthcare sectors across the world encounter a tremendous shortage of resources very evidently expressed in the current COVID-19 era. More economically developed countries such as Italy, France, Japan, etc. are top-ranked for having healthcare systems that meet ideal healthcare requirements but developing countries like India, Indonesia, and certain African and Latin American countries suffer from an acute shortage of healthcare resources.
What can be the expectations of a healthcare system that receives a little above 1 percent of the GDP! Indian healthcare is confronted with many challenges in myriad ways. Few of them being higher out of pocket expenditure, less or no health insurance, more private (costly) less government (less costly) services, lesser number of doctors for the larger population, non-uniformity of services, unaffordable expensive medicines and treatments, less or no access to healthcare and the list goes endless. Putting forth solutions to these challenges is the need of the hour.
Role of Health Economics
Health economics can offer major relief to India's healthcare challenges such as enabling cost-effective treatments, help build strong reimbursement processes, and improvise on ailing health insurance infrastructures. At its most nascent stage, the economics of healthcare has only begun to see the rising sun in India. Stakeholders of health have very little information on the utility of healthcare interventions and the economic value of many medical treatments.
We have no willingness to pay thresholds, no adequate guidelines on economic evaluations (a core component of health economics), no robust reimbursement methodologies. This necessitates capacity building for health economists in India and develops skilled researchers here.
Role of Indian Government
In 2018, a Heath Technology Assessment body- HTAin was created under the Department of Health Research, Ministry of Health and Family Welfare, Government of India for transparent, evidence-based decision-making in health in particular reference to clinical effectiveness, cost-effectiveness, medicinal safety, devices, and health programs. This body identifies, co-ordinates, and collaborates with resource hubs in the form of prominent institutions in the country like PGIMER, IIPH, etc. for health economics research and evidence generation.
Institutes offering Health economics course
Capacity building in the field of health economics can happen when academic institutes in the country take the initiative to provide the necessary training and education. In this regard, the Manipal Academy of Higher Education has always been at the forefront in identifying streams not or less recognized elsewhere and build courses and professionals to contribute effectively in various fields.
It is the first and foremost organization in the country that had started a comprehensive full time 2 -year course on Health economics in 2018 – M.Sc. health economics to build budding young health economists who will contribute to effective health care providers in the long run. The Indian Institute of Public health offers PG Diploma in Health economics, health financing, health policy for mid-career professionals.
Conclusion
It is increasingly important to create awareness and encourage youngsters to want to participate in inter-disciplinary fields like Health economics that has great career opportunities and fulfilling pay scales waiting for them! Health economics is the need of the Hour.
About the Author: Dr.Andria J N Sirur is an Assistant professor at the Department of Commerce, Manipal Academy of Higher Education. She is a dentist with an MBA degree. She teaches students various topics related to Health economics.