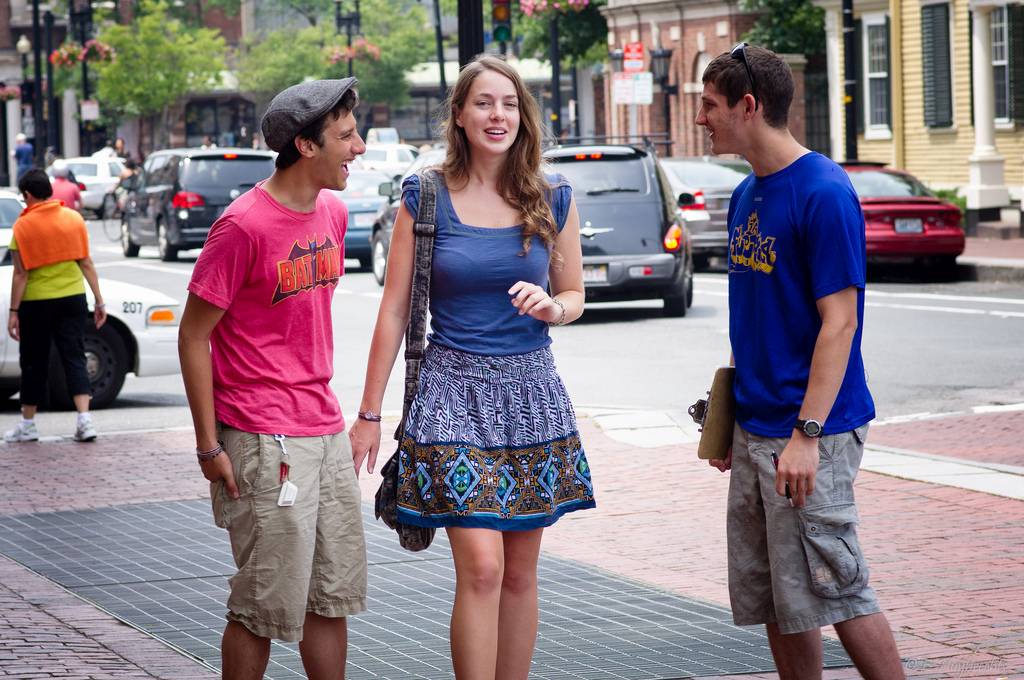 Why do girls get attracted to only some of the guys who they are meeting for the very first time? What are these girls looking for in guys? This might seem to be a mystery to most guys. However, Manipal Monk has come up with a few tricks on how to attract the opposite sex. Just by browsing these few points might prove to be handy in the near future for all you guys out there.
A combination of personality and good-looks is the key over here. The first thing that a girl would take notice of you is your looks. This might seem to the a hard fact to accept but so is the bitter truth. Thus, you have to make sure that you look your best . By taking care of this, you are sure to make a great first impression. Your body language speaks volumes about your personality. Always keep smiling as a charming smile could do wonders for you. Girls would definitely get attracted to guys who are cheerful. Always stand up straight and have eye to eye contact. This would show your mannerisms, your confidence as well as your comfort level.
Be presentable at all times, because you never know when you might get a chance to meet the love of your life. Studies have shown that 90% of the girls would prefer to have a guy who has a good sense of humor. So guys start working on this aspect if you lack. If possible try to stay stylish and fashionable as you might have heard first impression is the last impression.