Mobile sports betting in India holds the largest share of the total online sports betting market in the country, with punters opting for more convenient and easily accessible platforms and online sportsbooks, like the ones found at  Allbets tv, launching innovative and state-of-the-art mobile applications to meet their customers' shift in demand.
Online sports betting experiences tremendous worldwide growth as internet penetration and technological developments favor the placement of bets on sporting events via a desktop or mobile device. India is a market where online sports betting apps are exploding, even though the current legislation typically considers all forms of gambling illegal. The key here is the 'online,' as it is nowhere to be found in the relevant law, so it has not been banned or restricted in any way.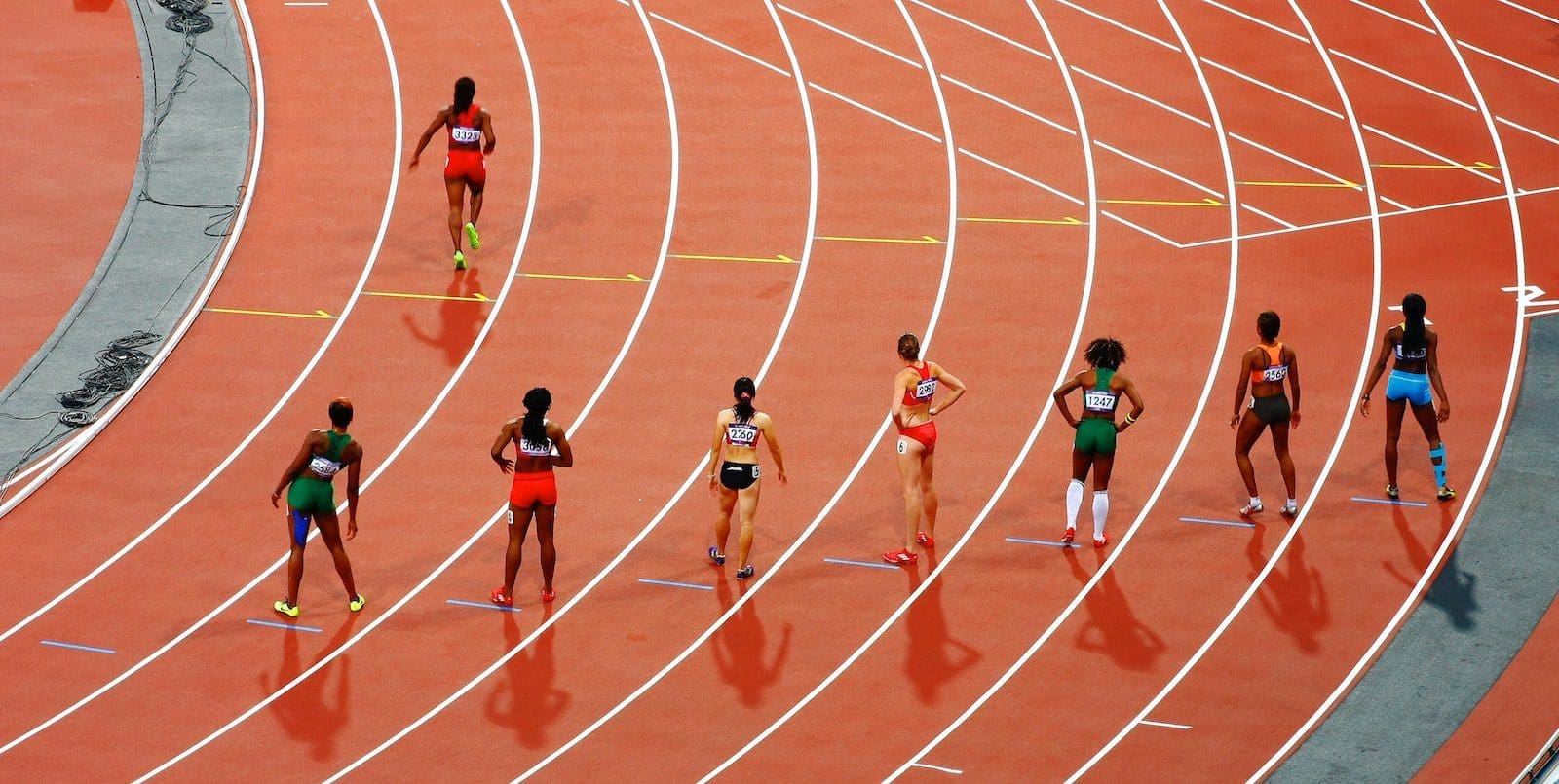 This explains how nearly 140 million Indians are said to place online bets on sports events, while this number can go up to almost 370 million punters during big-time events such as the IPL. Further, this also explains how the market now stands at nearly 2 billion dollars, while it is anticipated to grow at a rate of 20% year-on-year up until 2030.
What drives online sports betting growth? 
One factor contributing to the growth of online sports betting in India is the internet infrastructure, speed, and internet access of the population, especially in metropolitan cities. A second factor is the growth of smartphone users in the country. A third factor is the 'sports betting made easy' through the development of sports betting mobile applications, which enable punters to place bets even while watching live a match at the stadium.
Sports betting apps
Sports betting apps are, in fact, driving the most significant part of the market growth in India. Almost 700 million people use smartphones, while the vast majority are younger individuals who are much more tech-savvy and mobile lovers.
Online sportsbooks invest a lot in designing and launching betting apps that can offer their customers the featured benefits of speed, convenience, and an advanced betting experience. Apps are more than just the mobile versions of the sportsbooks' websites. They are not simple platforms adjusted to the specifications of mobile devices and smartphones. Not even plain transfers of the site's features to mobile-friendly software. Sports betting apps are developing and growing as distinct channels of communication and transactions, not just complementing bookmakers' core websites. Still, they stand alone, able to deliver the full experience to punters.
How to use sports betting apps effectively.
It is important to realize the above to make the most out of these apps. In fact, bettors can maximize the benefits obtained if they know how to use sports betting apps. And how is that?
Go for the fully-featured sports betting apps.
Search and download these apps that have an extended list of features and not just the basic ones – such as live streaming, live betting, cash-out, etc
Go for Microbetting
The whole point in the convenience of mobile betting is instant gratification, which comes from placing a bet on specific, isolated, and distinct moments of a game and not on an outcome or end result. So, if you want to use the sports betting app effectively, first ensure that you select an application that enables micro-betting and then place such bets.
Go for crypto-currencies
Accepting cryptocurrencies, such as bitcoin, is not the prerogative of betting sites. There is a growing number of sports betting apps that work with cryptos, and this is something that you can effectively leverage.
Go for all mobile app bonuses.
Apps have their own bonuses and rewards for punters, so don't miss these out, thinking that you have already gotten a bonus from the sportsbooks' websites.
Go for tapping into the unique advantages of customization.
The built-in AI and machine learning technologies in sports betting apps can only guarantee that the app can be fully customized and personalized automatically and without effort on your part. The app learns from your usage and adjusts accordingly to how it is presented, the menus, the bet propositions, the markets, and literally anything related to your personal interests regarding betting.
About the author: The article is written by Stephen Olayanju.