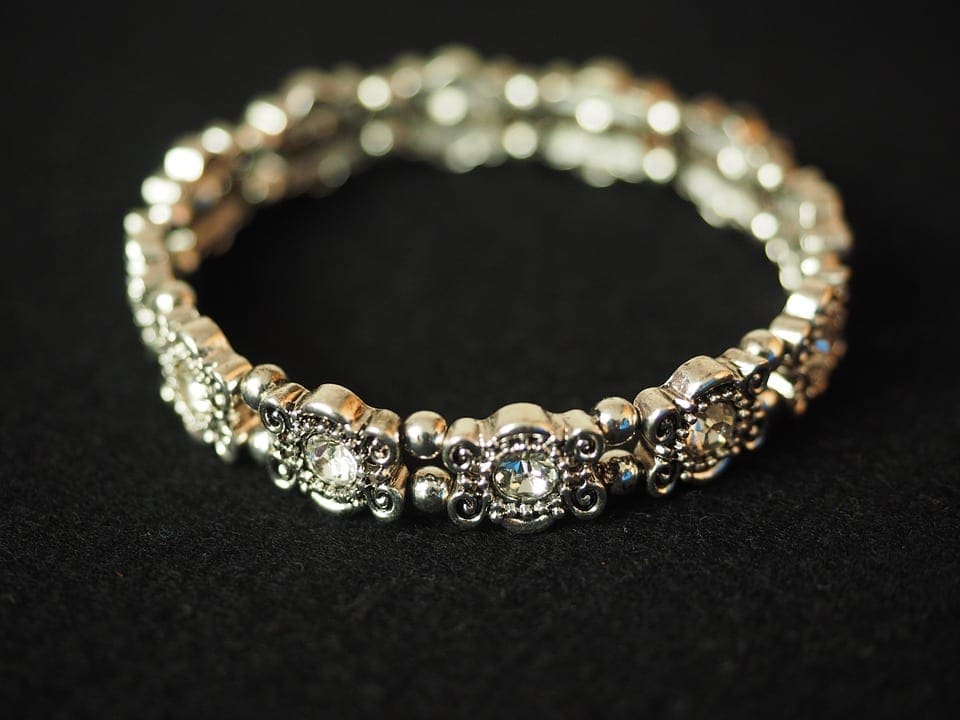 Buying jewellery is one of those tasks that take a lot of thinking, comparing and references before the purchase is actually made. When you are comparing between a gold chain and a diamond bracelet, there come in quite a few points for discussion. You must also remember that a major chunk of the society is bound by income constraint and it is not possible for everyone to buy both the pieces of jewellery in question. Here is a concise guide on which one to choose out of the two.
Here's why you should root for the Gold chain:
A gold chain is one simple piece of jewellery that can simply transform your look from just simple to simple and elegant. If you are hosting a house party or heading out for a short while, a sleek gold chain can do wonders to your look.
However, if you are lined up for a wedding party, consider going for a heavier gold chain. Instead of buying a lot of pieces of medium breadth gold chains, go for one big gold chain that will enhance your wedding-ready look.
Another extremely fascinating thing about a gold chain is that it goes with any kind of look. There is no particular set guide to wearing a gold chain. You can wear a gold chain with a saree, just as you can with a gown. Gold chain looks good on any complexion and is a wise choice for anyone who is looking for a versatile piece of jewellery.
The colour of gold, due to its metallic lustre, can be teamed up with apparels of any colour. Adding to that, gold has numerous health benefits and is a non-reactive metal when it comes in contact with human skin. Gold does not cause any skin irritation, rather it has relaxing properties and improves blood circulation in the body.
Or, even better, the Diamond bracelet:
Diamonds are without a question one of the most exquisite stones used in the jewellery business. It is expensive but the elegance it adds to your overall look is worth the price paid for it.
A diamond bracelet makes you look chic. It adds to the simplicity of your look and at the same time gives it a touch of sophistication. The bracelet made up of sparkly white stones goes with any kind of dress and enhances your look with its subtlety. Diamonds are also believed to have spiritual effects and the wearer can reap its benefits.
Besides doing wonders to your look, diamonds also have a great resale value. The fall in cost while selling it to back to your jeweller or getting it exchanged for some other piece is negligible if not nil. A diamond bracelet can, therefore, be a good form of investment.
Which one should you choose?
A gold chain is definitely your go-to piece of jewellery as you can team it up with practically any kind of bodywear. However, a diamond bracelet would lend you that timeless look. When it comes to gold chain price, it is cheaper than a diamond bracelet, but again a diamond adds elegance to your look. The choice between both of these items is rather a tough one and more often than not depends on your personal taste in jewellery.