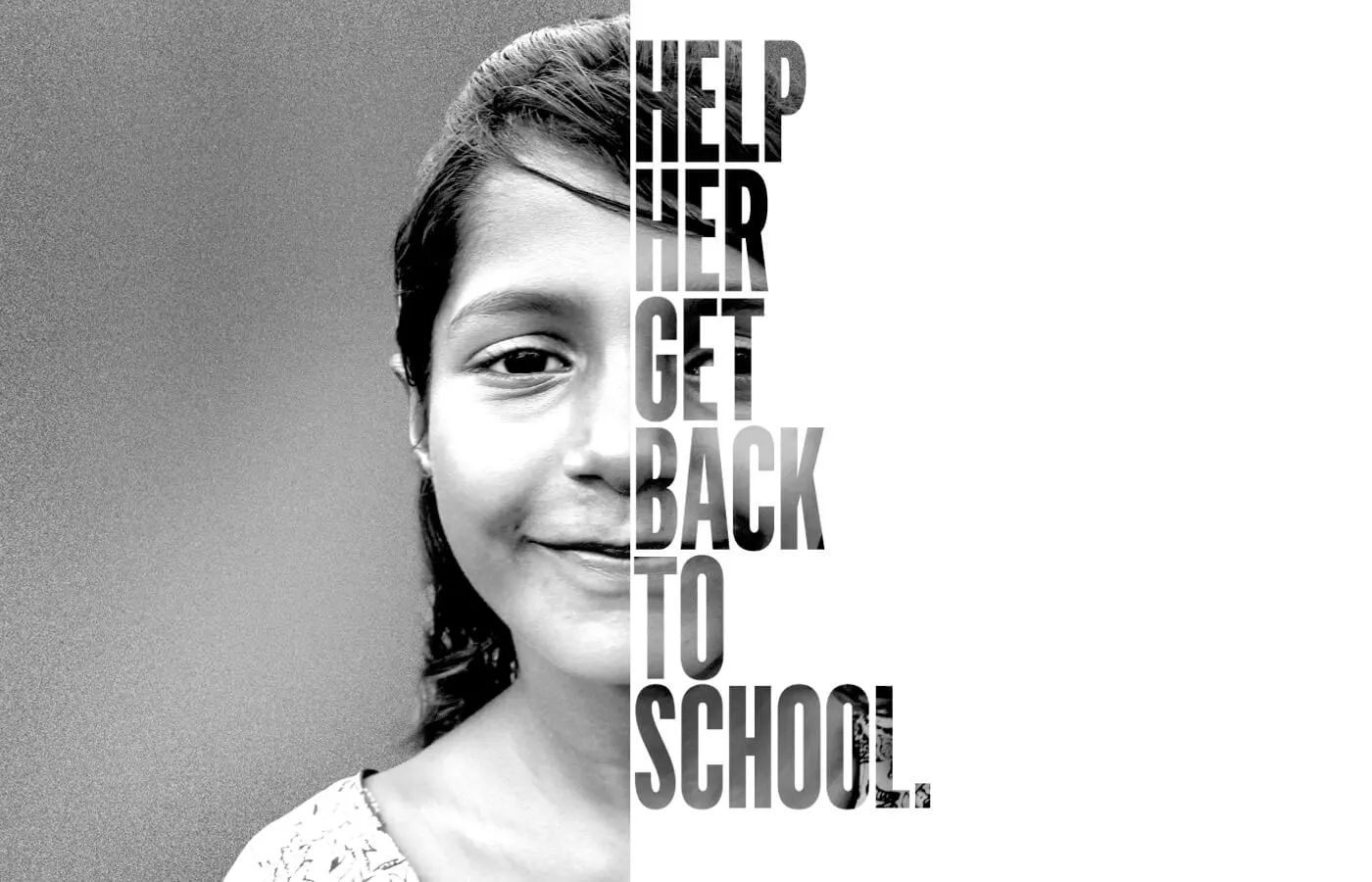 The year was 1950. 11-year old Raghavi was helping her mother in the kitchen, while her three younger brothers went to school.
She would look out the window, every day while washing the dishes, watching them sing and jump around, all the way to the school. She wanted to go to school too. But, alas, she was born a girl. Who would be able to afford her education and expenses?
Her father was a busy man. He would be in bed all day and drinking all night. In addition to that, he would abuse her mother. She was too terrified to ask him about her education.
Now at the age of 68, she witnessed her son deny higher education, for her grand-daughter.
Her grand-daughter wanted to go to a University to pursue engineering, but upon listening to her father rant about educating a girl being a waste of time and money, made the young girl weep silently in a corner.
We may think that this is the situation in many rural areas, but this is a real story that has happened to a family living in one of the "developed" cities.
Why is this situation arising even today? Is it because of lack of awareness?
We as humans, have evolved through the decades and have seen many women rising to great heights such as Kalpana Chawla, Indira Gandhi, Oprah Winfrey and many more women.
We have seen successful women entrepreneurs. Governments have started various programs for the protection and education of girl child, yet we see cases where many girls are denied education.
The funny part is families who say they can not afford higher education for their daughters, have huge ceremonies for the same girl child's wedding.
Isn't it ironical that they can pay the debts for the wedding ceremony but not for the education of the little one?
It is 2019. It is time, that families break down the shackles of the societal norms and instead look into the interests of their daughters and allow them the basic right to education. As often said, "When you educate a boy, you make his career, but when you educate a girl, you help in the upbringing of an entire generation."