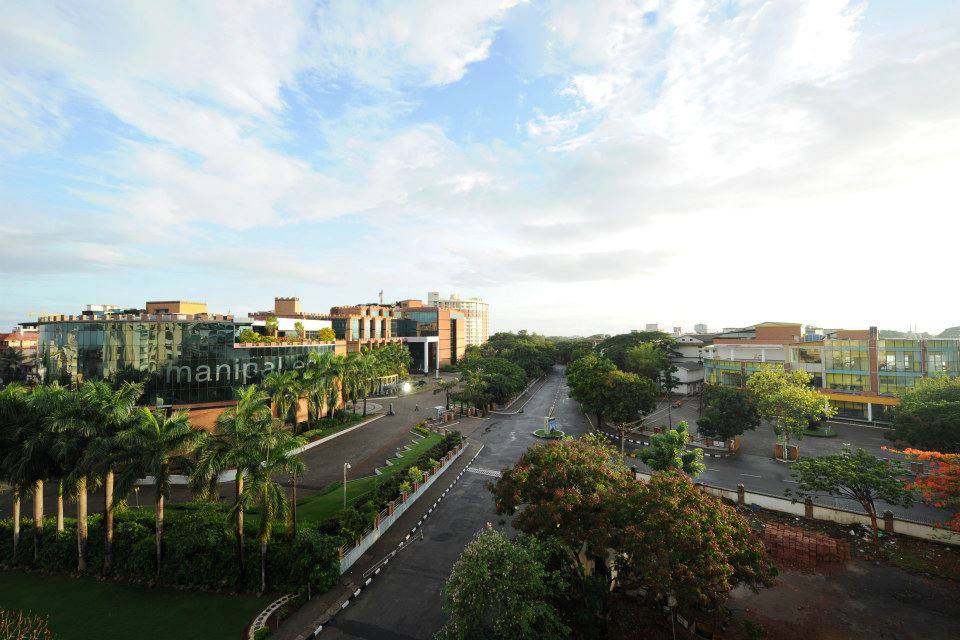 Getting a Transcript from Manipal University is hassle-free and easy. Transcripts are important pieces of documents. They contain the statement of the marks of each student. Every student has transcripts that have a complete record of their academic performance, including the achievements of marks in various additional subjects and examinations, projects and other contributed fields. It is also proof that they have attended the university and are a student of the said university.
Importance of Transcripts
Transcripts have various uses. If a student were to apply for a permanent residency, it would work as proof and score more points for them. For higher education, visa, immigration, and other such processes, it is a valuable asset. There are other important uses like education abroad in countries like Canada or getting WED evaluated to qualify for the job. All of these processes will require the transcripts, and to get them, you will be required to apply for them.
Which institutions offer transcripts
Any institution that stands at an international level will offer transcripts. Many universities also offer them regardless of their participation in the international education system. So it has become an essential part of a student's life. It is something a student can use while they don't have a degree.
Manipal offers transcripts or attested mark sheets in separate envelopes. These envelopes are stamped and signed officially. You can apply for as many numbers of transcripts as you like, but there is usually a charge related to the transcripts. If you order more than one transcript from Manipal University, there will be separate envelopes containing the set of transcripts.
How to get transcripts
Thanks to the medium of internet and accelerating digital age, Manipal University flourishes on the internet for the ease of the students and its members. As such, you will experience a seamless service at the Student Lifecycle Management Portal. The fastest and least hassle way to get a transcript from Manipal University is to log into the SLCM (student lifecycle management portal). Go to MU SLcM, navigate to the applications page and select official transcript from the drop-down. It is the platform from where you will be able to log in and navigate it and find it easy to order the transcript.
Each transcript request will cost around ₹100 + taxes. So, you can order as many numbers of transcripts as you'd like. You will need mark-sheets or degree certificate for transcripts. And it takes around a month or a minimal of 20 days for the University to finish all the formalities and process the transcripts. By 20 days, people usually get transcripts issued to them, and extra days may be due to the delivery address and other factors.
Alternatively, you can volunteer to take transcripts from the office and other administrative bodies of the university to save time.
Guide to get transcripts
By following this guide, you can get your transcripts
Visit the official application page they have provided
Enter the institute's name or select from the drop-down easily
After the selection, you can see the charges for each transcript
Select your transcript
You will be required to fill all the mandatory fields like address and other important fields
You can write multiple addresses
Make sure the information is correct
You can review and move for the checkout or save the selection
There will be a payment option. Make your payment
After the payment, you will receive an e-mail confirmation within 24 hours
The e-mail may ask for the documents you need to provide. Commonly mark sheet or degree certification
Follow the procedure thoroughly, and it will work to get your transcripts
Alternatively, you can use their official platform or visit the physical room of administration to ask for a set of transcripts. The process is usually easy. But remember, it takes around 24 hours for the entire process to initiate finally and then you will have your transcriptions within a month.