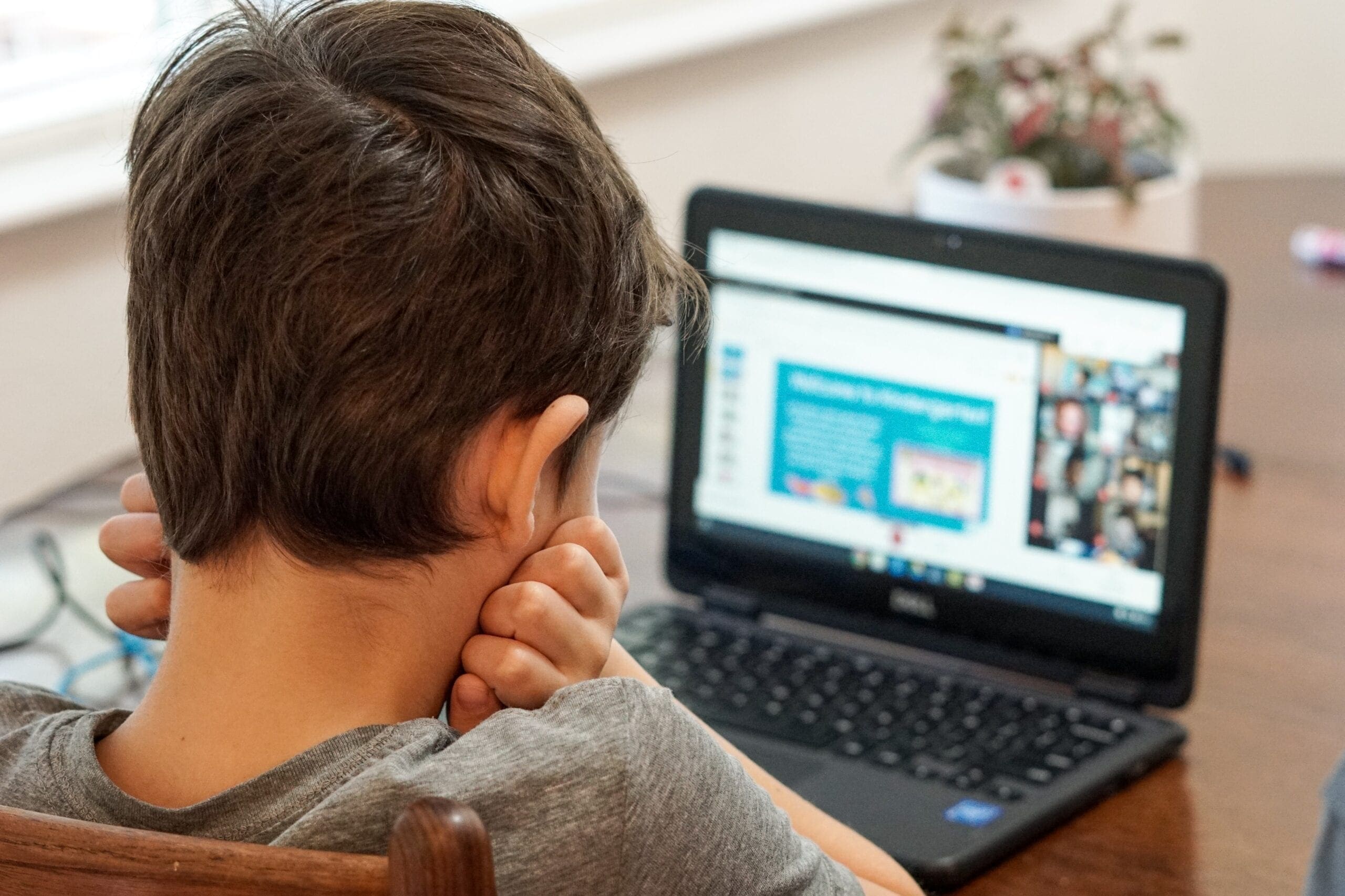 There are many ways to engage in academic life. Some people go to school in person. Traditional classes are extremely common. Other students learn online. With the pandemic, online learning is the most common way that students can access school. It can be challenging to transition to this form of education, primarily if you're used to seeing your teacher in person. Here are four ways that you can bridge the gap between learning in a classroom and taking courses online.
Accept your academic reality
It's crucial to accept that online learning is the way you will be receiving your courses. Maybe you're not someone who thrives from classes on a computer. But being angry about getting online to do course work is not going to help you succeed. It's essential to your academic success to accept that this is going to be the way that you engage in school.
Once you come to terms with that, it will be easier for you to pursue your coursework. It's okay to feel your feelings about transitioning to online learning. But there's no point being resentful about it because it's the way that it is. Acceptance is a powerful thing. It may take time to come to terms with your academic reality, but once you do, you'll feel a sense of peace.
Connect with your teachers
You know that you will be learning from your instructors online. The first thing you can do is connect with your teachers so that you feel supported. Whether you contact them through email, messenger, or whatever platform they receive information on, it's crucial to you start by reaching out to the instructors. Talking to your teachers online will make you feel more connected to your school. You can also ask if your instructors are amenable to phone calls or video chat. Just because you are learning online doesn't negate that you are part of a community.
You are connected to a network of people who are all working toward the same goal. You and your fellow students want to succeed in online classes. When you connect with your teachers, you feel like you're part of a bigger group of individuals
Ask questions
It's okay to ask questions if you're unclear on how online learning is going to work. Remember that your classmates are in the same boat. You can connect with peers and talk about what's going on. You can ask questions to your teachers via email or chat. If you're unclear about something, don't hold it in. It's better to ask a question then be unclear. There's that old saying that no question is a stupid one, and it's true.
You are better off inquiring about things that you don't know about than staying in the dark. It can produce anxiety not to understand how online school is going to work. Inform yourself by advocating for yourself as a student. Your teachers will respect you for asking questions, so don't be ashamed to reach out for help
Connect with fellow students
Because of social distancing, there is isolation amongst students. That doesn't mean that you can't talk to your peers. In fact, it's vital that you reach out to fellow classmates so you can feel like you're part of a community. You may have made some good friends in a traditional school. And you can keep those relationships going through video chat, phone, or email.
You can even form a Google group where you all can talk to each other. Make sure that you maintain relationships with your fellow students. That way, if you're struggling with the subject, you can reach out to one of your peers because your online learning doesn't mean that you can't socialize with these classmates.
Online therapy can help   
The pandemic is a stressful time, and it's crucial to take care of your mental health. Don't be afraid to reach out to an online therapist. Online therapy is an excellent place to discuss the challenges of remote learning. You can also talk about any anxiety or depression that you're experiencing during this time.
An online counselor is there to support you. They can suggest coping skills so that you can stay on top of your studies. If you're interested in learning more about mental health, you can visit Mind Diagnostics. You can learn different things about mental wellness. Remember that the transition to remote learning doesn't have to be so difficult if you follow these steps.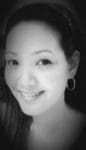 About the Author: Marie Miguel has been a writing and research expert for nearly a decade, covering a variety of health-related topics. Currently, she is contributing to the expansion and growth of a free online mental health resource with Mind-Diagnostics.org. With an interest and dedication to addressing stigmas associated with mental health, she continues to specifically target subjects related to anxiety and depression.