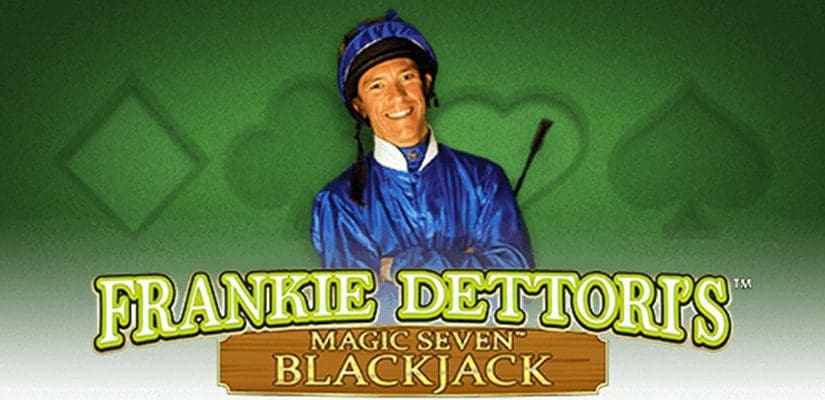 The longevity of classic casino games is nothing short of remarkable. Despite the way new technologies have facilitated the creation of stunning new games with big graphics and innovative gameplay, the classic games – roulette, poker, blackjack – still remain just as popular as ever before. These games have been tried and tested over the decades – centuries, even – and are still the first port of call for anyone who visits a casino or plays online.
There are, however, many new variants of these games available online. And while it might sound blasphemous to the purist casino players, some of them have certain twists that could be said to have improved on the classics. Below we will take you through five examples, and you can judge for yourself whether they are better than the original.
Classic Casino Games – All Bets Blackjack
Blackjack is regarded as an all-time classic, of course, and it's widely beloved by players who like to use card counting strategies. Yet, one of the criticisms of blackjack is that there isn't much for the low stakes or casual player, given a winning hand only pays 1:1. The 'All Bets' Blackjack we played at Mansion has no such issues, as it features six different side bets. The 'Top 3' side bet, for example, can pay up to 500:1 on a winning bet. The game is available in the live dealer format at top Playtech sites.
Age of the Gods Roulette
Perhaps a classic in its own right, Age of the Gods Roulette succeeds by not messing too much with the formula of classic roulette games. The main addition, apart from a lucrative bonus game, is the four-tiered progressive jackpot that can be awarded randomly to any player on any spin. The trade off is that around 1% of each wager is used to fund the jackpot, but that's not enough to warrant notice or impact strategy. The game's jackpot is linked to Age of the Gods slots, so the top prize can reach huge, life-changing amounts of money.
Spread Bet Roulette
Spread betting is one of the most potentially lucrative forms of gambling, arguably having more in common with financial derivatives than traditional casino play. It's also quite risky. Thankfully, Spread Bet Roulette does not let you bet more than you have in your balance. The upshot is that there are more lucrative ways to win than traditional roulette – all the way up to 400/1. Unlike classic roulette, the game uses a second inner wheel to determine the spread bet winners.
Frankie Dettori's Magic Seven Blackjack
Celebrities often front casino games, but few have been successful as the range based on the exploits of legendary jockey Frankie Dettori. Roulette, slots and even scratchcards have been created to celebrate Dettori's feat of winning seven races in one magical day at Ascot over two decades ago. Our favourite? The brilliant Magic Seven Blackjack, which has a massive jackpot worth 7,777 x your stake.
Pinball Roulette
This game, as you might imagine, plays just like roulette except it is laid out on the format of pinball machines instead of a roulette wheel. For some, it makes a refreshing change from the traditional version, and, to be frank, it can be a little more exciting to see the ball ping around in a different fashion. Most importantly though, Pinball Roulette has almost identical payout structures (house edge) as classic European roulette, so you are not compromising your winning potential in order to play a game that is a little gimmicky.