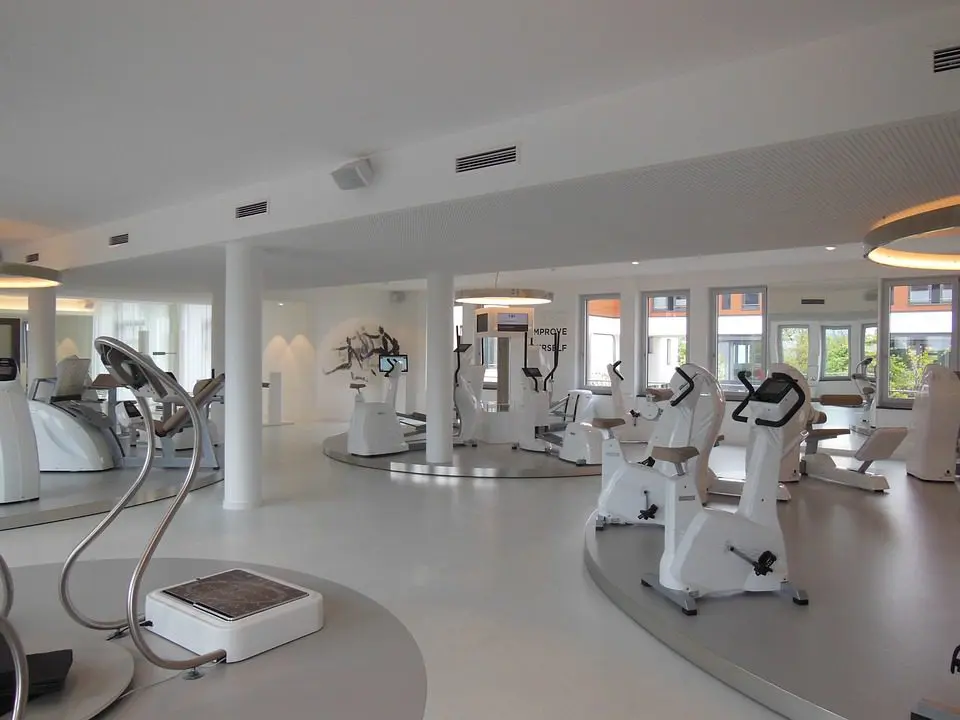 Fitness studio is a lucrative business in today as most people try to keep off chronic illnesses through exercise. The probability of getting clients once you open a fitness studio is high, but the challenge is the capital required to start, especially if you are starting from scratch. You need cash to rent a spacious building and buying the machinery, and not forgetting the advertising and operational costs.
Saving such massive amounts is a challenge, so the only option left for most investors who would wish to invest in this business is finding another financing option. Fitness studios come in different sizes, meaning the type of financing you need may vary depending on the size of your dream studio. Below are some of the financing options you can consider.
Angel Investors
Angel investors are successful business people who invest their money as shares in promising start-ups. These investors will help you start a business by injecting the capital you need, and you will co-own the business under the agreed terms. Some of the investors may opt to give you the capital as a convertible debt that you will repay with some interest.
Crowdfunding
Crowdfunding is a way of getting the funds you want from the general public. All you need to do is to find a crowdfunding platform and upload a business plan and a detailed description of your project. People who like your idea will pledge their donations towards your product or they will pre-purchase your products or services to help you raise the capital you need. People who use crowdfunding also enjoy the benefit of marketing your products or services beforehand, plus you can also gauge the viability of your business idea based on the public's reactions.
Corporate Incubators
Unlike angle investors who only fund your business idea because it is promising, corporate incubators also assist in helping you come with a viable business idea, business model and business plan. They will also help you find the right equipment, best location and help you hire the best talent.
The incubators also go the next step of connecting you with accelerators who will help you grow the business faster. Both the incubators and the accelerators will actively participate in all the operational and strategic functions to help you make the right business decisions. Their reward is a share of the profits or co-owning the business.
Bank Loans
A bank loan is a common business finance method used by people who need capital for their start-ups. The best option if you want to get funding through bank loans is applying for the loan where you deposit your savings. The bank you have worked with for a long time knows you better, meaning they can quickly process a loan for you. The bank will gauge your repayment capability by checking your earnings and your savings. You stand a better chance if you have been borrowing from the bank and repaying on time.
Besides your repayment capability, a bank will also require a professional business plan to enable them to evaluate the viability of your business idea. Most banks take extra precaution when lending to start-ups, given that their possibility of closing is higher than that of an already established business. You can easily get a loan if you have collateral to secure against the loan.
Equipment Financing for Fitness Studio
Equipment financing is the simplest way to get the fitness studio equipment needed in such a studio business. A lease is an agreement that you make with a funding source to provide the essential equipment for your business; which you repay later within an agreed period. Leasing does not require a lot of documentation or collateral because the leased items act as collateral. The lease runs for an extended period meaning you will not have a hard time repaying, plus you also enjoy some tax advantages.