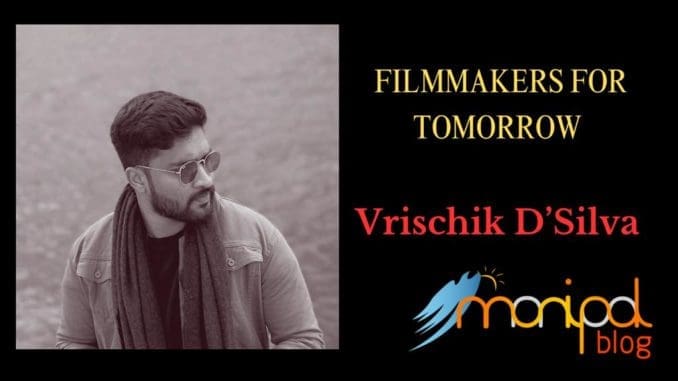 Vrischik D'Silva is a final year Master's student at Manipal Institute of Communication who extensively worked as assistant director for two Malayalam films namely 'Standup'(2019) and 'Moonwalk'(2023). He is an aspiring filmmaker who attempts to make his mark in the Malayalam film industry. 
As a filmmaker yourself, what are a few qualities you imbibed from the sets of 'Standup' and 'Moonwalk'?
Well as a filmmaker, I was given two different roles in both films. For Standup, I was a costume assistant director and for Moonwalk, I was in charge of clapping and action continuity. Both roles were very important achievements for me on a personal level. Being a part of a Malayalam feature film was very special. But what I learned the most on these sets was the skill of man-management. Cinema is about combining the efforts of a lot of people and it is technically and artistically driven. It is a very creative art. But ensuring that the forty to fifty people working with you are on the same page is essential. It is definitely challenging to unite the efforts of all these creative people. But it is important along with so many other things that I learned. Man-management should be done delicately and brilliantly to ensure the smooth execution of a good plan.
How does one create a portfolio to enter the Malayalam film industry?
Creating a portfolio is important as you want the producers and production companies to see your work. That becomes a criteria when they consider you to work with them. The Malayalam industry is very keen on discovering new talents and a good portfolio covering all your work can help them discover what you have to offer. But the will to get up and shoot something with the camera. The energy to assemble a team and create content is what everyone looks for in a potential filmmaker. They need that spontaneity. Self belief and perseverance is important in this journey of finding work in the industry.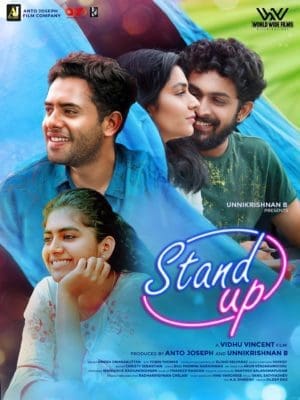 Putting together a team for a project requires a lot of work. Do you keep any criteria while picking a team?
I feel it is just the rapport that is important for me. We have to feel connected to the story we are trying to tell. I do not have any criteria as such. It is just the trust that we should have amongst each other. That understanding and will to trust each other should be there. I look for a sense of dedication in my team, more than anything. They should help me hold the project together.
In your opinion how has the Malayalam film industry changed after the COVID lockdowns?
Well, personally I feel a lot of things have changed for the Malayalam film industry. Before the lockdowns, my family and I used to go for films to theatres almost every week. That frequency has come down to once a month. That too, if the film has really positive reviews. The viewing style has changed a lot. The growth of OTT platforms has been rampant. It has helped Malayalam movies to get a wide reach. It works with the budget structure of a Malayalam film. But at the same time, the people are not coming to the theatre for any film.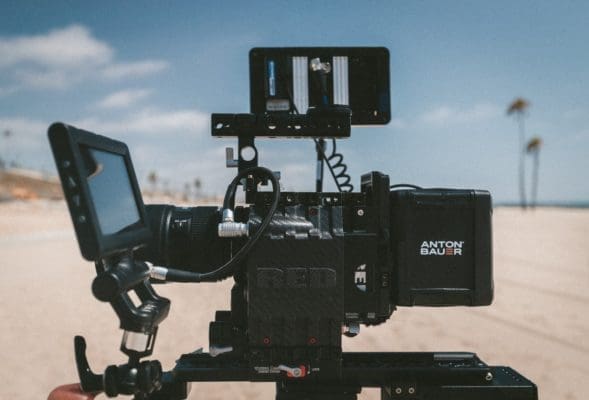 Could you name some Malayalam films that inspired you and how did they inspire you?
There are so many films from different filmmakers that have influenced me. The fact is, that every film is an inspiration. It does not depend on whether it is good or bad, it has the power to refine you as a viewer and a filmmaker. It is very hard to pinpoint which films actually. But I have quite a few filmmakers that have inspired me through their films. From the Malayalam film industry, I like the works of K.G George, Padmarajan, I.V Sasi, Priyadarshan and Shyamaprasad. When it comes to Hollywood, my favourites are Martin Scorsese and David Fincher. But like I said, these are just a few of them. These are the names that suddenly came to my mind. 
Writing is a handy asset for filmmakers. Could you suggest some measures that a writer has to take before approaching a production house with his script?
First and foremost, a writer has to have a steadfast clarity on what his script is trying to communicate. Your command over what you have written is very important. The production studios need to know how well you know your own story. That clarity becomes their confidence in you for a project. Therefore understanding and being clear in your written script is important.